Welcome to In Reading Color, a space where we focus on literature by and about people of color.
Working remotely is awesome for many reasons (no commute!), but it has its drawbacks, chief among them being too far from a lot of the cool people I work with. So this week I'm traveling to L.A. for a work retreat to meet most of my co-workers for the first time after having worked at Book Riot for a little over a year. This will also be the first time I'm traveling to California, so the whole trip feels like an adventure for me. I thought to highlight some very adventurous books as a result!
Bookish Goods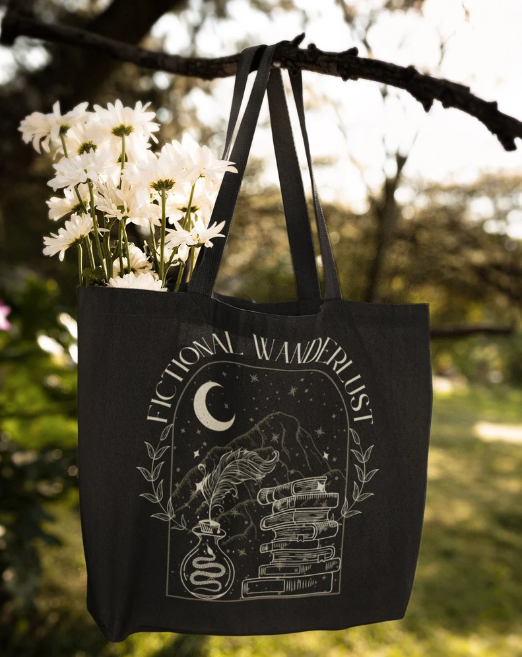 You will never see me shy away from a good tote, and this one has just enough of a witchy factor to make it fitting for spooky season. $17+
New Releases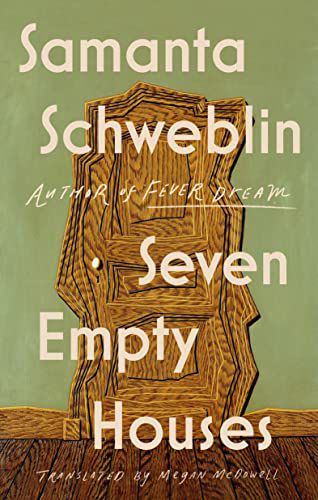 Schweblin is at the forefront of Latin American writers and this book is a finalist for this year's National Book Awards for Translated literature. Through looking at houses, and all that they represent, Schweblin unnerves and calls out the ghosts, trauma, and other trespassers that pop up in domestic life. After this one, pick up Fever Dream for a trippp.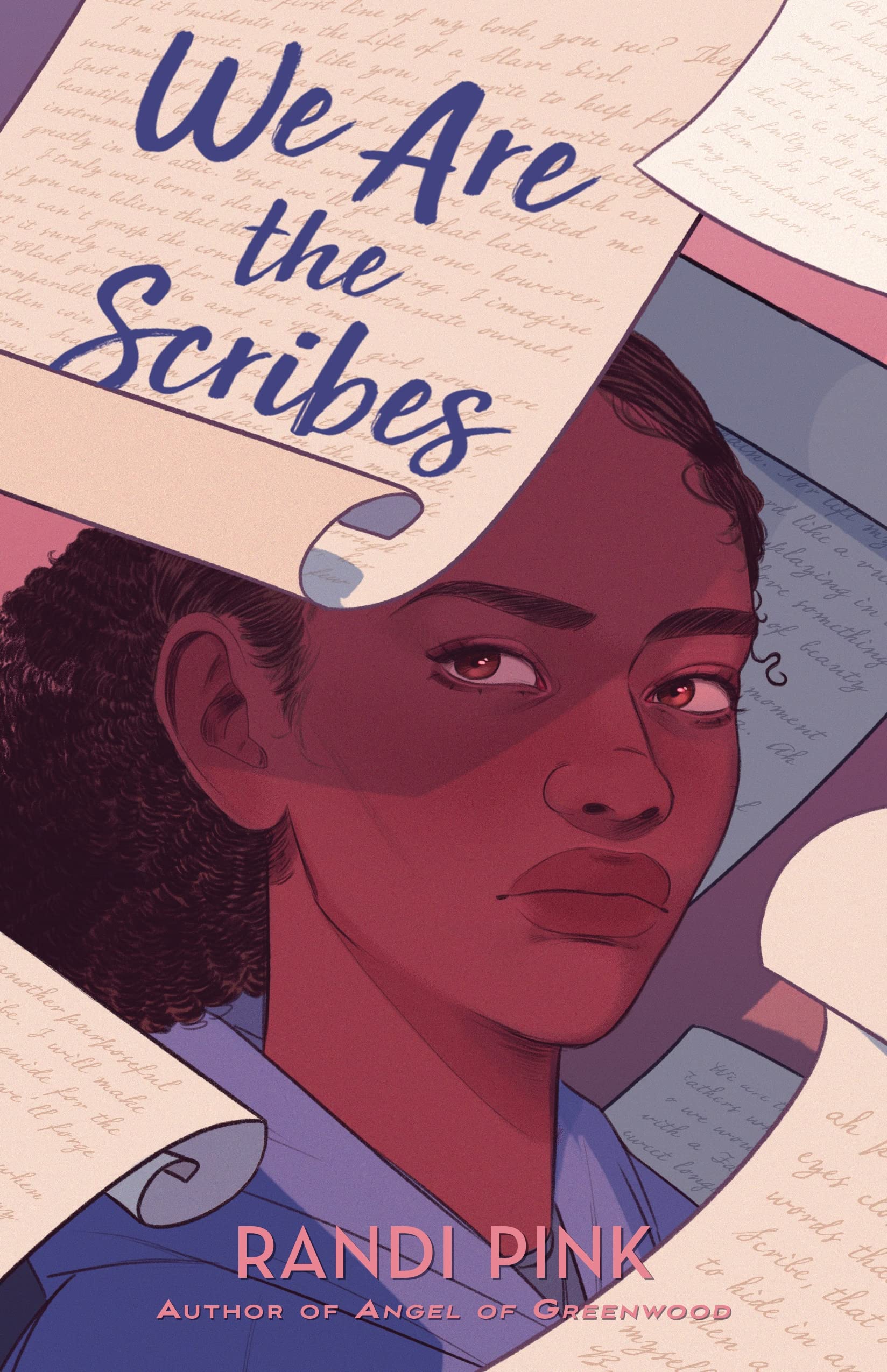 This is another wonderful YA novel steeped in history by Randi Pink — who also wrote Angel of Greenwood, a historical novel about the Tulsa Massacre. We Are the Scribes follows Ruth Fitz, a teen girl whose family is heavy into activism. Her mother is a powerful senator fighting for change, her father a professor of Black American history, and her sister is already earning a name for herself within the community as an activist. Ruth sits a little outside of her family, though, as someone who isn't as activist-oriented and just wants to write. That is, until something tragic makes her not want to write any more. One day she starts getting parchment letters sealed with a label reading "We are the scribes" from Harriet Jacobs. A part from being random — parchment letters, sis?! — receiving letters from the person who wrote Incidents in the Life of a Slave Girl makes Ruth feel like she's dreaming.
For a more comprehensive list of new releases, check out our New Books newsletter.
Riot Recommendations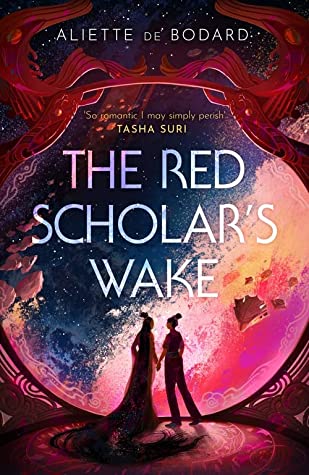 This is de Bodard's latest addition to her highly inventive space operas infused with Vietnamese culture. Here, scavenger, bot maker, and analyst Xích Si is captured along with her ship by a fleet of pirates known as Red Banner. She's certain she'll eventually be killed, but instead, Rice Fish, the pirates' leader, proposes she marry her. Rice Fish, a sentient ship, wants to use Xích Si's technical know-how to solve the mystery of who killed her wife the Red Scholar. As their investigation goes on, their positions towards each other change.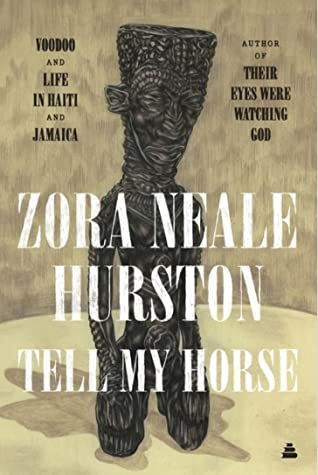 When I think of adventure and travel and learning, I think of Zora Neale Hurston, who traveled different parts of the Americas documenting Black life. Here, she travels to Jamaica and Haiti to observe firsthand the practice of voodoo. And what she sees shocks (zombies are real!) and disheartens.
Thanks for reading; it's been cute! If you want to reach out and connect, email me at erica@riotnewmedia.com or tweet at me @erica_eze_. You can find me on the Hey YA podcast with the fab Tirzah Price, as well as in the In The Club newsletter.
Until next week,
Erica