That's right, October 11 is dedicated to those who are ready to come out — and those who are still thinking about it. Whether you're out and proud or not yet ready to leave the safety of the closet, you have the right to make the choice that feels good to you.
Bookish Goods
Speaking of coming out, here's some great wall art of a hero who's been out for decades: Midnighter! Other heroes (and villains) also available! $6+
New Releases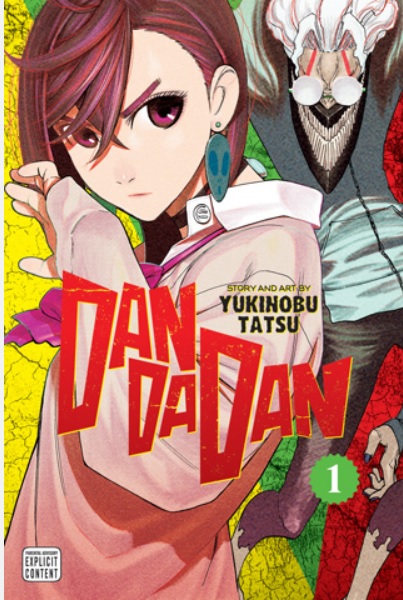 Momo believes that spirits are real but that UFOs are just so much nonsense. Her classmate Okarun believes the exact opposite. Each sets out to prove the other wrong, but what happens when it turns out they were both right all along? A whole lot of adults-only adventures, that's what!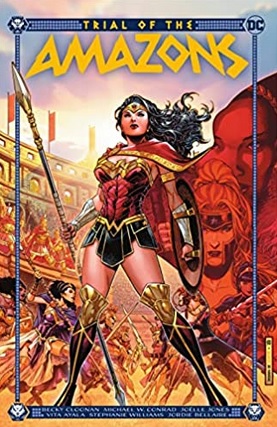 Trial of the Amazons by Becky Cloonan, Michael W. Conrad, Joëlle Jones, et. al.
After a dispute among three different Amazon tribes, Queen Nubia falls back on tradition to settle things. The Contest will pit Amazon against Amazon in a daring test of strength, wisdom, and skill. The stakes couldn't be higher: each Amazon fights to prove that her faction is the most worthy to lead the others and confront the problems facing both their world and Man's.
For a more comprehensive list of new releases, check out our New Books newsletter!
Riot Recommendations
Today's Riot Rec theme is: the closet! In honor of National Coming Out Day, here are two comics about real people trying to discover who they are and where they belong in the world.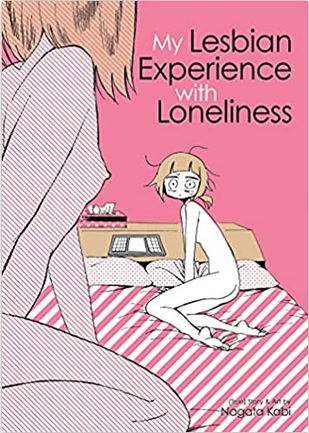 Figuring out who you are can be a harrowing, emotional, and — yes — even lonely experience. Nagata found this out the hard way. In this unflinching memoir, she recounts enduring self-harm and self-doubt before finding and accepting her true self.
Fun Home by Alison Bechdel
This is the quintessential coming-out comic. Bechdel had an unusual childhood, growing up around the funeral home her father operated. It isn't until years later that she discovers she and her dad had something big in common: they're both gay. The award-winning Fun Home chronicles Bechdel's attempts to untangle the mystery of her father's closeted life.
Wherever this Coming Out Day finds you, I hope you are able to find the support you need, either in person or online. If you want help with coming out, here is a good resource!
~Eileen