Hi historical fiction fans!
I visited a pumpkin patch this past weekend and have put together an appropriately spooky TBR for October full of historical thrillers, horror novels, and witchy reads. What does all that mean? It's finally spooky season, baby! And I'm going to be recommending appropriately themed topics all month to go along with it. First up: gothic fiction.
Bookish Goods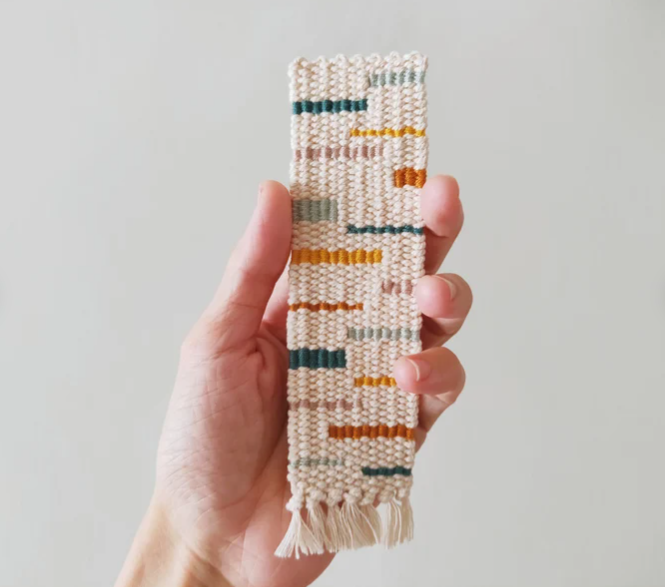 This hand woven bookmark feels perfect for fall. It's perfectly cozy and autumnal. $24.
New Releases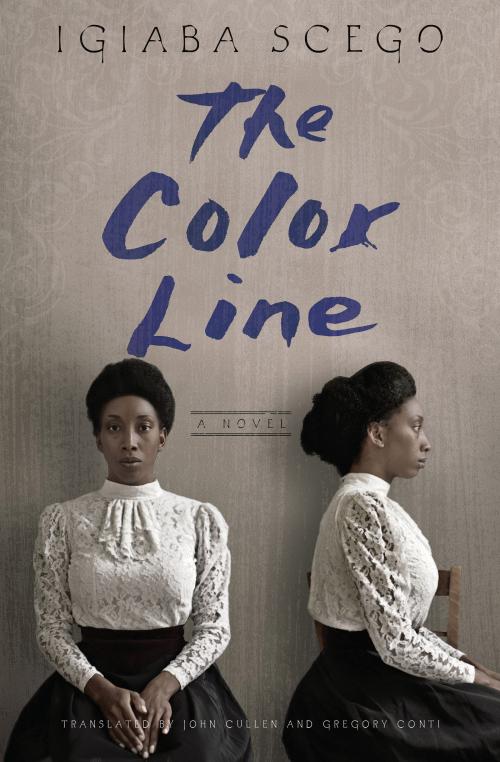 The Color Line by Igiaba Scego, translated by John Cullen and Gregory Conti (October 4, 2022)
Inspired by the life of an incredible nineteenth century artist, The Color Line tells the story of Lafanu Brown, a Native and African American woman who followed her dreams to become one of Rome's most established painters despite all the violence and intolerance she faced as a woman of color.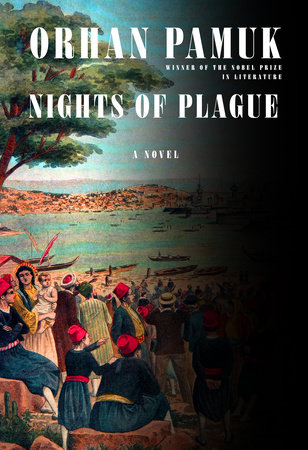 Nights of Plague by Orhan Pamuk, translated by Ekin Oklap (October 4, 2022)
Nobel Prize winning author Orhan Pamuk sets his sights on a fictional Mediterranean island ravaged by the plague. On Mingheria, an imaginary state of the Ottoman Empire in the year 1900, growing tensions between the Muslim and Orthodox Greek population come to a head when the plague begins to spread and quarantine measures introduced by first an Orthodox and then a Muslim doctor are ignored. Sounds a bit too familiar, doesn't it?
For a more comprehensive list, check out our New Books newsletter!
Riot Recommendations
There's nothing better on a chilly autumn day than a bit of thrilling gothic fiction to transport you to a haunted past.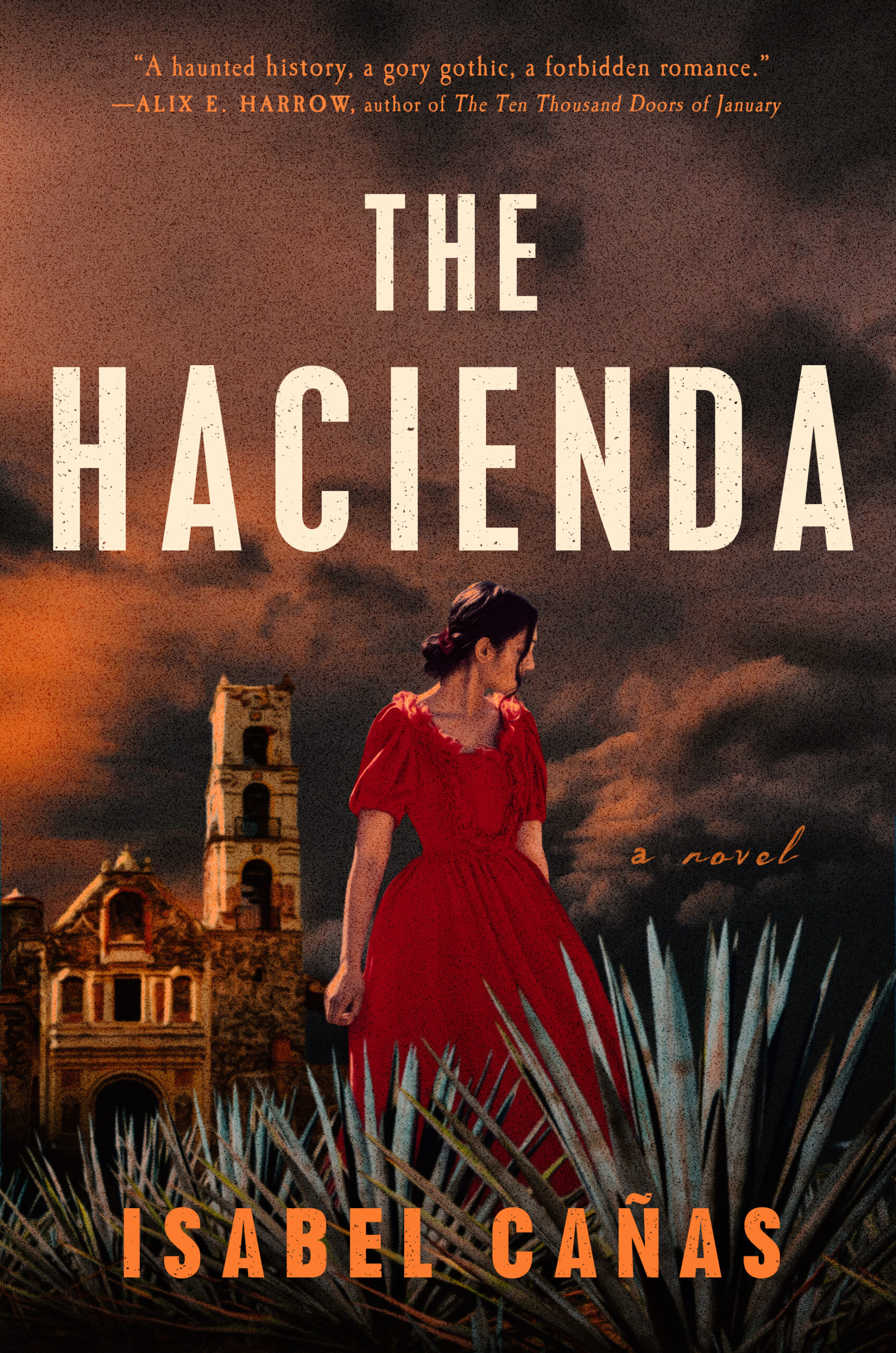 This gorgeous historical thriller has been compared to Mexican Gothic, probably because both books feature young women facing supernatural events in historic Mexican manors. But believe me, The Hacienda stands on its own. It's full of Mexican history, a husband with a dark–and secretive–past, a conniving sister-in-law, and a priest who also deals with the supernatural in spite of the wishes of the Catholic Church.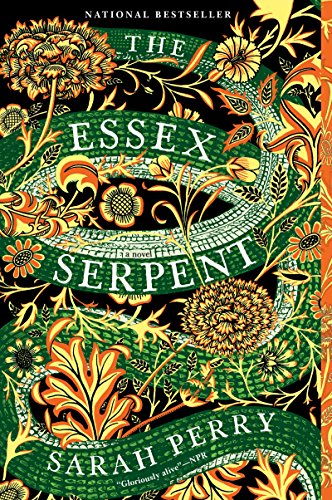 With a new Apple TV miniseries, it's the perfect time to read this atmospheric novel about science, myth, and modernity. Newly widowed Cora Seaborne escapes with her eleven-year-old son to the Essex coast, where she begins hearing rumors of a serpent claiming lives. A naturalist, Cora feels this may be a previously undiscovered species. Alongside a local vicar, who is also suspicious of these rumors, she is drawn into an intense relationship that will change them both for good.