Hey YA Readers!
It's Erica! I'm back to hang out and talk YA while Kelly's out for the week.
How's your reading been going lately? I just officially started off spooky season yesterday with a pumpkin spice latte and the audiobook of Scout's Honor by Lily Anderson. I read her book Dead Girl Gang around this time last year and thought it was so much fun. Scout's Honor is about a girl who has to rejoin a social club that is kind of like the Girl Scouts…except their main purpose is slaying parasitic aliens who feast on human emotions and flesh. If I finish it before Kelly gets back, I'll let you know how I liked it.
Bookish Goods
I love everything moon, stars, and astrology, and this page holder is both pretty (holographic!) and sturdy (birch wood!). $15
New Releases
Welcome to paperback releases out this week. To check out a more complete list, head here.
Note that you may need to toggle to the paperback edition from the link.
This is a Chinese-inspired fantasy that is full of court deception. it follows Princess Hesina of the land of Yan, who is a reluctant royal. That is, until her father is murdered and she suddenly has to rule. To find out who killed him, she enlists the help of a psychic, even though magic was banned years ago. With her illegally obtained clues, she gets Akira, an investigator, to further help her suss out what happened since she can't trust anyone. Not even her own family.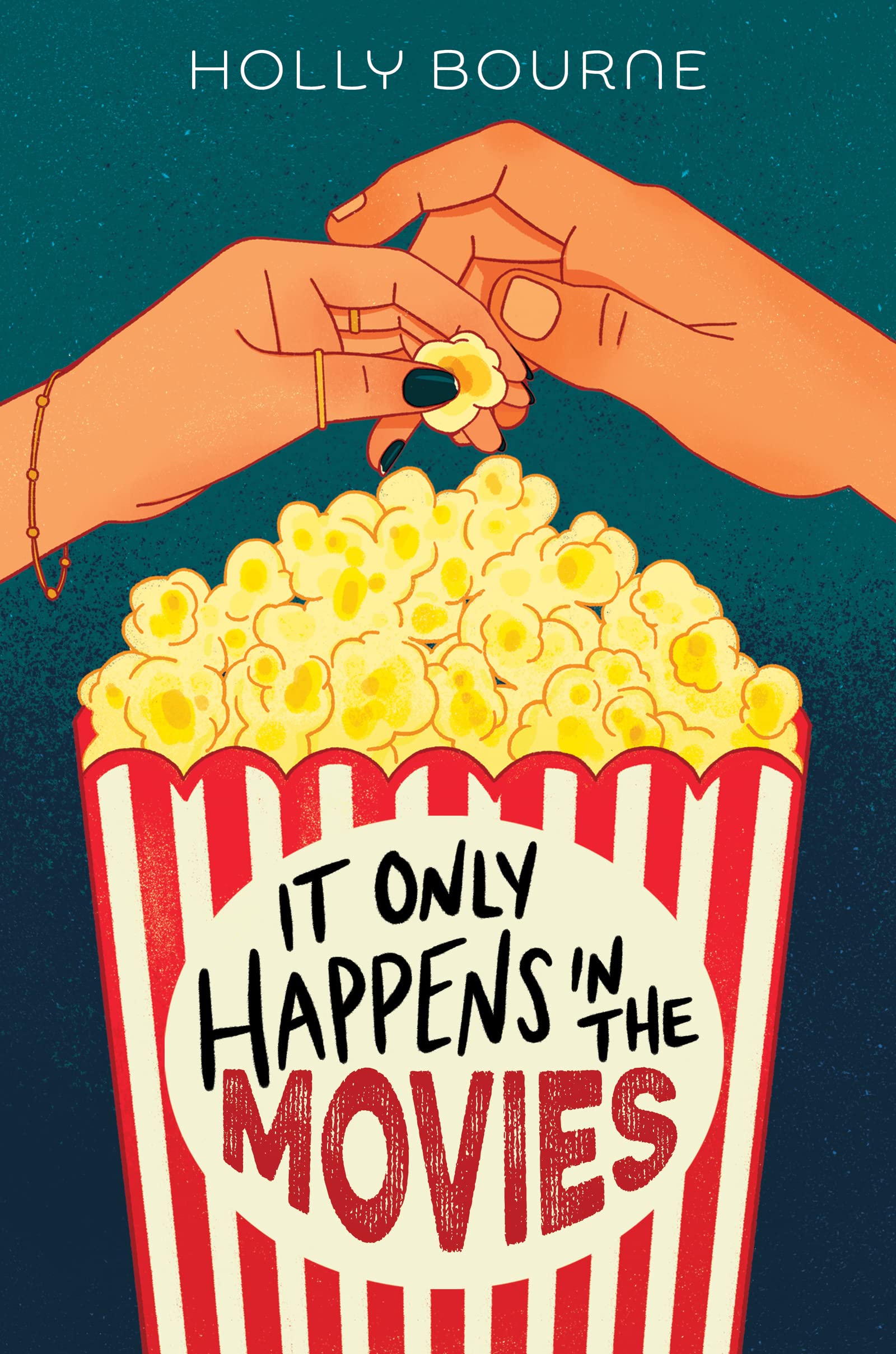 Audrey is understandably cynical about romance. With her parents' divorce and her own breakup, she's justifiably not the most romantic person right now. When she meets Harry, who is one of her movie theater coworkers, she thinks she can resist his confident flirting. She's wrong, of course, but that doesn't mean their romance will be like it is in the movies…
For a more comprehensive list of new releases, check out our New Books newsletter!
Thanks for chilling with me for a minute! I'll be back with Saturday's YA book deals.
In the meantime, you can catch Tirzah and I talking about some great YA books by Latine authors to read for Latine Heritage Month (and every other month of the year, obvi).
Until then,
Erica