Hello mystery fans! I am excited that The Great British Bake Off's recent season is on Netflix US–drown me in all the gentle reality shows, please and thank you. As for mystery content, I've got new releases, family drama backlist, and some news.
Bookish Goods
So many cute bookish stickers! $1
New Releases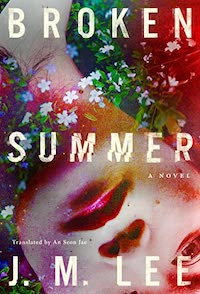 Broken Summer by Jung-Myung Lee, An Seon Jae (Translator)
For fans of character-driven translation! Lee Hanjo's wife, whose entire life is meant to cater to Hanjo's career and private life, disappears. It's the morning of his birthday and they'd had a lovely celebration the night before. It's baffling that the house is tidied and she's just gone, leaving behind a manuscript for a novel that appears to center an artist a lot like Hanjo—and it's not a great look for Hanjo. More importantly the novel will soon be published…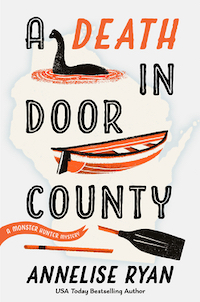 A Death in Door County (Monster Hunter Mystery #1) by Annelise Ryan
For fans of amateur sleuths! Morgan Carter, a bookstore owner and cryptozoologist in Wisconsin believes in plausible existability: it's not that she is certain for example that Big Foot exists, it's that without proof it doesn't there's still the chance. After some strange deaths on Lake Michigan, police chief Jon Flanders hires Carter to look into the deaths to rule out murder by creature. What Flanders didn't count on was Carter not being the best rule follower, nor staying out of danger. Carter, dealing with trauma from her parents' murder and having been a suspect, isn't looking to jump into any personal relationships but she has no problem throwing herself into an adventure or mysterious case with her loving dog in tow. I enjoyed Susan Bennett's narration of the audiobook, especially since her transition to male characters was smooth and didn't feel exaggerated or like she was hurting her throat.
(TW mentions maternal and child death, not graphic nor detailed/ mentions death by suicide, no detail/ brief domestic abuse/ mentions past child death and accident)
Looking for more new releases? Check out our New Books newsletter!
Riot Recommendations
Let's do some mysteries with family drama!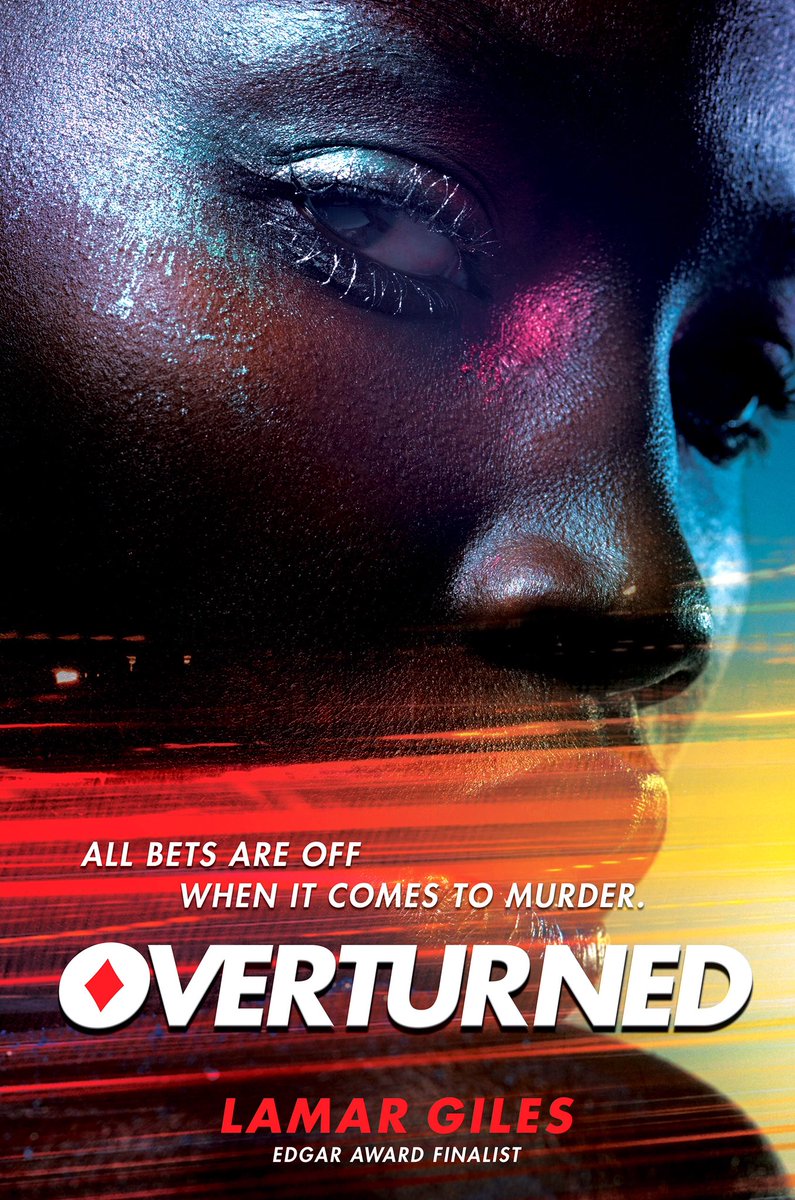 Nikki Tate is a teen with way too much going on: she's running the family casino, going to school, playing soccer, playing in illegal games to save up for college and needing to figure out what's going on with her mom and a man that is not her dad. That's all before her dad is released from prison, exonerated, and returns with an obsession to find out who framed him. Then people start to die…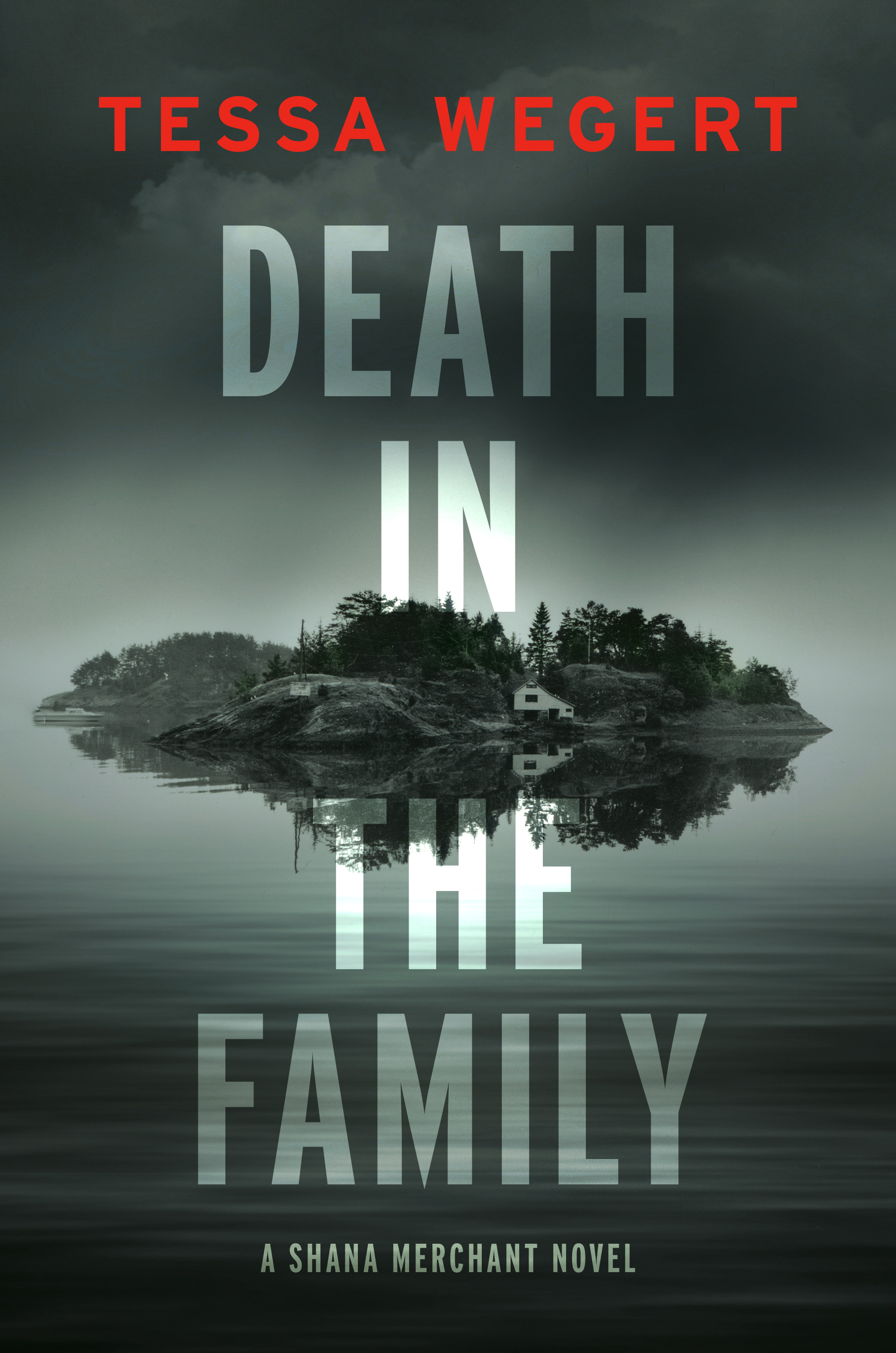 When everyone is a suspect and the family is full of motive! A man goes missing form his bed leaving behind a ton of blood, and his girlfriend, in an Upstate New York private island. Now the investigators who have arrived to sort this out are stuck on said island, with the family, thanks to a storm. Bonus: you also get a remote mystery, past and present storylines, a missing or dead mystery, and a procedural.
(TW panic attack/ PTSD/ talk of statutory)
News and Roundups
Deanna Raybourn shared the cover image for the next Veronica Speedwell, A SINISTER REVENGE!
On the Latest All The Books! Liberty and Tirzah discuss new releases including The Killing Code by Ellie Marney.
Family of Jeffrey Dahmer victim slams Netflix for 'retraumatising' them: 'It's cruel'
Dan Snow's History Hit: Agatha Christie with Lucy Worsley
Watch the latest trailer for 'Enola Holmes 2'
Jennifer Lopez Is an Assassin Protecting Her Daughter in First 'The Mother' Teaser
Censorship News (Get involved in your local library and school boards/meetings, vote against book banners trying to hold these positions, and actively fight book bans!)
Who Are The Groups Banning Books Near You?
City of Chicago and Chicago Public Library Declare Themselves Book Sanctuaries