Welcome to In The Club, a newsletter of resources to keep your book group well-met, well-read, and well-fed.
I saw someone on Twitter saying that Summer ran up outta here like it owed Fall money. I can't find the tweet now, but I have to agree! It was just like 85 degrees a few days ago and now it's 68. I'm loving the crispness, though! I don't envy our poor friends still experiencing temps in the 90s. *hangs head in silence*
Welp! I just got my first PSL of the season and I'm feeling myself, so off to the club!
Nibbles and Sips
For the birthday get together I went to this past weekend, I bought this new orange spritz I had tried in store. It was very light and refreshing and really seemed to go over well with everyone. You can buy it pre-made, but I had never seen it before that day, so if it's not yet available in your area, just get a bottle of Chandon sparkling wine and add a little Cointreau. Then garnish it with a thinly sliced orange to make it cute. It's so refreshing chilled!
Now for some books!
Memorable Memoirs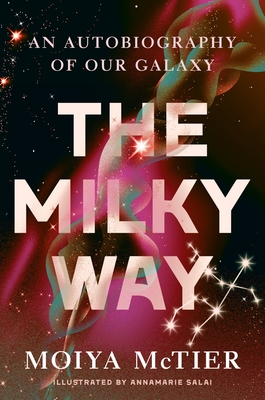 After standing around while earthlings (poorly) tell her story, Ms. Milky Way is finally speaking her piece. Born of clouds of gas, absorber of black holes, and mourner of countless star deaths, Ms. Way has had quite the life, and astrophysicist and folklorist (I love that someone is both of those things at the same time) Dr. Moiya McTier helps our galaxy out by committing her story to paper.
Anthropomorphizing jokes aside, this is such a cool way to present astrophysics and I've been loving seeing more star books coming out.
Book Club Bonus: What is the most surprising thing this taught you about the universe? Does it change how you contextualize your life at all?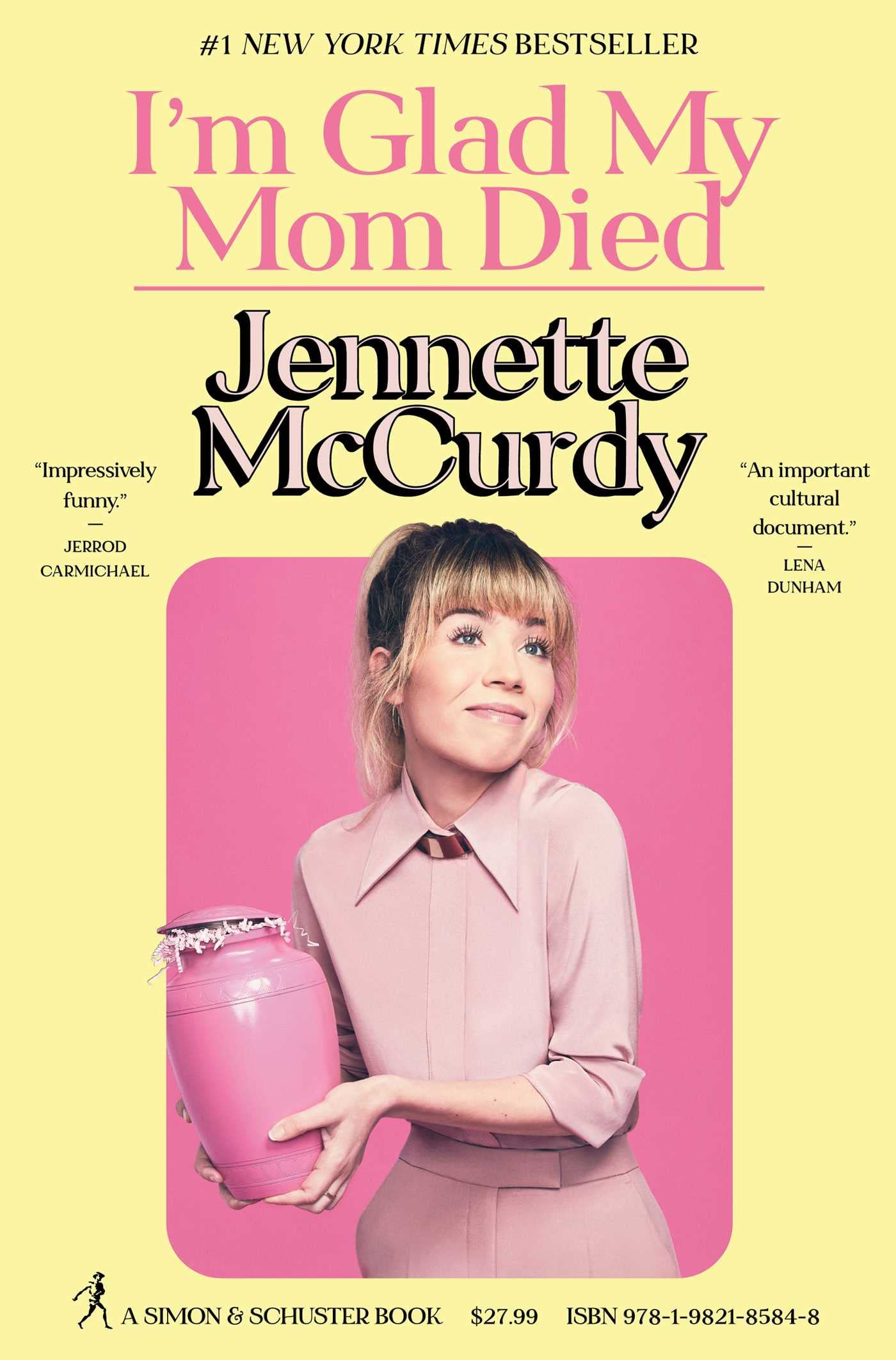 When Jennette is six, she has her first acting audition. After that follows years of her trying to please her mother by becoming a star. Once she actually lands a really big role on iCarly, it seems like her mother finally gets her wish. She's excited to email fan club members and becomes extra chummy with paparazzi, all while abusing her daughter— s*exually, emotionally, and financially— behind the scenes. When her mother dies of cancer years later, she quits acting and contends with her childhood, and the addiction, eating disorders, and toxic relationships that came as a result of it. She recounts all of that here with refreshing honesty (see: title) and humor. It's wild to think back to how my younger siblings used to watch iCarly and remembering her as a kid now that I know all the awful stuff that was happening to her at the time. I'm proud of her for sharing her story and being so bold with it (again, see: title ). I don't usually feel like that with celebrities I don't know, but I think in this case it's because I associate her with my younger siblings, and I know how nasty people can be with assault victims.
Book club bonus: From what is discussed in this memoir, what do you think makes the entertainment industry so full of abusers?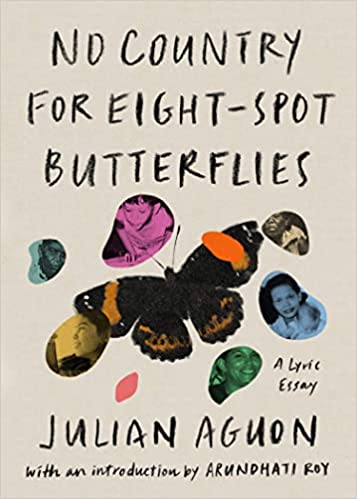 This collection of essays partially tell Indigenous climate activist Aguon's life story as well as demand action. He mixes poetry and prose to tell of his childhood in Guam, life-changing experiences, and how strongly tied to Indigenous rights climate justice is. He also lays out a path for the future.
Book Club Bonus: Years ago (it feels like another life time, *lolsob*) when I was studying for the MCAT, there was a passage detailing how when European colonizers came to the Americas, they destroyed entire ecosystems, the effect of which can still be felt today. This was because, just as human beings adapt to our environment— or evolve— so, too, does the environment adapt to us. By destroying the people, you destroy the environment. Discuss this and whether it is possible for those with a colonialist mindset to ever inherently respect the land they've taken over.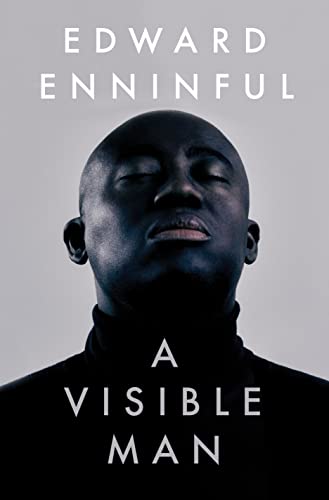 I used to be really into fashion magazines. I loved the artistry and creativity that went into the designs, the makeup (shout out Pat McGrath!), the photoshoots, everything! The model choices were obviously not very inclusive, though. A part from being morally wrong and not reflective of the world we live in, it was also just artistically boring, which is the last thing I want from a creative outlet. Well once Enninful became the first Black editor-in-chief of British Vogue, people with different body types and of different ages were featured, as were real life heroes like first responders and civil rights activists. This memoir walks readers through his beginnings as a working-class refugee and his experiences within the fashion industry as a Black gay man.
Book Club Bonus: I've noticed how certain previously adored fashion houses/outlets lost some popularity and then suddenly started featuring more diverse models with different body types. Meanwhile, some that started off diverse are only growing in popularity (a good example of this is Victoria Secret vs. Fenty lingerie). Discuss whether these trends were bound to happen anyway (things just eventually lose popularity, etc.) or if it's something else.
Want to read books from this newsletter? You can, for free! Get three free audiobooks with a trial to Audiobooks.com. Claim your 3 free audiobooks now!
Suggestion Section
A Colorado Library Board voted to ban book bans (you absolutely LOVE to see it)
There's a new library sitcom and I'm honestly surprised there hasn't been one before
The WORST character names in lit
Twitter teaches us the difference between fantasy and sci fi
---
I hope this newsletter found you well, and as always, thanks for hanging out! If you have any comments or just want to connect, send an email to erica@riotnewmedia.com or holla at me on Twitter @erica_eze_. You can also catch me talking more mess in the new In Reading Color newsletter as well as chattin' with my new cohost Tirzah Price on the Hey YA podcast.
Until next week,
Erica