Happy Tuesday shipmates! It's Alex, with new releases and some giant-robot-related recommendations for you to check out. I hope everyone had a great weekend. I was busy as all heck, but I survived the crunch and now it's time for a little staycation! I hope you find some time to relax in your lives — and that you've got some great autumn weather to enjoy like I do right now. Stay safe out there, space pirates, and I'll see you on Friday!
Let's make the world a better place, together. Here's somewhere to start: NDN Collective and Jane's Due Process.
Bookish Goods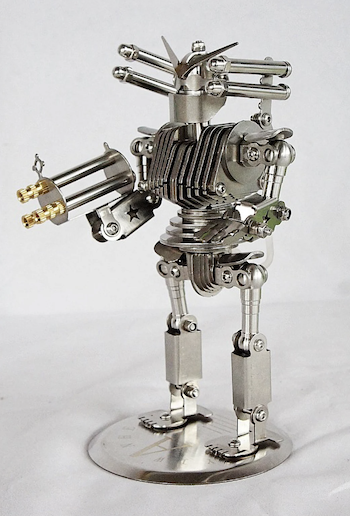 Since I have mecha on the mind right now (you'll see why as soon as you get to the book recommendations), I went looking for robots and found this neat stainless steel, posable model! (They've also got a lot of other neat mechanical figures in their shop.) $74
New Releases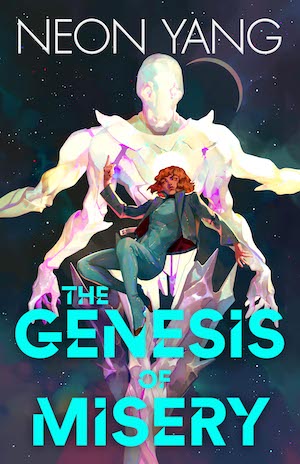 Misery Nomaki heard the voice of an angel, choosing them to pilot a holy mech and lead their people to victory. They know it's a delusion, that they are a fraud… but if they want to survive, they have to convince everyone else it's real. And soon, they may even begin to convince themself…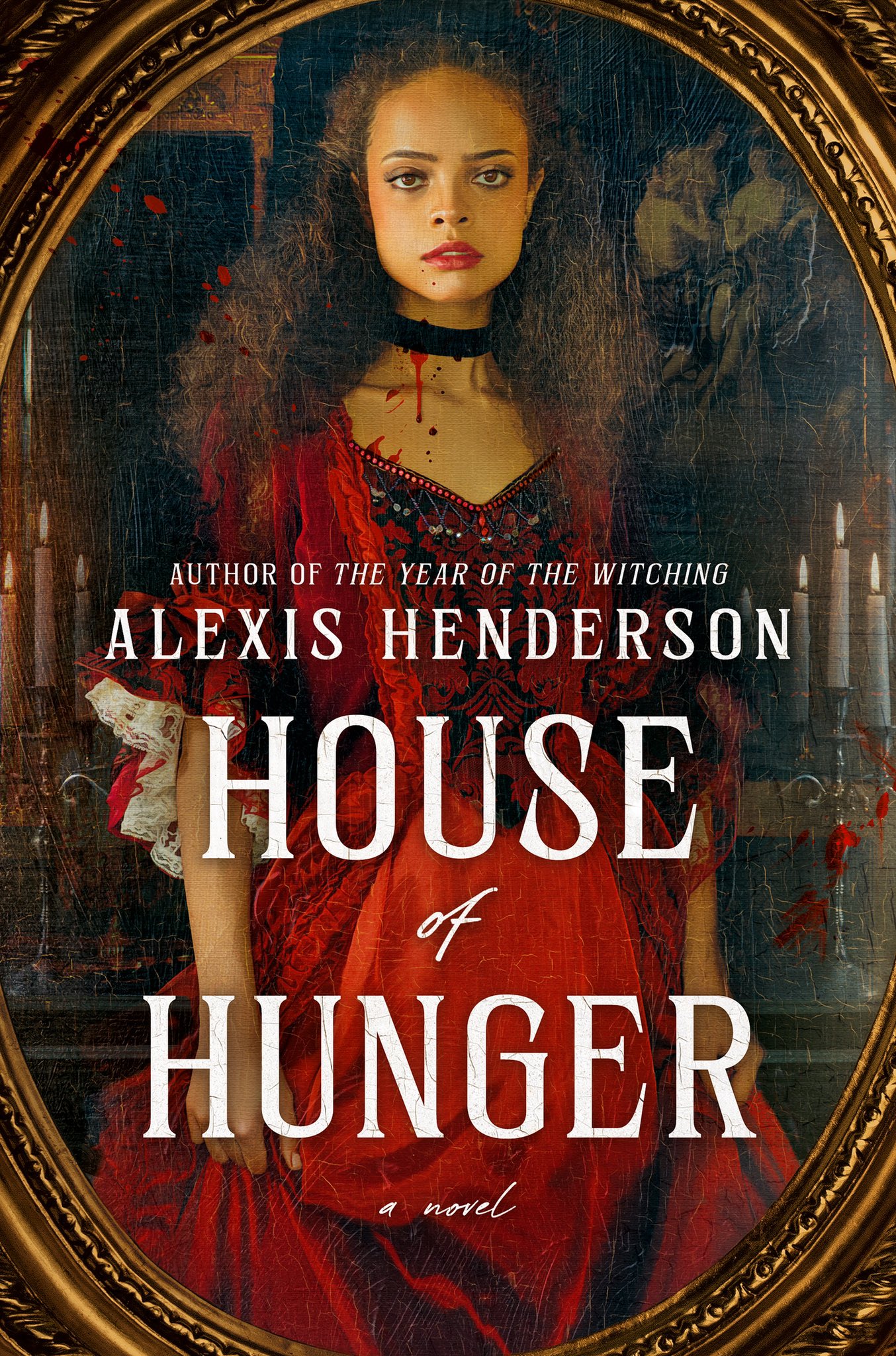 Marion Shaw's ticket out of the misery of the slums is a job advertisement for a bloodmaid — a servant to the high and mighty nobles who live to the north, who are known to drink the blood of those in their employ. Her escape from deprivation takes her to the House of Hunger and into the orbit of the Countess Lisavet, dark and magnetic, loved and feared in equal measure. But Lisavet isn't nearly the most dangerous thing in the House of Hunger, and the building's walls hide every darker and older secrets that Marion will soon find out.
For a more comprehensive list of new releases, check out our New Books newsletter.
Riot Recommendations
Inspired by The Genesis of Misery, here are a couple more novels to scratch your giant robot itch.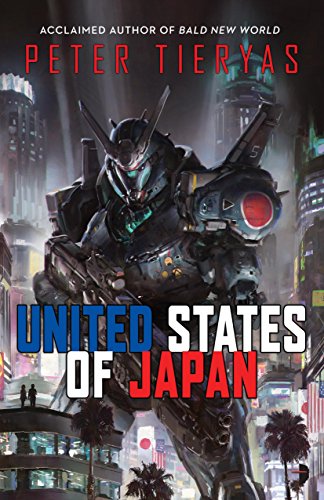 In an alternate timeline where the Axis powers won World War II, the western US is under the rule of the Japanese Empire, whose technological supremacy — including giant robots — is unchallenged. Now in the late 1980s, a video game has been released, one that posits a world where the Allies won the war, leading a censor and an agent of the Imperial Government into an investigation that will soon make them question the empire and their loyalty to it.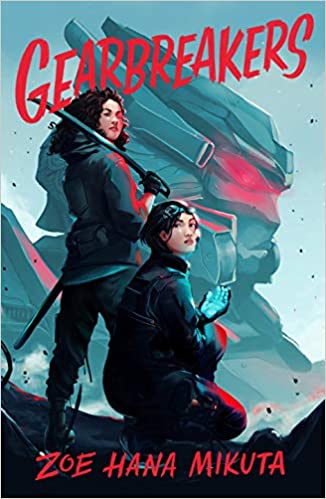 The empire of Godolia is spreading ever further, taking more land thanks to the monstrous robots called Windups that serve as its weapons. Eris is a Gearbreaker, a rebel who specializes in destroying Windups by attacking them from within. But after a mission goes wrong, Eris finds herself imprisoned with a Windup pilot named Sona. At first Eris treats her as an enemy, but they both soon realize they share a mission: to destroy Godolia.
See you, space pirates. If you'd like to know more about my secret plans to dominate the seas and skies, you can catch me over at my personal site.