Welcome to In Reading Color, a space where we focus on literature by and about people of color.
I went to a lil birthday get together on a friend-of-a-friend's rooftop this weekend, and it was cute. The girlies wanted to go out dancing after though, and I, homebody that I am, had to ask another friend if she was going to make sure I wasn't being a fuddy duddy. She said no, absolving me of my guilt, and my response was fitting. I was so glad I didn't because my feet started hurting soon after. I am old *cries in millennial*.
Today, I've got a few new books and some spooky ones by Latine authors for the next time you have to "wash your hair" or "clean your apartment" (but really you're just tired and your feet/knees hurt). I gotchu, friend!
Bookish Goods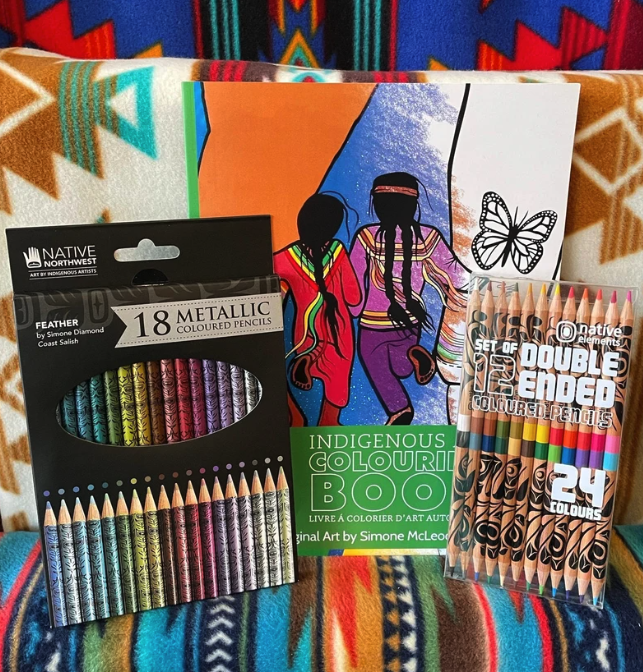 Bust out this colored pencils + coloring book set if you're looking for something for your hands to do while you listen to an audiobook. $20+
New Releases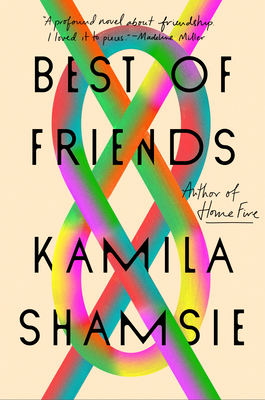 Zahra and Maryam are two opposites who gravitate to each other in Karachi, Pakistan. The two become best friends and grow up with each other under a dictatorship. Decades later, the women have each made their own mark on London, but when certain people from their past reappear in their lives, the two women's friendship is challenged.
I love to see books that are centered around platonic friendship.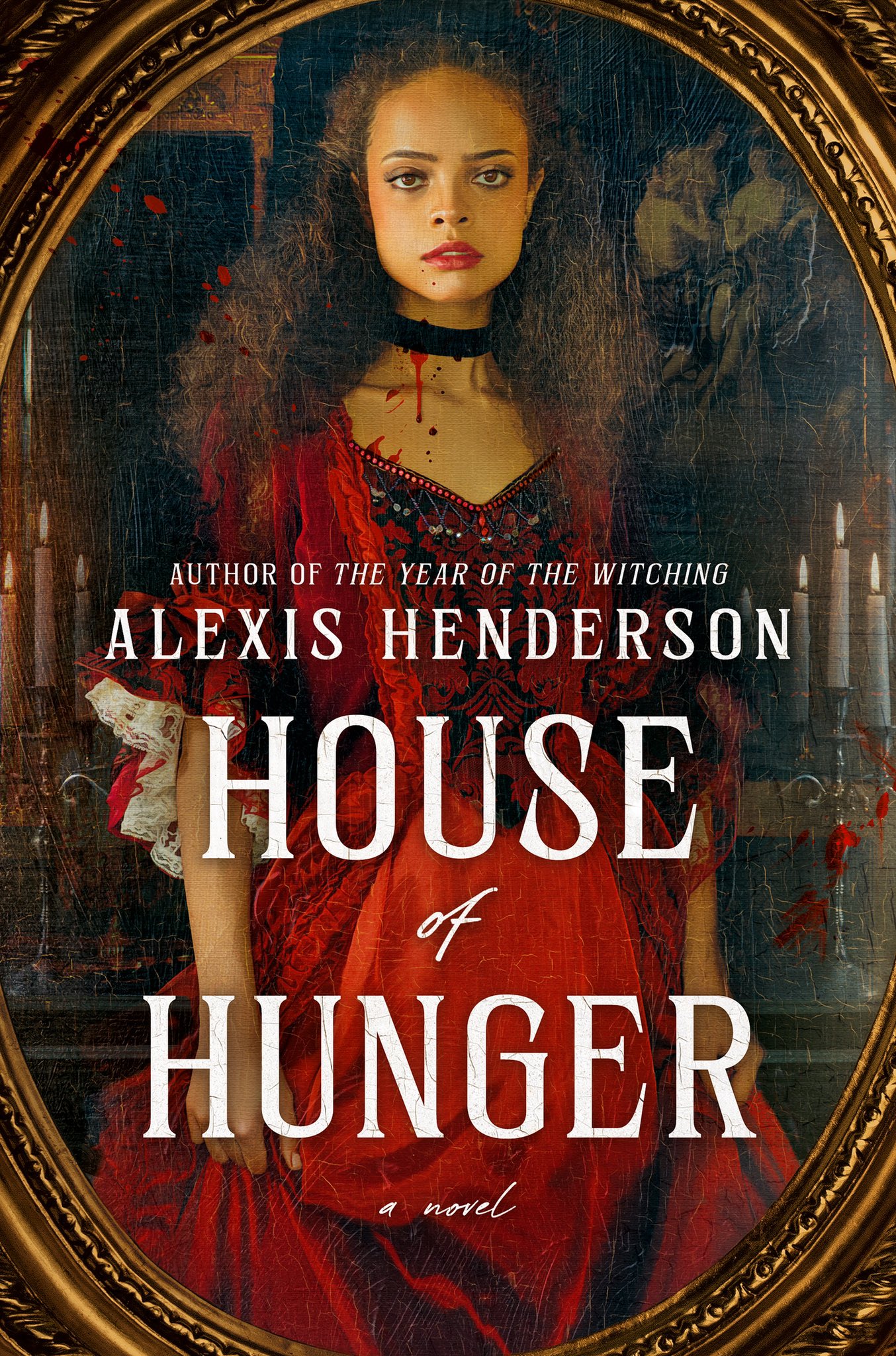 That cover! I think it perfectly encapsulates the overall vibes of this book. It's about Marion Shaw, who grew up in abject poverty, and who is desperate to finally get out of it. She sees an odd ad in the newspaper looking for a bloodmaid and figures it'll give her as good a chance as any to get out of her current situation. Well, the position involves allowing wealthy nobles to drink her blood. In exchange, she'll be taken care of. So she applies and becomes a bloodmaid for the House of Hunger, where she gets swept up in bloody hedonism. She also falls prey to the charms of her mistress, Countess Lisavet, who inspires admiration and fear equally. She becomes especially interested in Marion, but when other bloodmaids start going missing, Marion must learn what's going on in the noble house before she's unable to leave.
For a more comprehensive list of new releases, check out our New Books newsletter.
Riot Recommendations
Here are a couple spooky/horoor books written by Latine authors to start off the season with!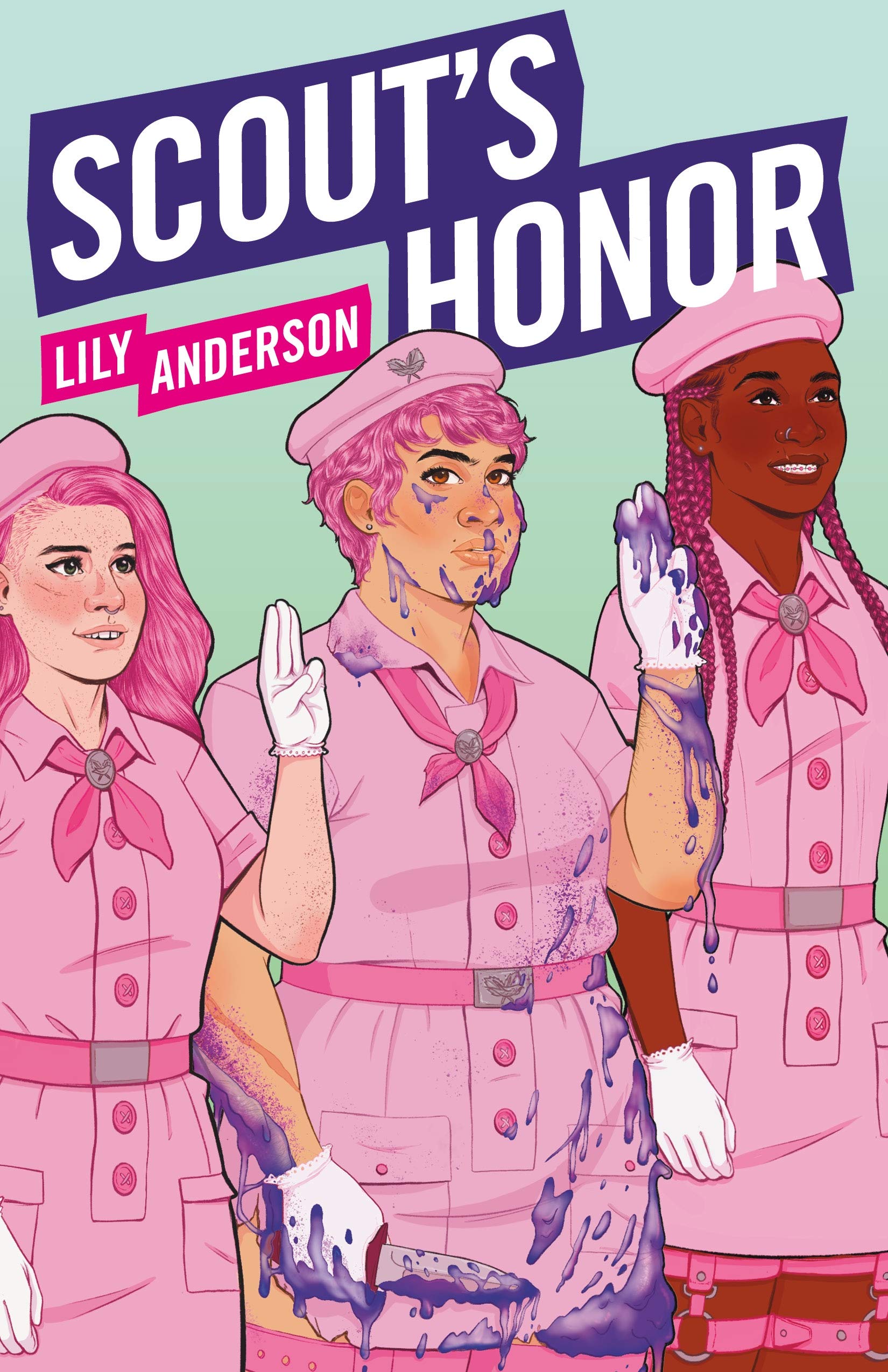 Ugh, Lily Anderson is so good at writing fun, spooky YA novels! The first one of hers I read was Undead Girl Gang, and it had me gagging— in the bad way (because it was gross) and the good way. This one is similarly fun, creepy, and full of diverse characters. The main character herself, Prue, is half Puerto Rican, half white and a legacy Ladybird Scout. These are similar to girl scouts, except instead of selling cookies, etc. Ladybird Scouts protect humans from space parasites known as mulligrubs. So, while they present to outsiders as a demure ladies' organization, the Scouts are actually training girls from a young age to kill with poisoned teas, knitting needles, axes, and swords. Prue turned her back on the organization once her friend was killed in action, and three years later, has only rejoined in order to swipe a powerful amnesiac tea that she's hoping will wipe her memory of her trauma. She's a tried and true Scout, though, so she naturally once again gets caught up in all the monster slaying.
Side note: I'd love to see a graphic novel adaptation with the same art as the cover.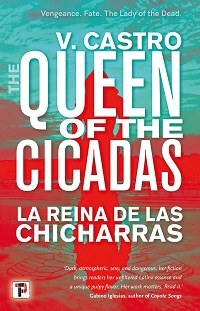 In the '50s in southern Texas, an undocumented farmworker, Milagros, is lynched. Her murder goes uninvestigated by the largely white town, but the Aztec goddess of death, Mictecacíhuatl, takes notice. Now the goddess plans for both herself and Milagros to be reborn and get their bloody revenge on Milagros' murderers and other perpetuators of colonialism's evils.
I love a good colonialism revenge story, letmetellyou.
Thanks for reading; it's been cute! If you want to reach out and connect, email me at erica@riotnewmedia.com or tweet at me @erica_eze_. You can find me on the Hey YA podcast with the fab Tirzah Price, as well as in the In The Club newsletter.
Until next week,
Erica