This week, my spouse, the Corgis, and I are headed out on a short road trip to visit family members. Now I have to figure out what on earth I'm going to pack for my TBR. There are so many choices! But I think I've narrowed it down to High on the Hog by Jessica B. Harris, Black Folk Could Fly: Selected Writings by Randall Kenan, and Uneven Ground: Appalachia Since 1945 by Ronald D Eller. Will I read this many books in four days? Probably not, but I'll have a great time with them anyway.
Bookish Goods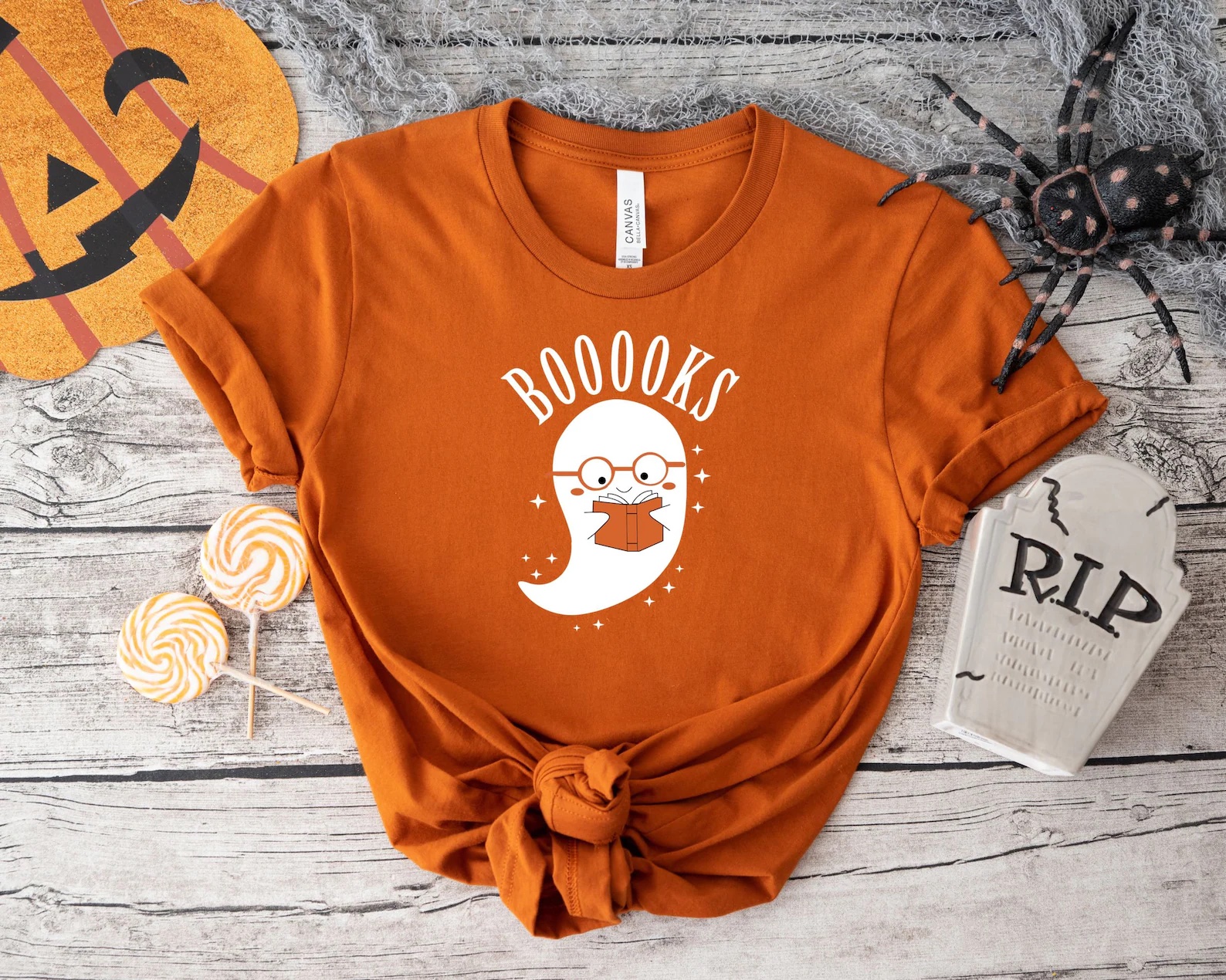 Check out this ADORABLE ghost reading! I'll admit, I'm a sucker for an adorable spooky season graphic tee, and this one is perfect. $14
New Releases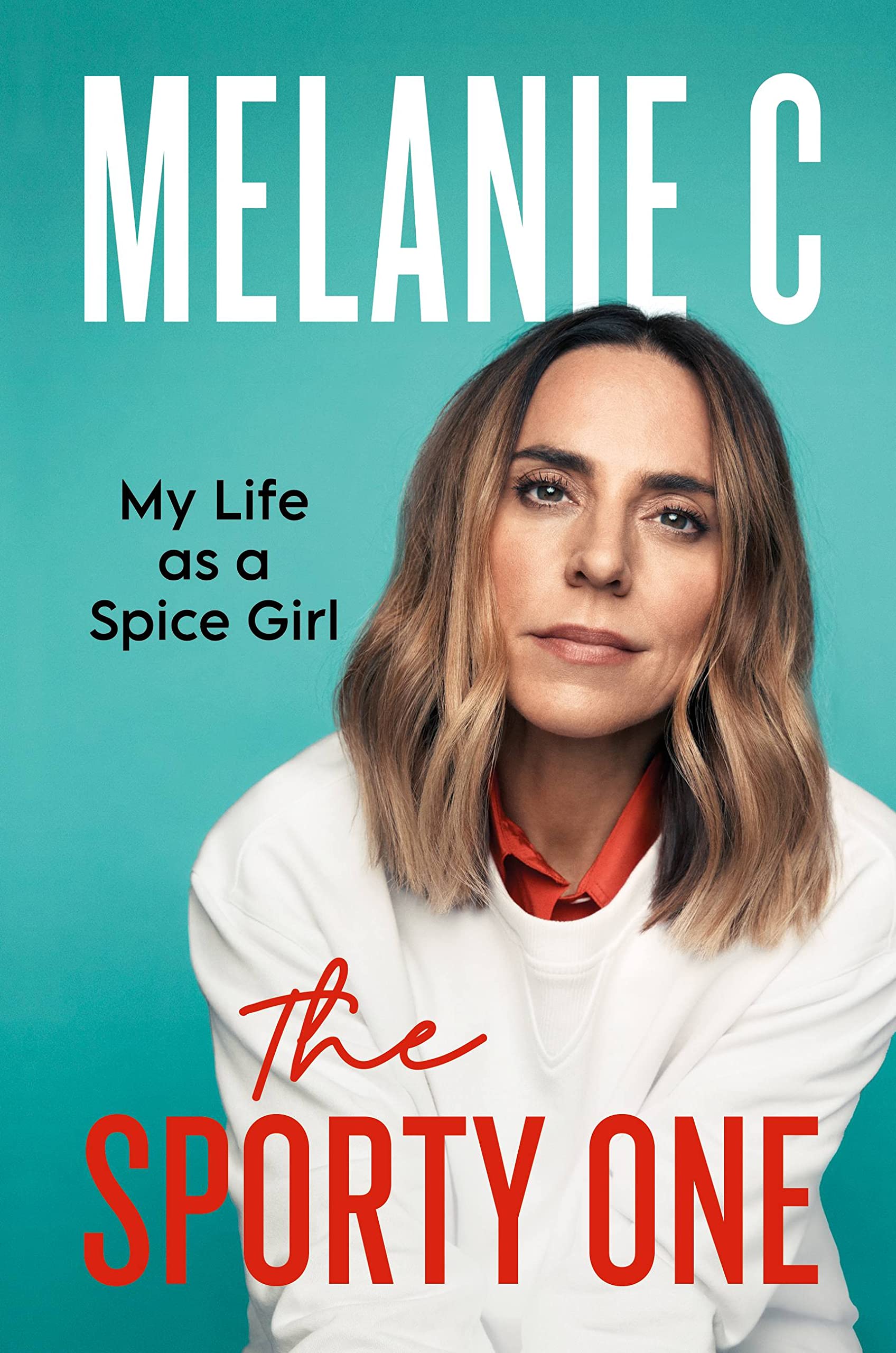 In the mid '90s, The Spice Girls ran the world. Now Sporty Spice, Melanie C, is here with a memoir of her wild ride to fame. She also describes the cost of fame, the toll it took on her mental health, and the struggles trying to figure yourself out as a 20-something when the entire world is watching.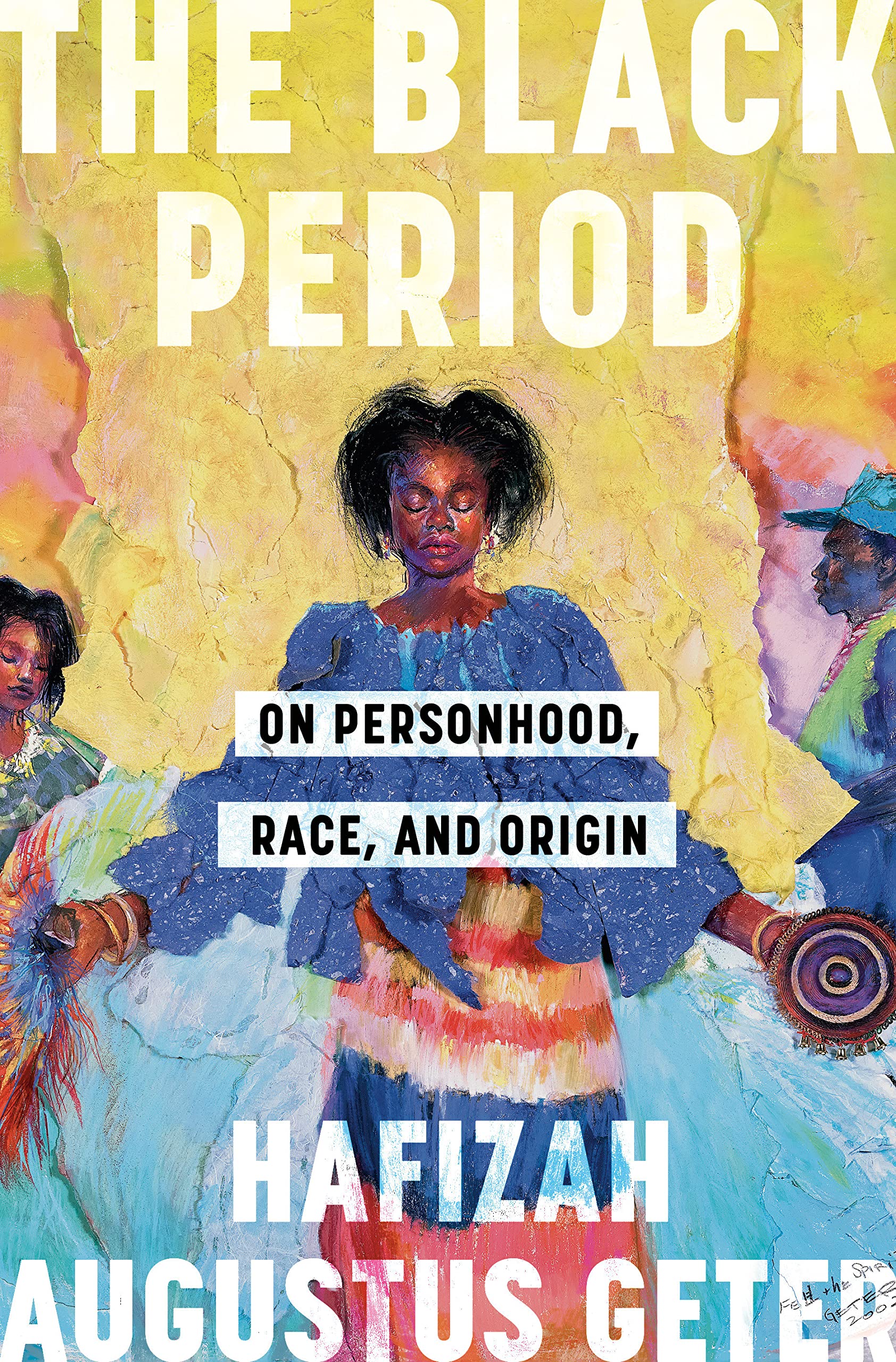 Hafizah Augustus Geter weaves the threads of her life from its origins—the daughter of a Nigerian immigrant and a Black American artist— to more recent times living as a thirty-something, disabled, queer poet. With her sharp insight and beautiful prose, this memoir will be one you won't want to miss.
For a more comprehensive list, check out our New Books newsletter!
Riot Recommendations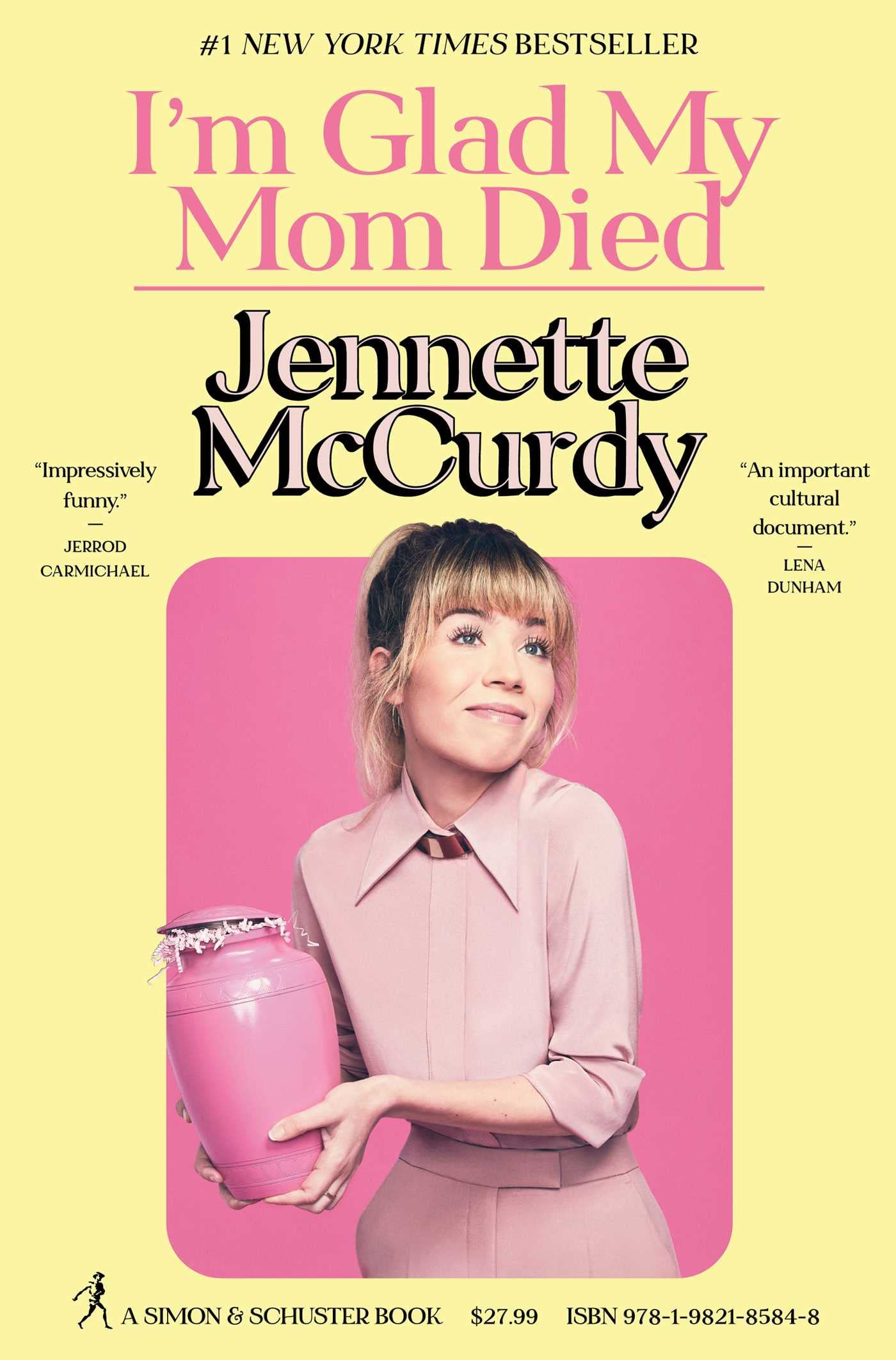 Everyone and their mother's brother is talking about this memoir— and for good reason! Former Nickelodeon star Jenneatte McCurdy writes about her life as a child star, a job she never really wanted, but one her mother insisted she have. What's more, McCurdy shares how her mother was incredibly abusive, forcing McCurdy to submit to intimate inspections of her body, even into her teen years, and restricting McCurdy's diet to keep her looking younger longer.
McCurdy's reflection on her mother can be very clinical, removed from emotions of the event, which reflects how she kept herself from thinking too deeply about her and her mother's relationship. But after her mother dies from cancer, McCurdy must confront the trauma from her childhood if she is ever to truly move on.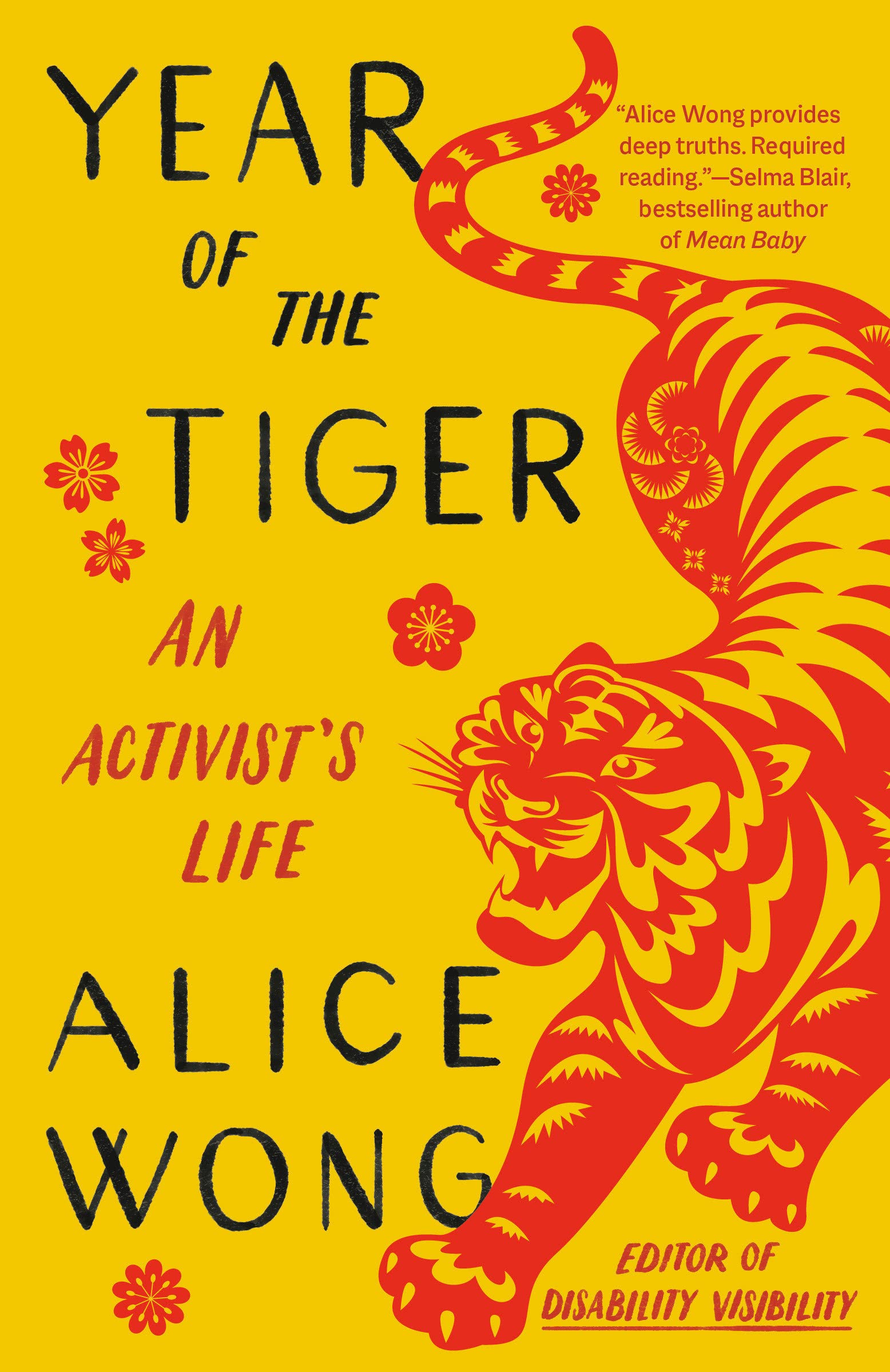 Year of the Tiger was, hands down, one of my most anticipated books of the year. In the disability community, Alice Wong is a legend. She's such a strong advocate for disability justice, and her memoir is a gift. She shares stories from her life, excerpts from articles she's written for various publications, and transcripts of interviews she conducted in the last several years. I really appreciated her multimedia approach to her memoir, which gives it a unique feel, like snapshots from her life.
Because of my own disability, I listen to books via audio, and I wondered how all of the photos and illustrations would translate to a different medium. Most of the time, audiobooks with a lot of visuals just have a PDF that comes along with the audiobook. But Wong ensured the narrator— the wonderful Nancy Wu—read image descriptions so listeners can better picture the more visual parts of the memoir in our heads. This kind of attention to detail and dedication to making her work as accessible as possible is why Wong's work is so important and why her work should be widely read.