Hi Kid Lit friends,
I write this from the middle of book tour, where I am hopping on planes, checking into hotels, and meeting thousands of kids and awesome librarians and teachers. It is so fun to celebrate a new book this way!
Bookish Goods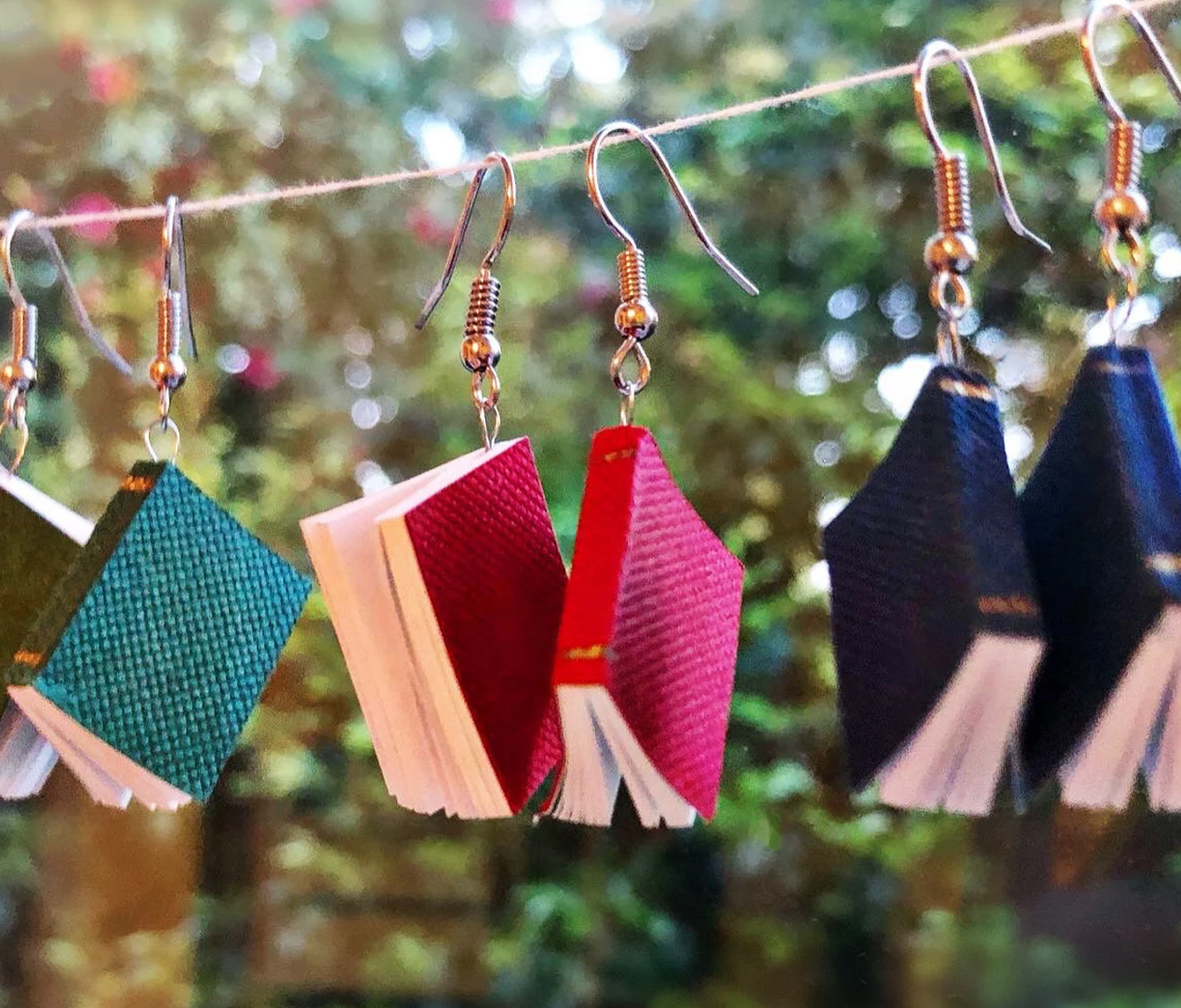 I adore these book earrings! They are just what you need to show your love for books! $16
New Releases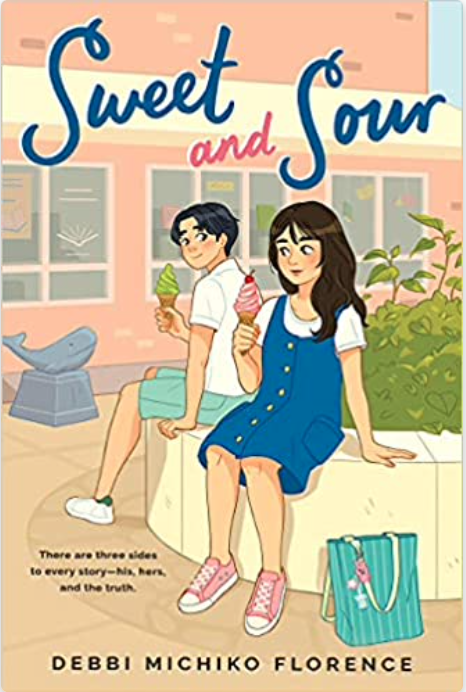 Sweet and Sour by Debbi Michiko Florence (middle grade)
Debbi Michiko Florence is a master of tween lit, and her new novel is no exception! Sweet and Sour is all about the friendship turmoil that can happen in the pre-teen years. This is a story of Mai and her used-to-be-best-friend Zach. When they are thrown together again one summer, they both have to face the incident that caused their friendship to fall apart.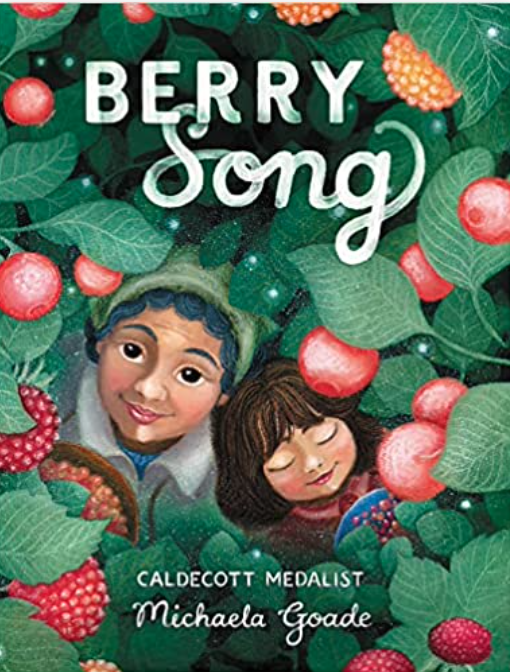 Berry Song by Michaela Goade (picture book)
Michaela Goade is one of my favorite illustrators, and this is her first self-authored picture book. Berry Song is a love letter to life on an island and the seasons that bring gifts from the forest.
For a more comprehensive list of new releases, check out our New Books newsletter.
Riot Recommendations
Novels-in-verse are some of my favorite books. Check out these middle grade books and let me know what you think.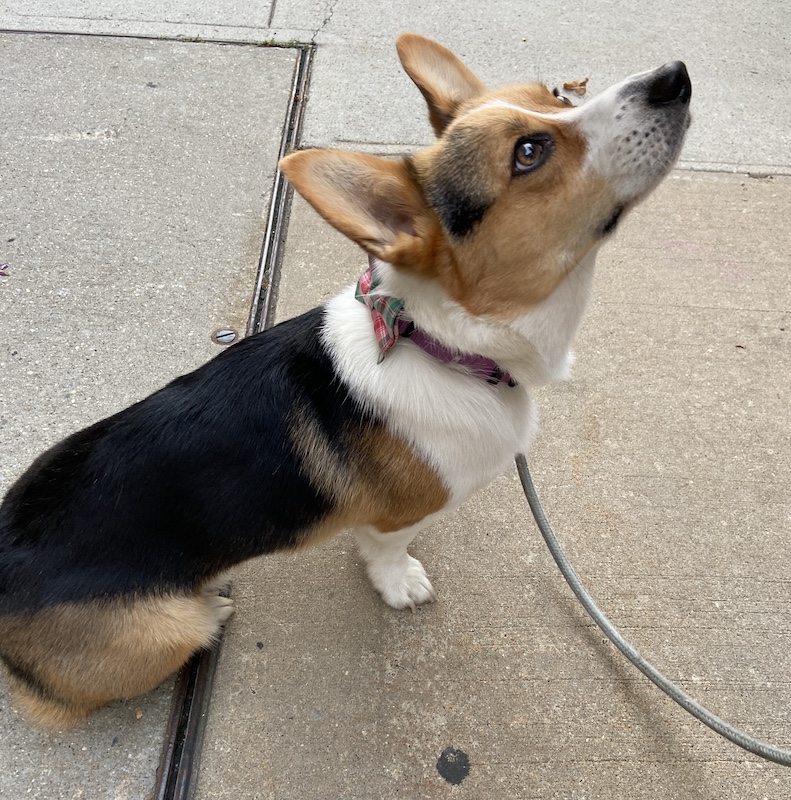 What are you reading these days?