Hey YA Readers!
After a strong start of the month with reading, I have been unable to get myself to pick up a book in what feels like forever (it's been a week, tops). The book I'm reading is great but my energy and capacity to focus on anything greater than a 60 second TikTok is shot. Here's your reminder that if you're in this same place–whether that's right now, has happened before, or will happen in the future–that's normal. You're still a reader and a book lover.
Let's take a look at this week's YA paperback releases and book news.
Bookish Goods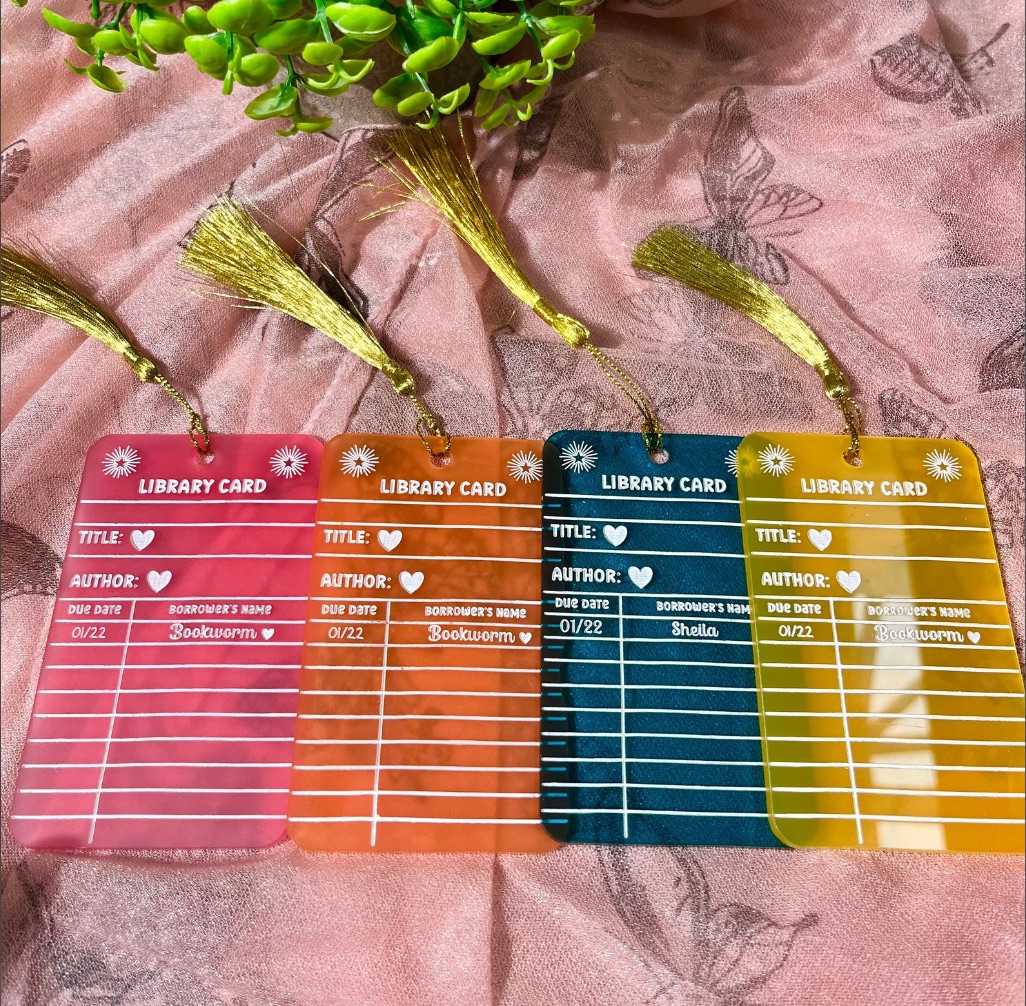 How adorable are these acrylic library due date card bookmarks? You can choose your color and if you'd like to have them personalized, that's an option. $12 and up.
New Releases
Welcome to paperback releases out this week. It is a very white list, both below and in the larger roundup. You can grab the full list of paperback books out this week over here!
Note that you may need to toggle to the paperback edition from the link.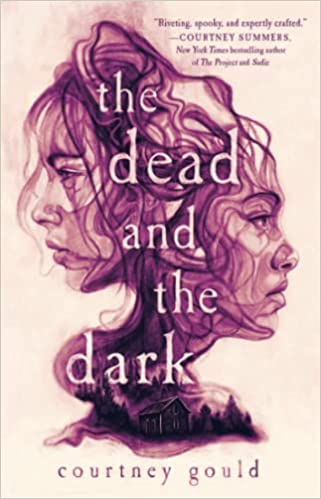 There is something Not Great happening in Snakebite, Oregon, and when Logan arrives with her dads to town to film for their paranormal reality show, she's feeling that sense of Not Great, too. No one in Snakebite is excited to be part of this show, but when the girl who has been haunted by her dead boyfriend's ghost teams up with Logan to solve the mystery of what's happening, a whole box of secrets about the town and its history opens.
Queer girls + ghosts + Riverdale vibes + paranormal investigator show? I'm all in.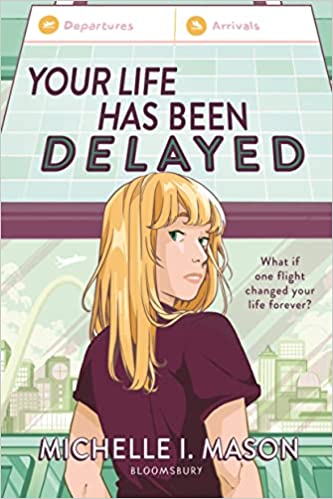 Jenny's coming back home to St Louis after visiting her grandparents in New York City, and she's excited about her senior year. Too bad her plane went "missing," and reappeared 25 years later. Now, Jenny's missed everything in those 25 years and has to figure out a way to move forward to build a life she never anticipated.
Time travel to the future? This one sounds intriguing!
Thanks for hanging out, and we'll see you on Saturday with your YA book deals.
Until then, happy reading (or, if you're like me, happy not-reading!).
— Kelly Jensen, @veronikellymars on Twitter.