Sponsored by The Witches of Hant Hollow 3, a Fabulous Fall Read!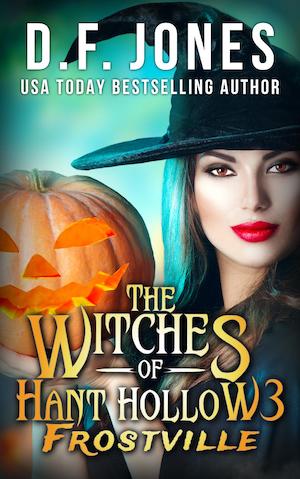 TK
George M. Johnson Speaks Out as His Book Becomes One of the Most Banned in the US
George M. Johnson's New York Times best-selling memoir All Boys Aren't Blue is currently one of the most banned often banned/challenged books in the United States. According to a Pen America report released Monday, the memoir has been taken off the shelves in at least 29 school districts across the US. "It's been bittersweet to see our stories be attacked in this way, but it is also amplifying many of our stories and I'm able to get the book out to the teen readers who really need it the most," Johnson told ABC News. "If there's anything I'm thankful for, it's that it's actually getting to the hands of the people who need to read it to heal from it."
TikTok Partners with Penguin Random House for New In-App Feature
TikTok has partnered with Penguin Random House to create a new in-app feature that allows users to link directly to PRH titles in their video captions. This new feature is available to TikTok users in the US and the UK. Users can access it by clicking "Add Link" and selecting "Book." You can see a full explainer of the new feature on TikTok here.
S.A. Cosby Reveals Cover of New Southern Noir Novel
Anthony Award-winning author S. A. Cosby has shared the cover of his latest novel All the Sinners Bleed. Cosby says the main inspiration for his latest novel was "the old Southern Gothic tales my mom would tell me about our hometown, with a dash of True Detective Season 1 thrown in for good measure." Cosby's latest novel will be out from Flatiron Books in June 2023.
Spotify Adds Audiobook Feature in US
Spotify has launched its long-awaited audiobooks feature. The company is also looking to create new business models with audiobooks.