Welcome to In Reading Color, a space where we focus on literature by and about people of color.
The Longlist for the National Book Awards has been announced! I don't know how you feel about these awards, but they actually align with my reading tastes. I've read books that were nominated/won other awards, and…they just didn't land for me. The National Book Awards do, though, so I'm excited to add allll of these to my TBR (if I haven't already).
Bookish Goods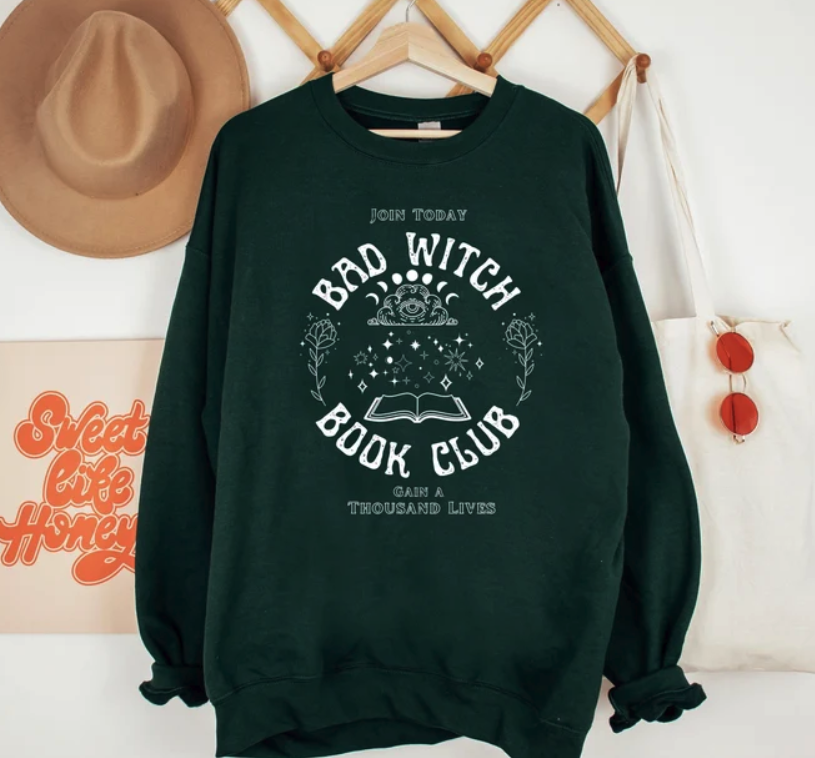 This is for all the Bad Witches! Rep your book club with this sweatshirt that comes in different colors and sizes up to 5X. $34.
New Releases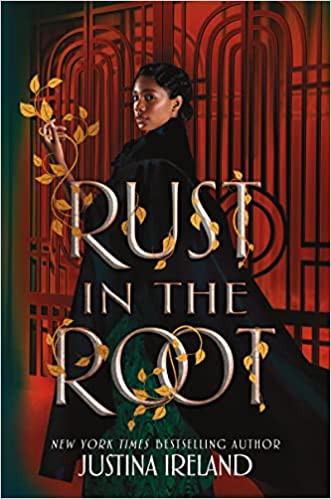 Okay, so I am very excited about this YA novel! It's about a young root worker, Laura, and is set in an alternate United States in 1937, a time when the country is split between those who are magical and those who aren't. Laura takes a portal form her native Pennsylvania to New York City when she turns 17 to become a licensed mage. But the going's slow, and half a year later she decides to settle for a job within a branch of the U.S. government that focuses on repairing issues that started with an event called the Dynamism. She becomes a mysterious mage's apprentice and together they set out to rebuild America. Thing is, with their first mission, they come across mystical arts that were last seen when Black mages were killed and exploited.
I've said it before, but I'm really loving all the new historical novels that show Black people in different decades we haven't seen much of before. This one is made extra interesting with its pictures and documents.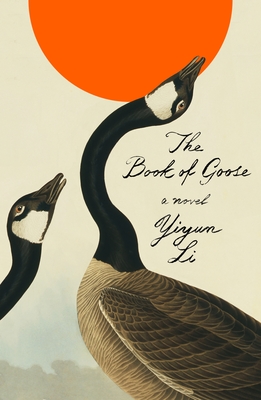 Two girls are raised in a war-torn, small village in France where they fold into themselves and each other — making a world that is all their own through writing stories. Fabienne is the more assertive one who doesn't go to school, and Agnes is her willing follower. From the intense friendship comes a book, which is a collection of the stories the girls have written, and Fabienne insists Agnes take the credit. This catapults Agnes into the book publishing world as a prodigy, but also away from Fabienne. Years later, when Agnes learns of Fabienne's death, she begins to recount the childhood she spent with her friend, and all the messy, messy details.
For a more comprehensive list of new releases, check out our New Books newsletter.
Riot Recommendations
Here are the fiction books by authors of color that were long listed!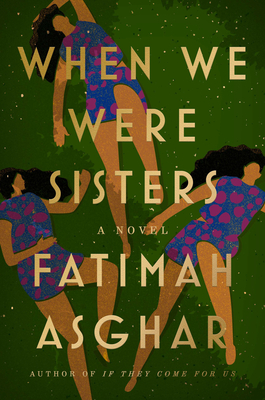 Author of poetry collection If They Come for Us (which has a beautiful, illustrated cover and is also on my TBR!) Fatimah Asghar writes of three sisters who become orphaned with the loss of their parents. Each has their own struggles — from questions surrounding gender and identity to assuming the role of parent as an older sibling — and only each other as they try to navigate life as Muslim American girls.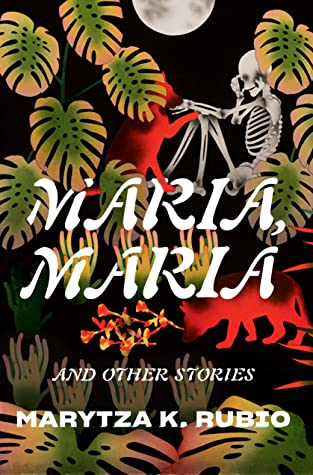 This is another one that is so super, duper up my alley. This collection of stories takes place in varied environments throughout the Americas — from bustling cities to jungles — and looks at the magic inherent within. Stories with everything from resurrected saber tooth tigers to tarot to beginner Brujeria offer chances at righting moral wrongs and I'm so here for them all.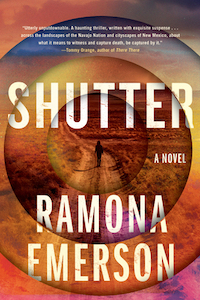 Shutter by Ramona Emerson
The plots, the premises in these books, I tell you! This is set in Navajo Nation and follows Rita Todacheene, a forensic photographer who is very good at her job. Like, too good. This is because she can see the ghosts of victims who point her to clues that solve their cases. She encounters one ghost who is very persistent and latches onto her, though. Now she's being pressured to exact revenge, but this may come at the cost of her own life.
More long-listed fiction:
The Birdcatcher by Gayl Jones
The Haunting of Hajji Hotak and Other Stories by Jamil Jan Kochai
If I Survive You by Jonathan Escoffery
All This Could Be Different by Sarah Thankam Mathews
The Town of Babylon by Alejandro Varela
Thanks for reading; it's been cute! If you want to reach out and connect, email me at erica@riotnewmedia.com or tweet at me @erica_eze_. You can find me on the Hey YA podcast with the fab Tirzah Price, as well as in the In The Club newsletter.
Until next week,
Erica