Happy Tuesday, kidlit friends! While I am mentally ready for fall, temperatures here are in the 90s (Fahrenheit). Nonetheless, I'm beginning to make a mental list of which pumpkin patches and kid-friendly Halloween places I want to visit. I'm not the only one ready for fall; our pool has closed for the season (despite it being perfect pool weather), and everyone I see is wearing cardigans and long-sleeved shirts. Except for me, I am a sweaty beast and plan to sport tank tops and shorts until it is truly cold outside. Y'all probably didn't want to know that, but I have no filters. Anyway, let's talk books!
Bookish Goods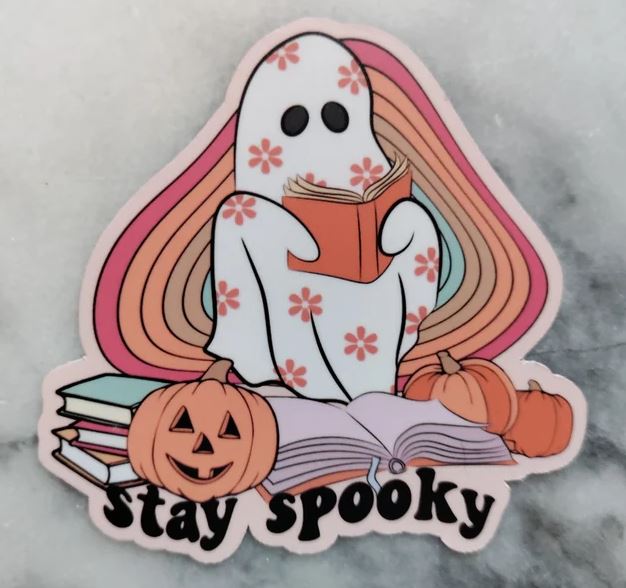 Halloween-themed bookish goods are my favorite! $3+
New Releases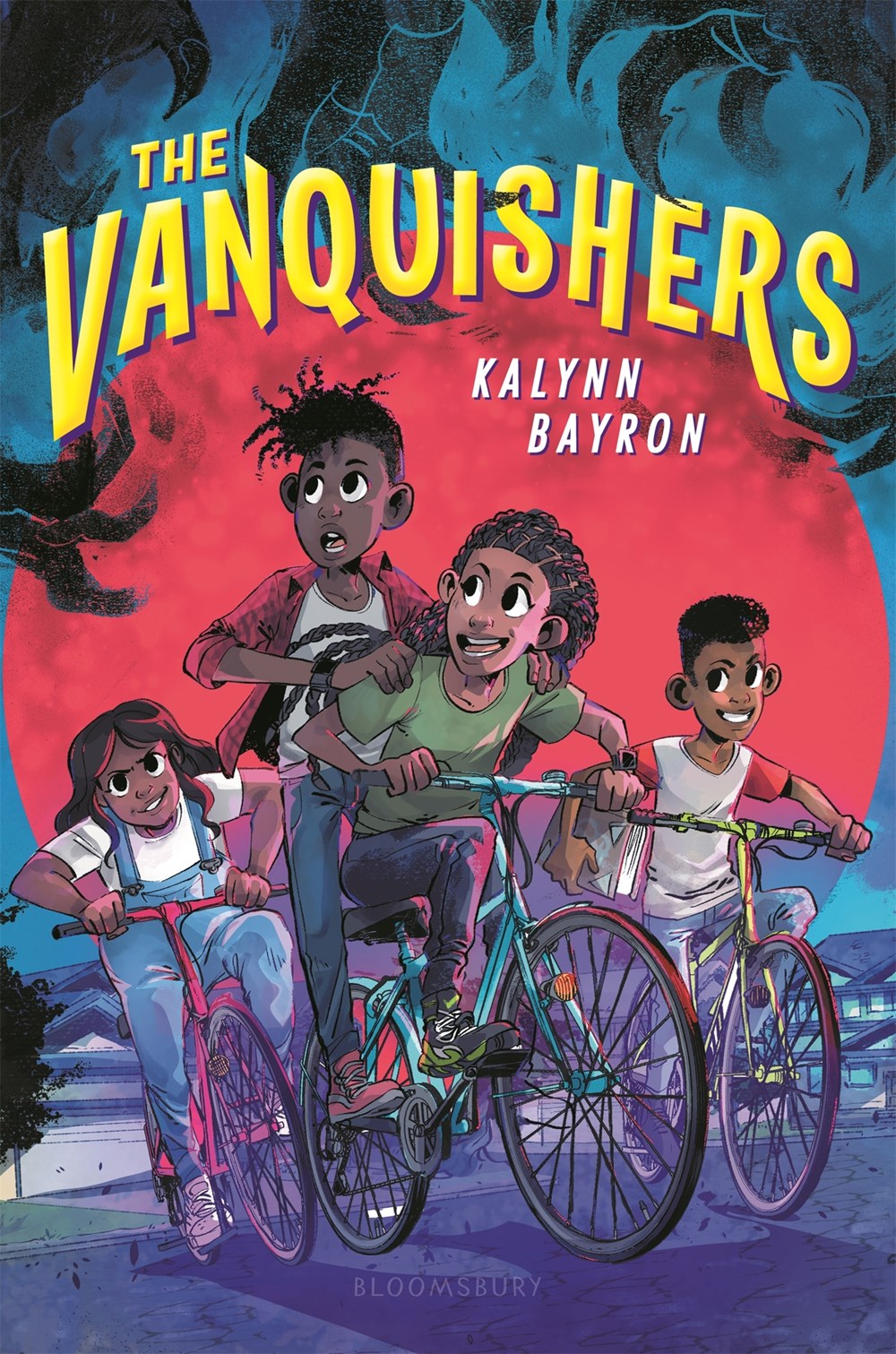 The Vanquishers by Kalynn Bayron (middle grade)
Kaylnn Bayron has several popular young adult books, but this is her middle grade debut. It's perfect for the spooky season. The Vanquishers were former vampire hunters who, decades ago, ended a vampire uprising. There haven't been vampires since, until, possibly, now. Boog and his friends begin noticing some strange things happening around their neighborhood, and they suspect vampires may have returned.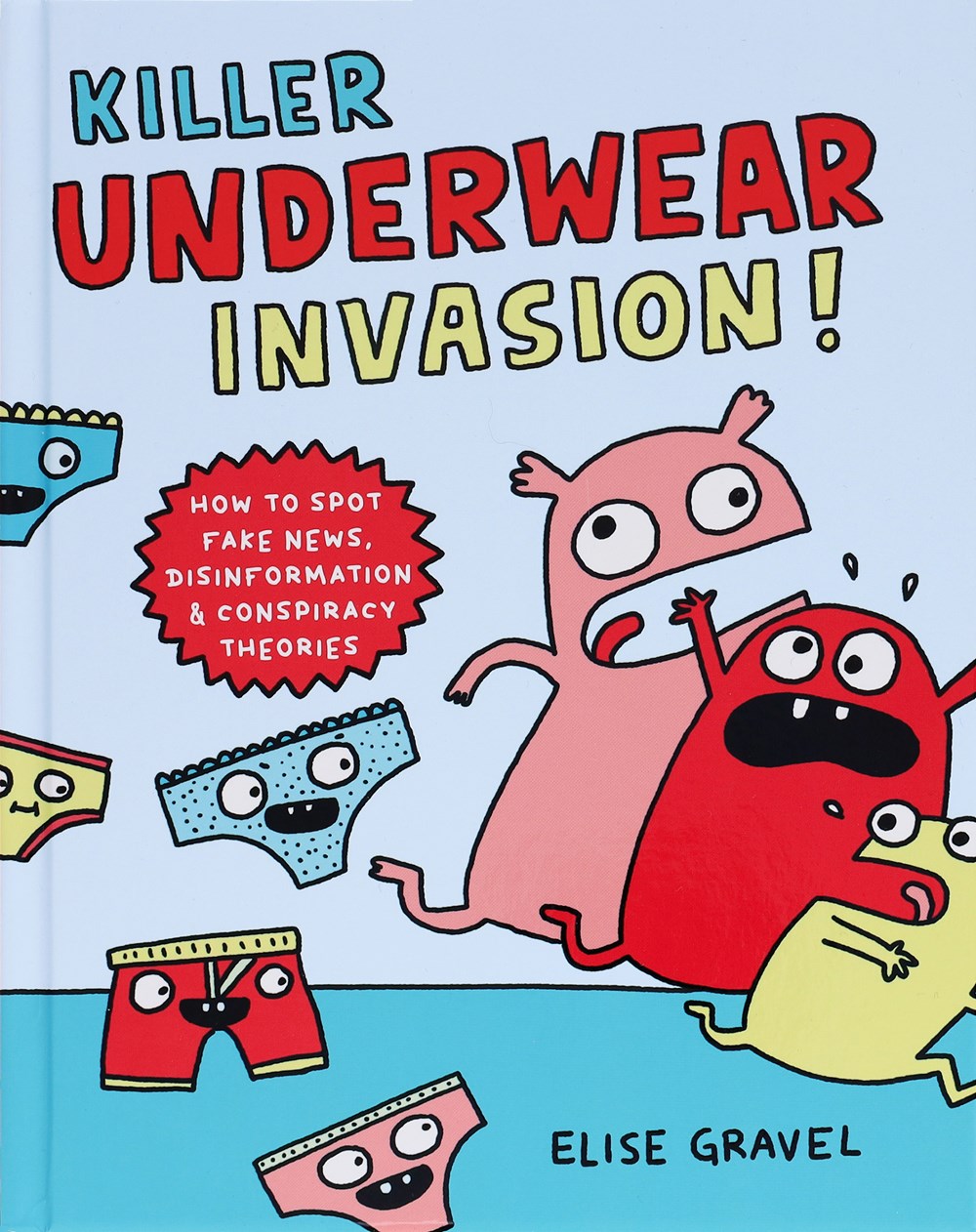 This illustrated nonfiction about identifying fake news and conspiracy theories is hilarious and so smartly written. I used to teach introductory college courses about writing research papers and rhetoric, and though this is definitely written for a younger audience, it would've been an excellent accompanying text! It's perfect for classroom units on research and media. It's very accessible, and I'm honestly tempted to gift it to some adults I know who have difficulties with this…
For a more comprehensive list, check out our New Books newsletter!
Riot Recommendations
September 15th through October 15th is Latine Heritage Month! Here are four picture books by Latine authors and illustrators that released this year.
Speaking of grandmothers, I recently made a reel about grandmother/granddaughter picture books for my Instagram account and came across this picture of my grandmother, who we called Gigi, reading to one of my sisters and me. I am the youngest and had a temper tantrum shortly after this was taken because I wanted Gigi all to myself. No sisters allowed!
If you'd like to read more of my kidlit reviews, I'm on Instagram @BabyLibrarians, Twitter @AReaderlyMom, and blog irregularly at Baby Librarians. You can also read my Book Riot posts. If you'd like to drop me a line, my email is kingsbury.margaret@gmail.com.
Until next Tuesday!
Margaret Kingsbury