Hi Kid Lit Friends,
As I write this, I am getting ready to go on book tour! For children's book authors, a tour is put together by the publisher and consists of school visits and bookstore events. It's very fun and a great way to celebrate the launch of a book!
Bookish Goods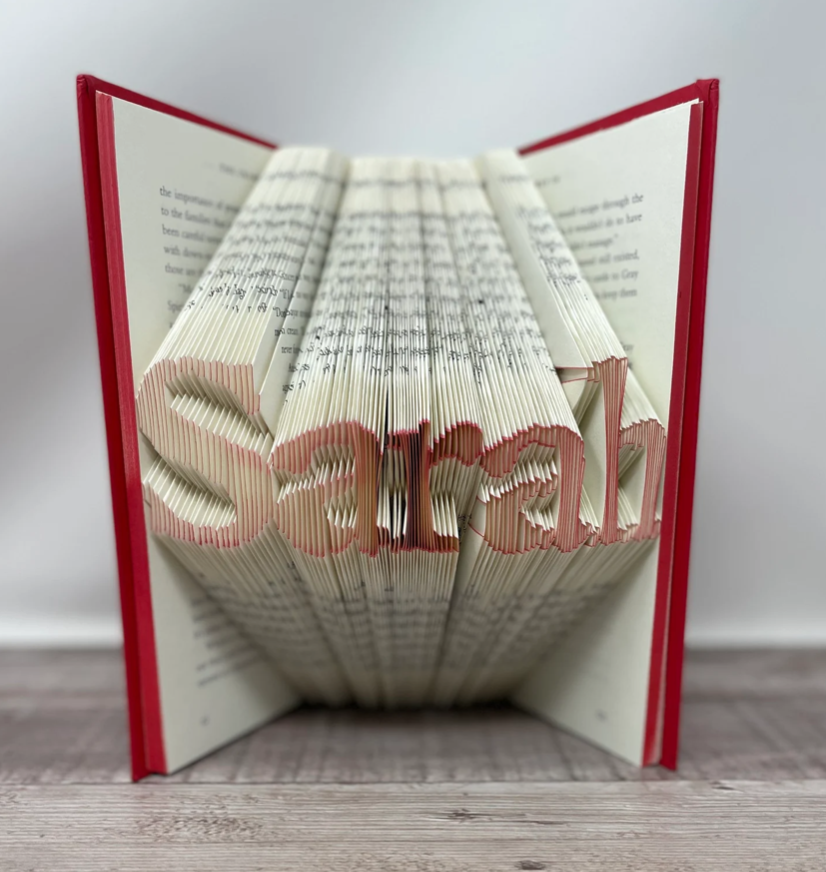 I've always loved folded spine art. This would be a wonderful gift for a book lover! $55
New Releases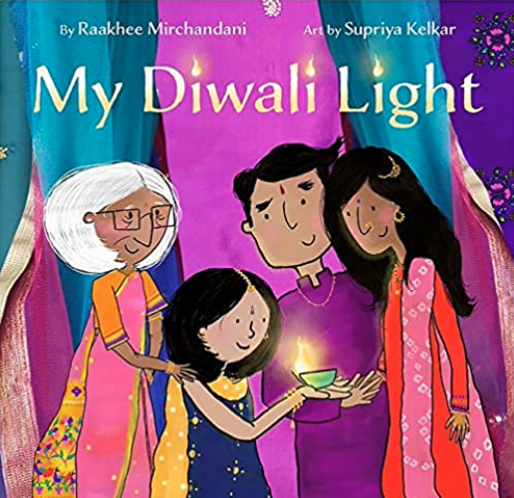 My Diwali Light by Raakhee Mirchandani, illustrated by Supriya Kelkar
This beautiful picture book is a celebration of the Diwali season. Devi wears her favorite red bindi and feasts on delicious samosas. I love this story of family traditions and love.
The newest book in the Last Kids series is here! This time, the group is all together again to battle the evil Thrull and a new villain.
For a more comprehensive list of new releases, check out our New Books newsletter.
Riot Recommendations
There are always so many great new middle grade books that come out in the fall. Here are some that I'm excited about!