Sponsored by Running Press Kids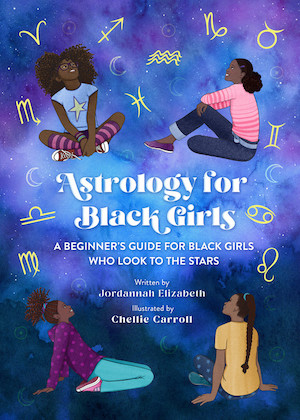 tk
Anne Heche's Memoir Call Me Anne to Publish in January
Anne Heche's new memoir Call Me Anne is set to be published in January 2023. Start Publishing says the actress turned in a manuscript shortly before her death. In the memoir, Heche will share thoughts and details about her relationship with Ellen DeGeneres in the late 1990s, when the couple were one of Hollywood's first openly gay couples. "I was labeled 'outrageous' because I fell in love with a woman. I had never been with a woman before I dated Ellen," Heche writes in the memoir. The book's release was first announced by Publishers Weekly.
Celeste Ng Touring for Upcoming Novel Our Missing Hearts
Celeste Ng's new novel Our Missing Hearts will be out on October 4th, and the author will be touring to promote the book. Ng's tour kicks off on October 2nd in Boston at the Brattle Theatre, presented by Porter Square Books. There will also be a free virtual event on November 1st, as part of the Women on the Move Series, presented by Temple Emanu-El Streicker Center. You can find all of the information about each event on Ng's Events page.
The Trailer for Netflix's From Scratch is Here!
The trailer for Netflix's adaptation of Tembi Locke's memoir From Scratch is here! Attica Locke and Tembi Locke serve as writers and creators of the eight-episode series. The series stars Zoe Saldana, Eugenio Mastrandrea, Danielle Deadwyler, Keith David, Judith Scott, Kellita Smith, Lucia Sardo, Paride Benassai, and Roberta Rigano. From Scratch premieres on October 21st on Netflix.
A Banned Books Week Action List
Take action during Banned Books Week with these action items. That, plus this week's roundup of book censorship news.