This is the time of year when we celebrate all that is great, good, and interesting about Hispanic culture — and that includes comics featuring Hispanic characters! We'll kick this month off with an appropriate Riot Rec theme, but in the meantime…
Bookish Goods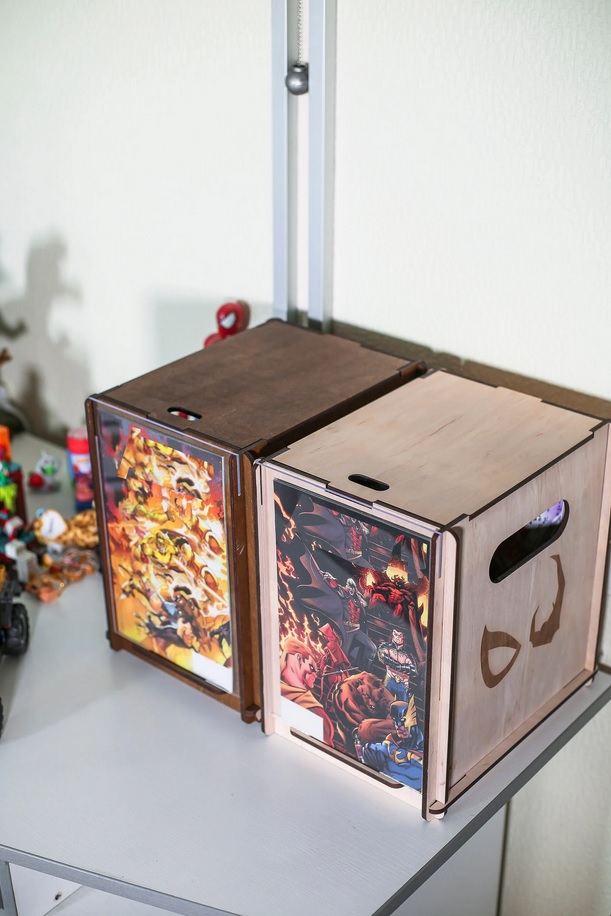 These boxes are a beautiful way to store your comics while still showing them off to friends and visitors. Four colors of wood are available! $40
New Releases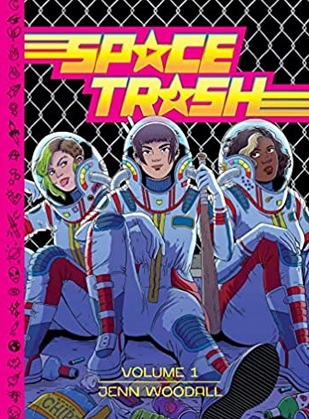 Going to high school on the moon sounds fun, right? Not for Yuki, Una, and Stab. Their school is for underprivileged kids and provides something less than an exciting education. But as they do their best to survive high school, they stumble upon a secret that could change everything — both for them and the entire human race.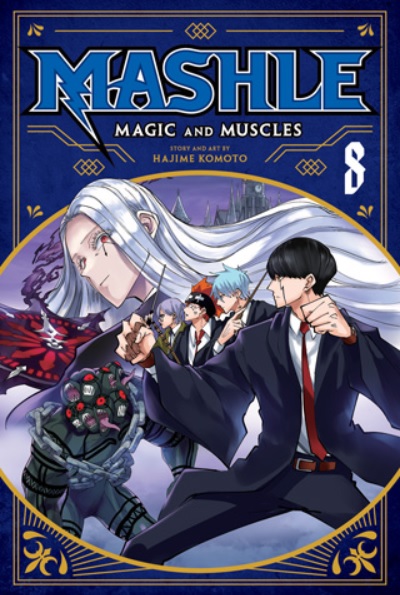 The adventures of Mash, a seemingly ordinary magic school student who can't actually do magic, continue in this eighth volume of Mashle. Now, he and his friends have to deal with a powerful enemy, an undead teacher, and even being turned into babies! How will he ever get through this school year?
For a more comprehensive list of new releases, check out our New Books newsletter!
Riot Recommendations
Today's Riot Rec theme is: undocumented immigrants from Mexico! It's specific, but there are multiple comics around that theme, so here we are!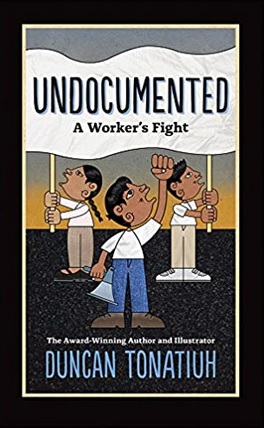 Tonatiuh turns to an ancient format — a pre-Columbian-style codex — to tell the story of Juan, an undocumented young man fighting for better pay and working conditions. Though the risks of speaking up are great, the consequences of staying silent are far worse.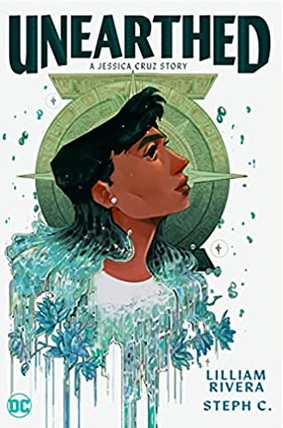 Based on the DC Comics heroine, Unearthed follows a young Jessica Cruz as she struggles to hide the fact that she is undocumented from her friends. But after her father is arrested, she will have to learn — with help from school friend John Stewart — how to stand up for those who need her. Stunning artwork and emotional storytelling really set this book apart.
I hope this newsletter got your Hispanic Heritage Month off to a positive start, and that you keep learning and enjoying yourself all month long!
~Eileen