Welcome to Read this Book, a newsletter where I recommend one book that needs to jump onto your TBR pile! These books come from all sorts of different genres and age ranges. This week, I have to tell you about my favorite book.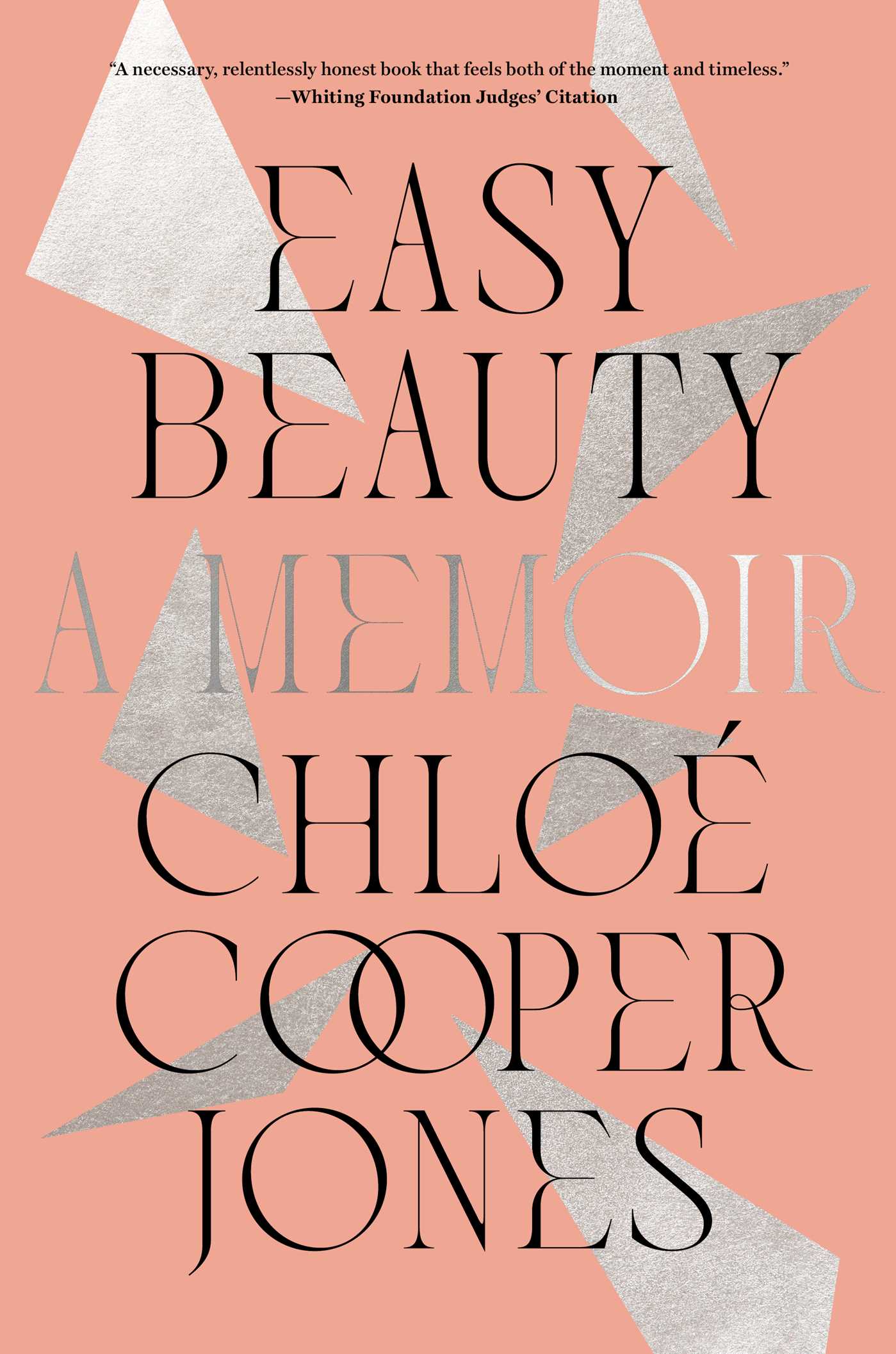 By far, Easy Beauty stands out as one of my favorite books of the year. In her memoir, Chloé Cooper Jones examines ideas of beauty, creating a narrative of ideas centered around her experience as a visibly disabled woman. Jones was born with a condition that caused her to be small in stature and walk with an altered gait.
The novel begins with Jones starting her second PhD program. The scene opens with her in a bar having drinks with two guys who are also in PhD programs. They are arguing on whether or not she should even exist. She wonders how on earth she got here, where two men living in New York City feel justified in arguing about her existence when she's standing right there.
From there, she takes us on her journey as she examines the idea of beauty, traveling around the world and interrogating her own perceptions of beauty and the perceptions of others. She visited famous art galleries, museums, and film festivals, each time gleaning something new about the many different meanings beauty can have, depending on its context.
She also examines ideas around motherhood as a disabled woman. All too often, medical professionals discourage disabled women from having children out of fears that stem from America's history of eugenics (even when the mother's condition isn't genetic). This is a topic I haven't seen tackled in books very often, and Jones does it so well. As a disabled person myself, I hope Jones' work is a sign that we will see more disabled women write about disabled motherhood in the future.
I write a lot about disability and disability representation in literature, and I try to read as many books on the topic as I can. Easy Beauty stands out in my mind as Cooper's understanding of society and the perceptions of beauty is so perfectly discussed in her book. She's a messy, imperfect human being just trying to make a life for herself in a society that would prefer not to be reminded that disability — that bodily frailty — exists. But disability does exist, and it should be seen as the wholly human experience that it is.
Want to read books from this newsletter? You can, for free! Get three free audiobooks with a trial to Audiobooks.com. Claim your 3 free audiobooks now!
---
That's it for this week! You can find me over on my substack Winchester Ave or over on Instagram @kdwinchester. As always, feel free to drop me a line at kendra.d.winchester@gmail.com. For even MORE bookish content, you can find my articles over on Book Riot.
Happy reading, Friends!
~ Kendra