Welcome to In Reading Color, a space where we focus on literature by and about people of color.
Friends! We are heading into some good times, as it is officially fall in my mind (even though it technically starts on the 22nd) and it's almost time for Hispanic Heritage Month, which officially begins on the 15th. I've got a cute book mark, new releases — a couple by Latine authors — to celebrate!
Bookish Goods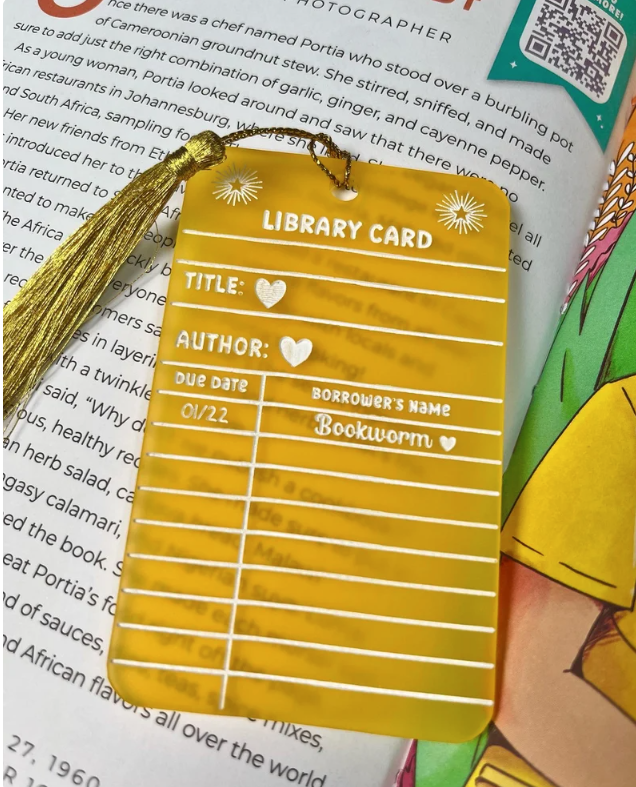 Using this book mark has to be like getting hit with a ray of sunshine every time you open your book! Plus, it's handmade and sold by a Latina Etsy store owner. $12+
New Releases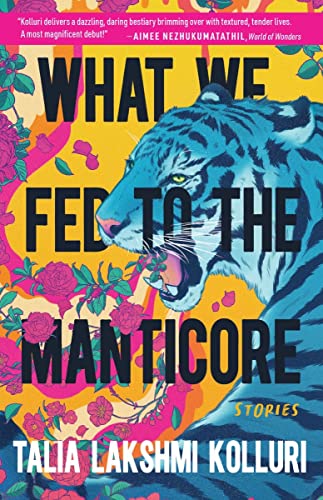 Kolluri's debut is a collection of nine stories, each told from the point of view of different animals. From vultures in Central Asia to pigeons in Delhi, all of these stories are told with tenderness and care as they explore the nature of the world and how a certain species of intelligent mammals relates to it.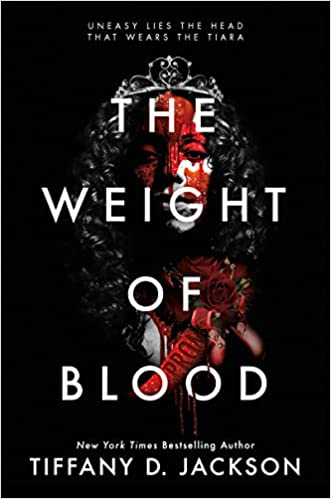 Phew, been waiting for this one, y'all. Maddy is a teenager in Springville, Georgia with a few secrets. For one, she's actually mixed — which is something her white father has made her keep hidden. Except it doesn't stay hidden forever, and when it comes out, her bullies have even more fodder to tease her with. But when the racist history of the school is revealed and it has its first ever integrated prom, Maddy's bullies won't be too excited about her other secret… They may not be too much of anything, if you know what I mean. This retelling of Stephen King's Carrie gets an update with this book, which weaves more social commentary in with the framework of the original story, which, I feel is so fitting for horror. Oh, and segregated proms are def still a thing in Georgia and a few other southern states *heavy sigh*.
For a more comprehensive list of new releases, check out our New Books newsletter.
Riot Recommendations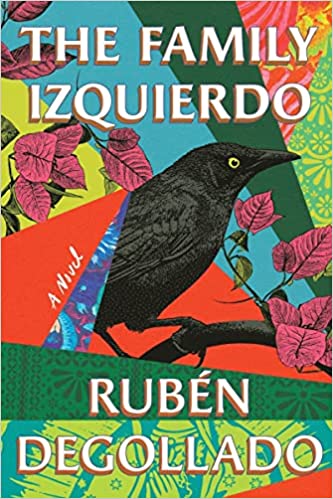 The Izquierdos all have their own, distinct personalities, but they're all close. They're also cursed. Or, at least, that's what Papa Izquierdo thinks, after curious items that are known to be used for curses are found buried in their yard. As a result, any sadness or misfortune that befalls the family gets blamed on the jealous man he believes cursed his family. Each chapter is told by a different family member, and shows how the family perseveres through hardships because of their love for each other.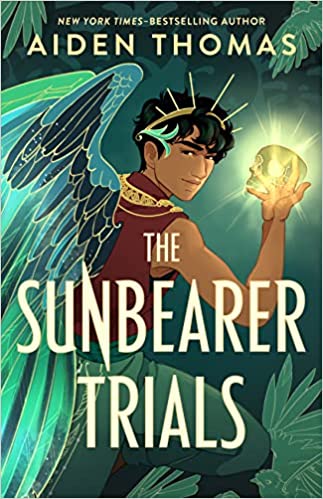 Given the success of Cemetery Boys, I know this is going to be popular. Every decade, Sol's power must be restored so that he can keep the Obsidian gods from destroying Reino del Sol. To do this, he needs someone who will carry light to all the temples in his kingdom, and someone whose body will serve as a sacrifice to him. To determine who gets chosen for either, Sol selects 10 teens — semi gods — 13-18 years old who will enter into the Sunbearer Trials. Now Teo, the 17-year-old trans son of the the goddess of birds, Quetzal, isn't too worried about the trials until he and his friends are chosen. Now, as a Jade semi god, he's worried about making sure he and his friends survive the mysterious competition.
Thanks for reading; it's been cute! If you want to reach out and connect, email me at erica@riotnewmedia.com or tweet at me @erica_eze_. You can find me on the Hey YA podcast with the fab Tirzah Price, as well as in the In The Club newsletter.
Until next week,
-Erica