Happy Friday, shipmates! It's Alex, and we're ending this week on a note of witches and magic schools, which I think is appropriate for the end of August. (Presumably all the witches are going back to school, too, after a relaxing summer break.) I hope you have an excellent weekend filled with what you find most relaxing. Stay safe out there, space pirates, and I'll see you on Tuesday!
Let's make the world a better place, together. Here's somewhere to start: NDN Collective and Jane's Due Process.
Bookish Goods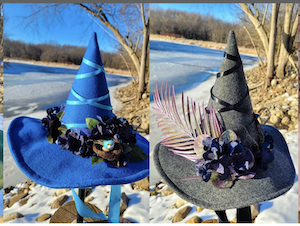 Since the books this newsletter have a certain… witchy tone for the most part, I went looking for something cute and witchy. And this first the bill! They've got quite a few customizing options (color, ribbon placement, type of decoration), and I love the way the examples look! $48
New Releases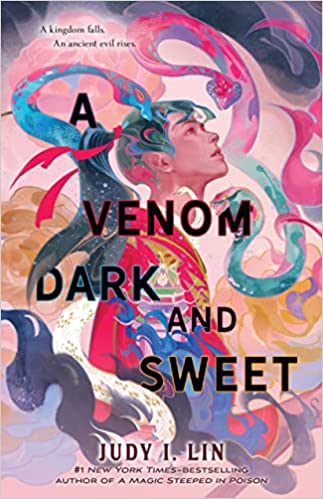 The Banished Prince has returned to seize the dragon throne in Dàxi, aided in no small part by the mass poisonings that have rocked the populace. A young but powerful wielder of tea-making magic named Ning is one of Princess Zhen's escorts to her exile, along with Zhen's sister and bodyguard. Together, they must figure out to restore Zhen to the throne that's been taken from her, but there is a far greater threat than deadly politics lurking on the horizon…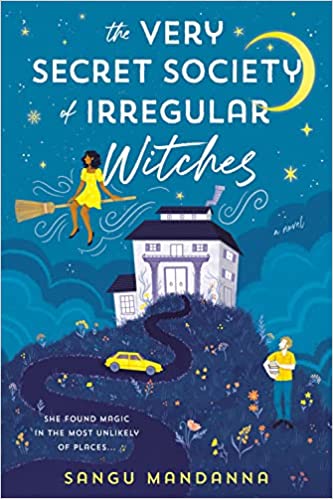 Mika Moon is one of the very few witches in Britain, and thus she knows it's best to keep her powers secret — and part of that is avoiding other witches so they don't draw attention. She's also is an orphan who lost her parents at a young age; her one foray into rule breaking is an online account where she "pretends" to be a witch because she thinks no one will take her seriously… until someone does. Soon, she's been recruited to go to Nowhere House to train three young witches… and her life only gets more complicated from there.
For a more comprehensive list of new releases, check out our New Books newsletter.
Riot Recommendations
Inspired by how darn cute The Very Secret Society of Irregular Witches sounds with its sort of… very small magic school, how about a couple of magic school books? Not necessarily cute, but definitely fun!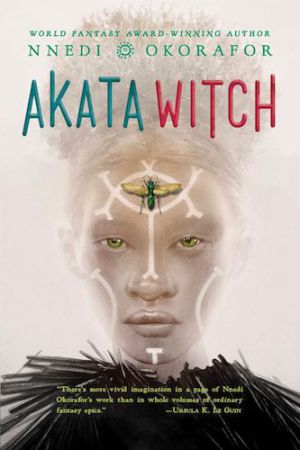 Sunny is a Nigerian-American girl with Albinism, who has recently moved from the US to Nigeria. All she wants to do is play soccer, but she can't be out in the sun to do it. Then she discovers she possesses latent magic, which makes her a "free agent" and that gets her sent to a special school where she can begin to learn to use her power. But her first real test will be a difficult one — catching a career criminal who is proficient in juju.
Vita Nostra by Marina Dyachenko and Sergey Dyachenko
The Institute of Special Technologies is definitely not a cute magic school. It's a frightening and bizarre place that chooses its students and puts them through lessons maddening, obscure, and impossible. And those who break the rules and fail aren't punished — but their families are. Yet despite these miserable and terrifying conditions, Sasha Samokhina finds herself changing in ways beyond matter and time, and having experiences so sublime she could have never dreamed them.
See you, space pirates. If you'd like to know more about my secret plans to dominate the seas and skies, you can catch me over at my personal site.