Romance friends, I cannot articulate how glad I am that the weekend will be on the horizon when this goes out. I had to do an extraordinary amount of adulting on Monday, which included me having to get a tire fixed because it had picked up a screw. Then I spent roughly four hours at my mechanic because after I went to celebrate Bookstore Romance Day, my 'Check Engine' light came on while I was driving home. Then when I complained about it to my friend, she told me she had noticed an oil leak on her driveway from my car after I left. Good times all around.
On a positive note, I got through a good chunk of West Side Love Story which was nice.
And, speaking of Bookstore Romance Day, I ended up with a nice book haul that day and picked up Bet On It, The Hookup Plan, and Booked on a Feeling. I also picked up a Horror Tarot deck, which isn't romance related but still brought me joy. And with how my Monday ended up turning out, it was very much appreciated in hindsight.
Bookish Goods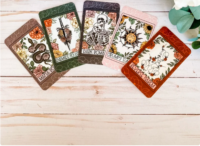 Speaking of tarot cards…as I've said before, I enjoy a good deck of Tarot cards and anything in that design. This set of five cards is perfect for choosing which trope to pick up next as well as making a handy-dandy bookmark to avoid any dog-ears. No dog-ears. And, as an added bonus, the art is beautiful! $7.50
New Releases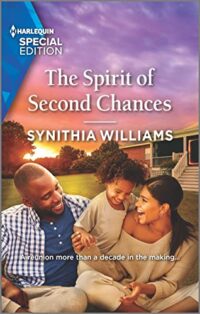 Realtor and single mom Cierra is having a difficult time selling one of her properties due to the house being haunted. Determined to make the sale and exorcise the supposed ghosts, she calls on one-time crush Wesley, now the host of a popular paranormal investigation show to help out. Will this be a second chance romance opportunity for them as well?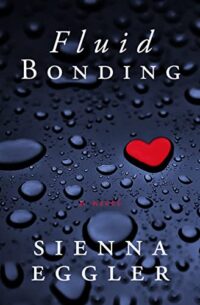 Despite pressure from their family, Vi has no interest in using their clairvoyance power for financial gains and is happy with their job as a payrolls processor. Then they meet the beguiling Hester who claims to be a vampire and wants to draw them into her world of the paranormal. Will Vi be willing to embrace that world for her or want to return to their regular life?
Riot Recommendations
Even though I didn't plan on spending most of my Monday at my mechanic getting my car fixed, it was something that needed to be done. I was there for about four hours and I didn't bring my laptop. While that was great for my reading, as mentioned above, I was still restless.
It got me thinking how invaluable it can be to find a mechanic that you know and trust since, historically, they haven't always been honest, especially when it comes to women or people who identify as women. My mechanic is a close friend so I always go to the shop where he works, no matter where it is in relation to me.
This also lead to my recommendations for today which feature a mechanic as one of the romantic leads. Don't get ideas about wishful thinking on my part though! The relationship I have with my mechanic friend is purely platonic.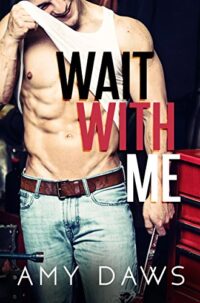 Romance author Kate finds inspiration in her local mechanic shop and sneaks in to help her get through a writer's block. She thinks she's unnoticed but little does she know that Miles, one of the mechanics, is very aware of her coming and going. I'll admit that this one popped in my head as a recommendation since I know I could have gotten some writing done if I had remembered to bring my laptop with me Monday.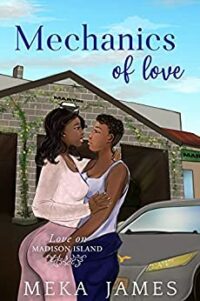 Dr. Irene finds herself stranded when her car breaks down, leaving her dependent on the help of the local mechanic, Remi, who has always rubbed her the wrong way. The feeling is mutual, with Remi thinking that Irene is a spoiled princess. As the two women spend time together though, they have to come to terms with first impressions not always being right. Y'all know how I feel about rivals to lovers and this one fits that bill.
I have to say this quiz for guessing your relationship status was accurate as all get out for me.
There's also this one where you build a playlist to get your TV LGBTQ+ couple. While I may not have loved the one I ended up with, the description was spot on for me.
Check out how this TikTok of recommendations from The Ripped Bodice, celebrating Bookstore Romance Day.
And that's all this week, friends! I hope that this upcoming weekend is restful and relaxing for you and, as always, full of reading. I'll be back Monday with a fresh newsletter and, as always, feel free to give me a follow over on Twitter under @PScirbe801. Until then, stay hydrated!