Hello, Audiophiles! Recently, I've taken to cooking ALL of the things. Of course, I've been listening to food books, chef memoirs, and cookbooks. Some of my best bookish memories are listening to my favorite food books for the first time. So today, I'm sharing a couple of my favorite listens for foodies of all skill levels. Not to be outdone, Dylan and Gwen take their job of chef supervisor very seriously, sitting in the kitchen, watching me cook, and just waiting for the perfect piece of cauliflower to hit the floor. They have…interesting palettes, so I try not to take their critiques too personally. 🙂
Bookish Goods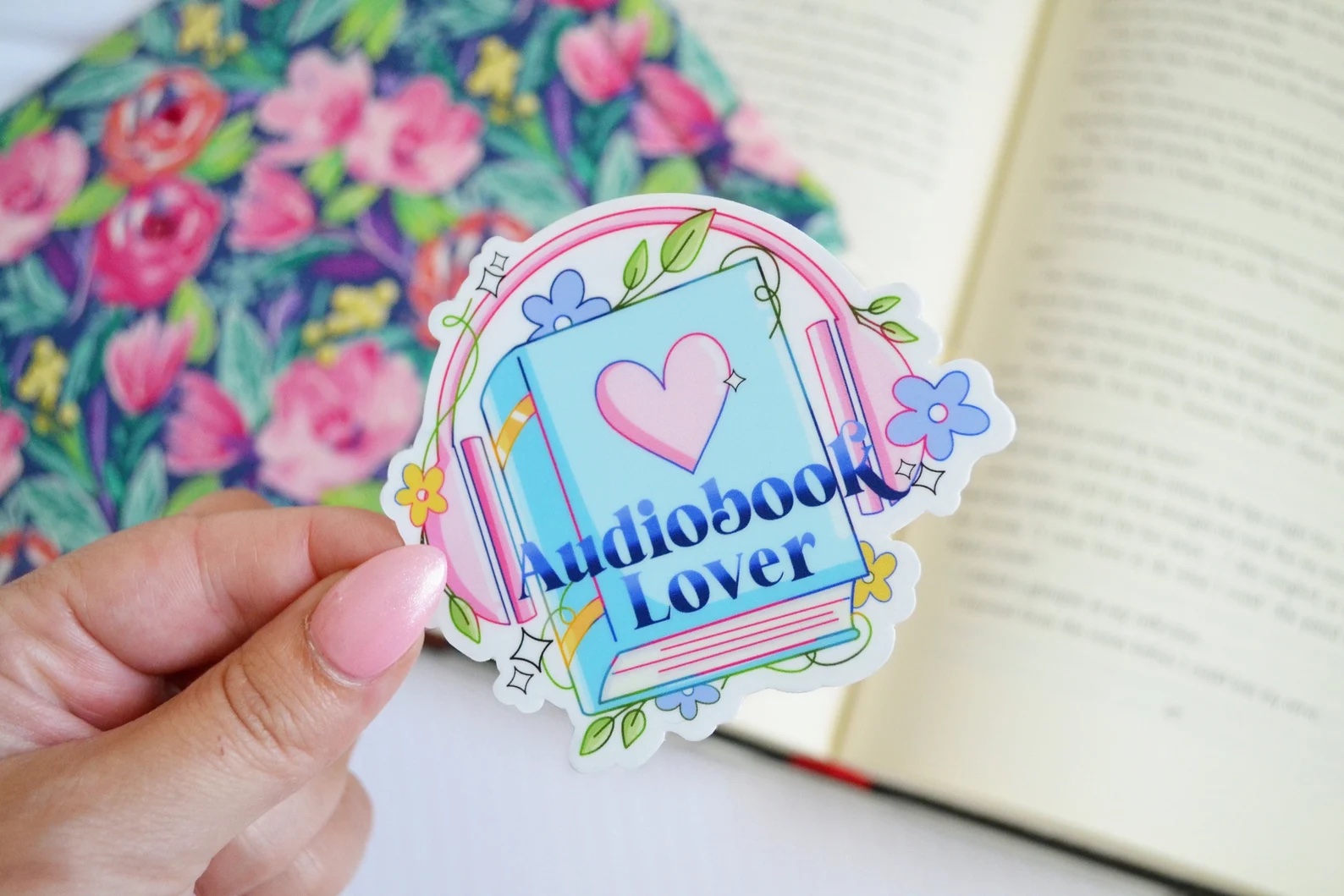 I adore stickers. I treasure them, and put them on all of my favorite laptop cover, notebooks, and water bottles. Here's one that's a beautiful fairytale-like pastel palette. $4
New Releases
R.F. Kuang, the author of the Poppy War trilogy, is back with Babel, a dark academia novel set in the first half of the 19th century. Robin Swift was taken from China to study in Oxford, England. For years he trained to enter the prestigious school of Babel, a hub for languages and translation. As Robin continues his education, though, he's not sure he wants to join the academics in Babel. But if he doesn't join Babel, then what would he do instead?
Don't forget you can get three free audiobooks at Audiobooks.com with a free trial!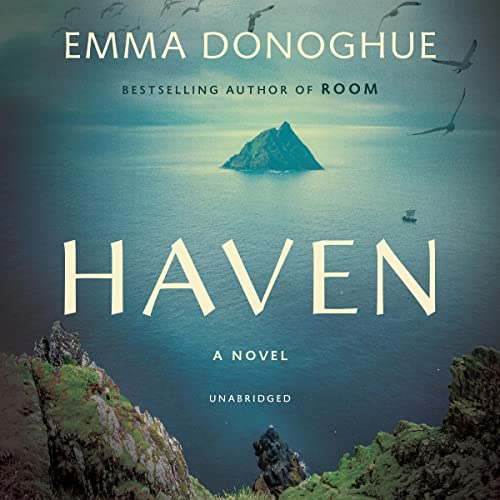 Haven by Emma Donoghue | Narrated by Aidan Kelly
Aidan Kelly brings to life Emma Donoghue's latest novel, Haven. Set in seventh-century Ireland and the surrounding seas, Haven follows three monks tasked with making a spiritual haven on a small island with only a vast number of nesting puffins for company. As their first summer on the island draws to a close, the monks begin feeling the tension and anxiety of wondering how they might survive the winter in such a desolate place.
Riot Recommendations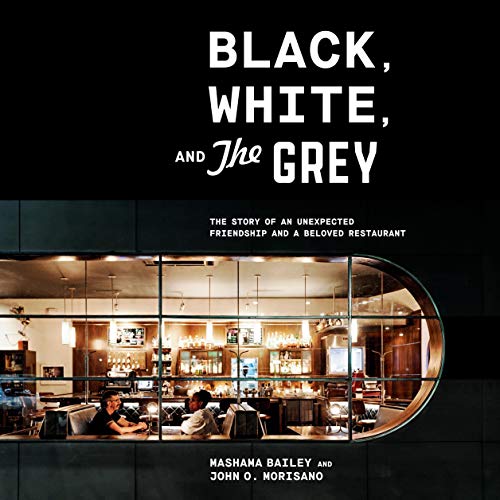 In their book about their popular restaurant, Mashama Bailey and John O. Morisano discuss their journey to finding each other and creating their business relationship that is the heart of The Grey. Morisano bought the old bus station in Savannah, The Grey, and became determined to turn it into a restaurant. After a long search, Morisano found Bailey, a Black woman from Queens with Southern roots. Together, they create an incredible institution of Savannah cuisine. In their book, they each write and perform sections of each chapter. This form of narration adds to the conversational style of the book, like listeners are sitting in on a conversation between friends.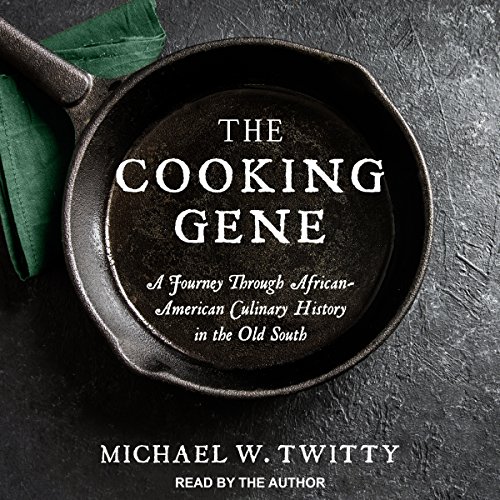 The Cooking Gene by Michael W. Twitty | Narrated by the Author
While I wait for Michael W. Twitty's latest book, KosherSoul, to land in my hot little hands, I thought I'd tell you about his previous book, The Cooking Gene. Twitty takes a few genetics tests, compares the results, and plans his trip around the world. He travels around the US, West Africa, and Europe, learning more about his heritage through the food that he encounters. It feels like he's taking us on his journey as he explores these different cuisines around the world. Twitty performs the audiobook, creating an intimate atmosphere throughout the audiobook.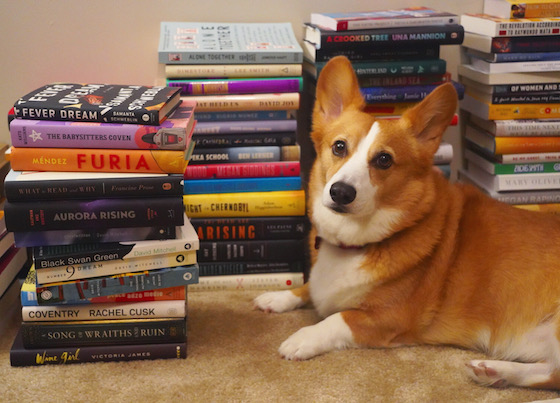 That's it for this week! You can find me over on my substack Winchester Ave or over on Instagram @kdwinchester. As always, feel free to drop me a line at kendra.d.winchester@gmail.com. For even MORE audiobook content, you can find my articles over on Book Riot.
Happy listening, bookish friends!
~ Kendra