Hey Kid Lit friends,
I am writing this newsletter in advance, because currently I am in the beautiful state of Maine either 1) hiking 2) hanging out with my kids 3) eating a lobster roll. At least, I hope I am. You never know what will happen these days that will disrupt the best laid plans, but I am going to be optimistic and continue writing this newsletter ahead of time in anticipation of my vacation.
Now for some new releases, a bookish good, and books about urban life!
Bookish Goods
Have you seen these little book dioramas lately? They are so adorable, and I love the idea of having a little peek into a miniature magical space right on my bookshelf. $306
New Releases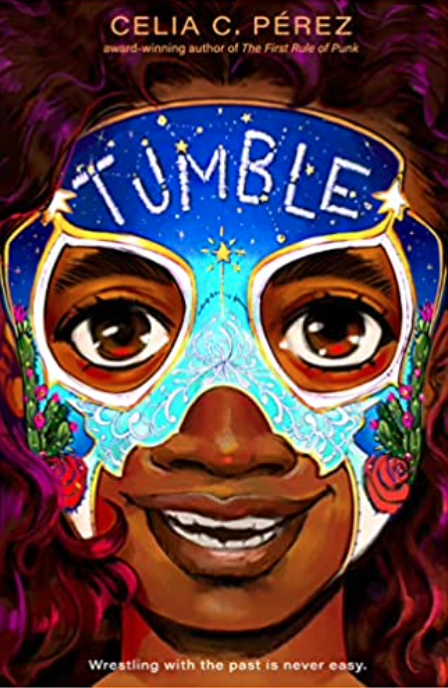 Tumble by Celia C. Perez
When 12-year-old Adela "Addie" Ramírez finds a photo among her mom's things, it leads her to a New Mexico ranch where she meets her paternal grandparents and former professional wrestlers as well as Manny, her biological father, who's in the midst of a career comeback. Addie is thrilled to meet this family she never knew, but she soon discovers that family is much more complicated than she ever imagined.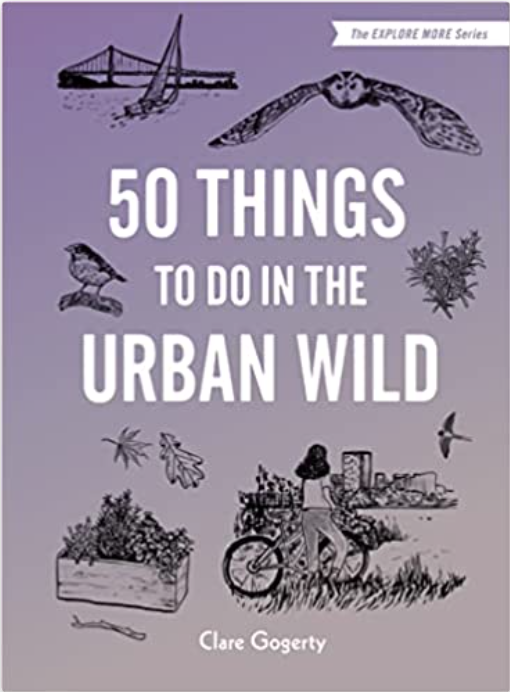 In keeping with today's book theme of books about cities, check out this practical urban activity guide that teaches readers how to explore the wild land, waters and sky in the city with illustrated, step-by-step activities.
For a more comprehensive list, check out our New Books newsletter!
Riot Recommendations
Have lived in a major city for over half my life now, I have a deep appreciation for what urban life has to offer. Here are four picture books about cities or set in the city.
What are you reading these days? Let me know! Find me on Twitter at @KarinaYanGlaser, on Instagram at @KarinaIsReadingAndWriting, or email me at KarinaBookRiot@gmail.com.
Until next time,
Karina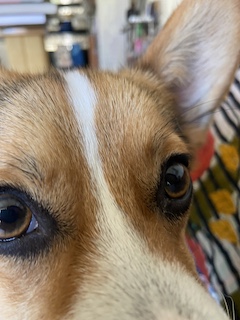 *If this e-mail was forwarded to you, follow this link to subscribe to "The Kids Are All Right" newsletter and other fabulous Book Riot newsletters for your own customized e-mail delivery. Thank you!*