Welcome to In Reading Color, a space where we focus on literature by and about people of color.
Friends! Somehow, some way, I have been outside going to events (and brunches!) despite this oppressive heat and my innate aversion to it. I haven't passed out yet, but the summer is young.
Before we begin: this week, we're matching up to $2500 in donations to the National Network of Abortion Funds. Here's how to take part!
Ok, back to the books and things.
Bookish Goods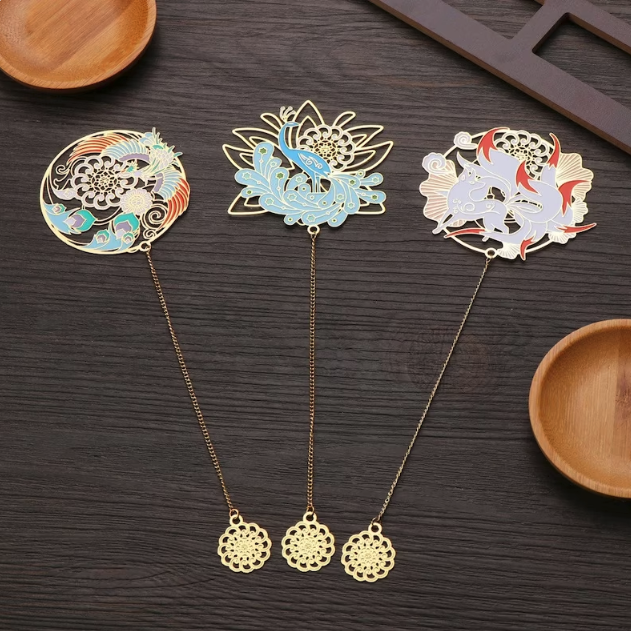 These metal bookmarks are super pretty and are inspired by Chinese art. They also remind me of the cover of The Daughter of the Moon Goddess, which is an obvious plus. $15
New Releases
Get ready for a morally gray witch who goes from being a pauper as a child to plotting in the palace. Violet is a prophet who will scheme and scam as it suits her, but when she's asked to lie about a prophecy concerning the prince, a curse is awakened.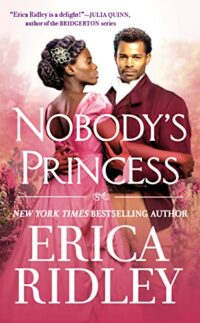 This is the third in a fun, romantic series and follows Kuni and Graham. Kuni wants to become the first Royal Guardswoman, and Graham is a spy of sorts and under the impression that Kuni is a royal that he must save. Yeah, she's good, bro, but she might entertain a lil steam, if you know what I mean. *winks*
For a more comprehensive list of new releases, check out our New Books newsletter.
Riot Recommendations
The World Fantasy Award Nominees have been announced and three out of five of the authors are POC and all of them have queer, female protagonists! Woo!
Clark, how shall I say, did the damn thing with this one. This has already been nominated/won other awards, and it's clear why. The novel follows Fatma el-Sha'arawi, the youngest woman working for the Ministry of Alchemy in an alternate 1912 Cairo where magical Djinn walk the earth. While listening to the audiobook, I felt like I was being led through the gorgeous steampunk Egypt Clark builds, and I loved trying to figure out the mystery of who murdered the members of a rich brotherhood dedicated to the legendary Djinn master Al-Jahiz. Plus, Fatma's girlfriend, Siti, sounds fine af. *looks, respectfully*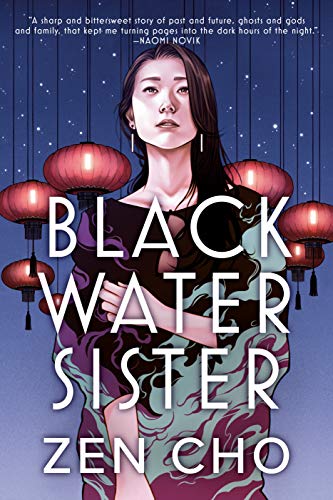 Jessamyn is in a messs. She's broke and has to move back home to Malaysia after going to school in the U.S.— which isn't a bad thing unto itself, but she's not out to her family and now needs to hide that part of herself. Annd then there's her grandmother who is deceased but also somehow in Jess's head throwing up gang signs for the Black Water Sister, a deity her grandmother served as the avatar for when she was alive. Well, G-Ma is ride-or-die for the Sister, and has no problem dragging Jess into a world of gangsters, gods, and ghosts in order to exact revenge against those who have wrong her deity. *cue the Migos adlibs*
Two women from vastly different classes are thrown together in this novel inspired by the history and epics of India. Together, Malini and Pray, a princess and a maidservant, will use magic and everything else at their disposal to right the wrongs of a tyrant and save the empire. I mean, I'm always here for morally gray lesbians who set fire to empires, I don't know about you.
Thanks for reading; it's been cute! If you want to reach out and connect, email me at erica@riotnewmedia.com or tweet at me @erica_eze_. You can find me on the Hey YA podcast with the fab Tirzah Price, as well as in the In The Club newsletter.
-Erica