Happy Tuesday! I hope you're having a good week so far and that you have all remembered to apply to be Book Riot's new Editorial Operations Associate. You only have until August 8, so hurry!
Now on with the comics!
Bookish Goods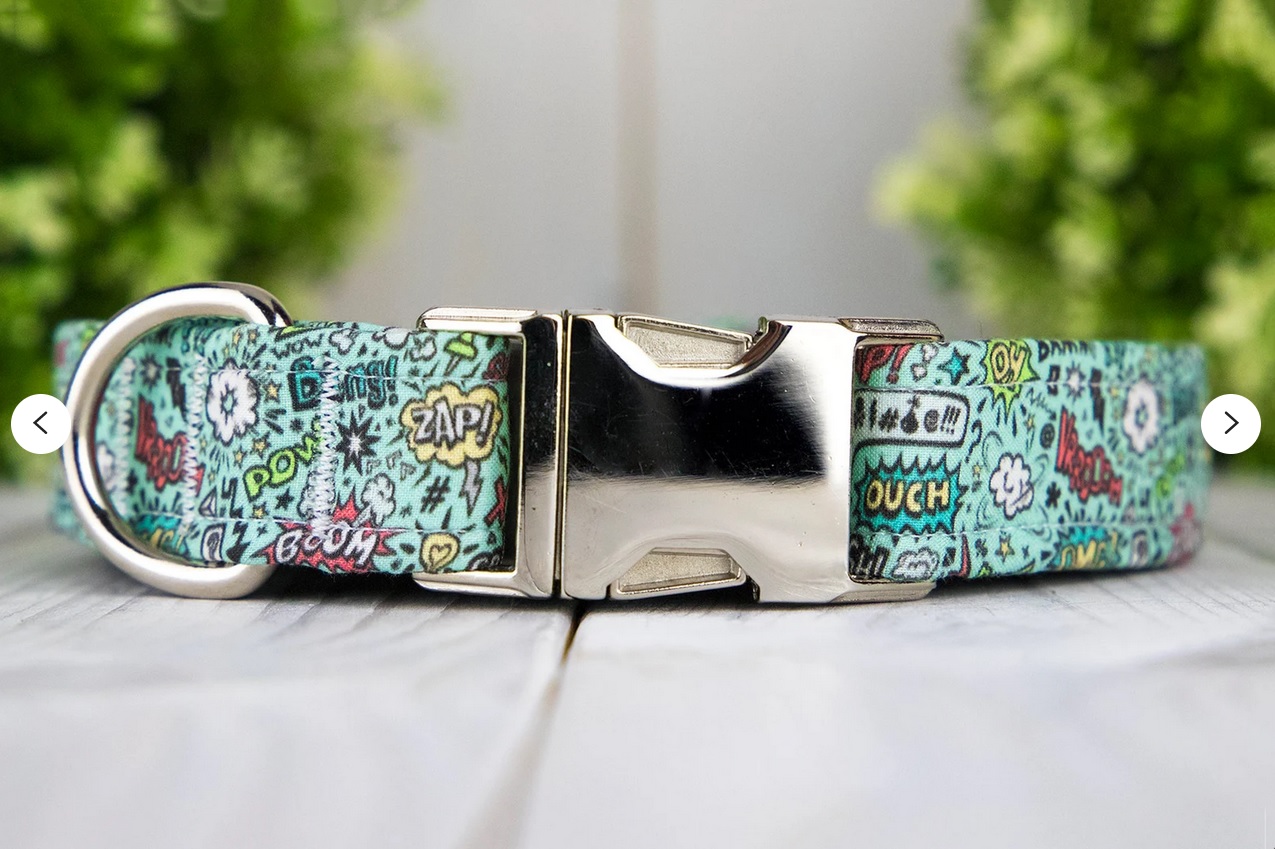 Now your dog can be just as nerdy as you! Comes in all different sizes for all different dogs. $25+
New Releases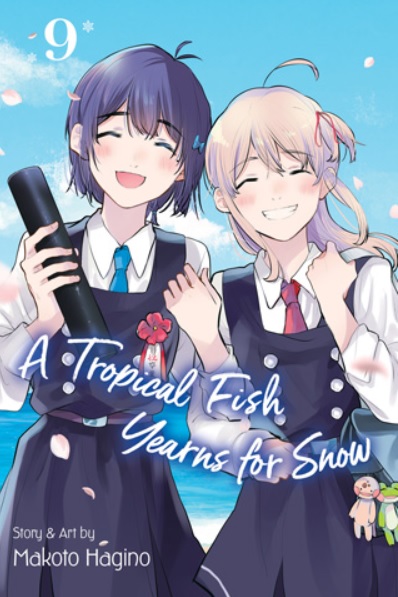 Koyuki and Konatsu's adventures come to an end with this final volume of A Tropical Fish Yearns for Snow. But just because things are changing doesn't mean their friendship has to end…does it?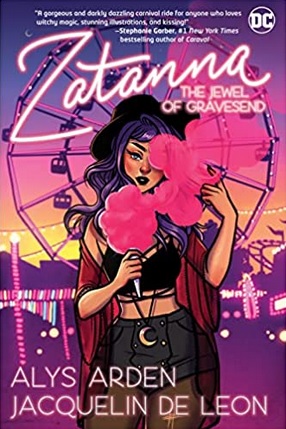 Zatanna, DC's mistress of magic, stars in this YA graphic novel about a dangerous artifact, the mystical side of New York, and a young Zatanna's quest to uncover the truth about her family. Can she handle all of these new challenges, or is she about to lose the life she knew and loved forever — and would change really be a bad thing?
For a more comprehensive list of new releases, check out our New Books newsletter!
Riot Recommendations
Today's Riot Rec theme is: grief. Sorry to get all personal on you, but this past Saturday would have been my dog AJ's fifteenth birthday. These comics show how hard it is to deal with grief and loss — but you can deal with them and come out the other side.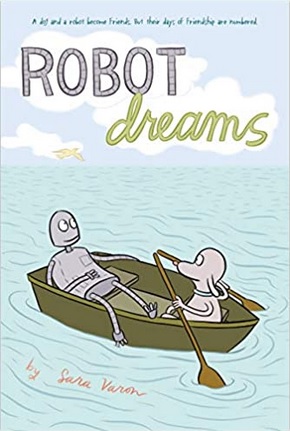 With no dialogue, this comic tells the story of a dog who builds himself a robot friend. They do everything together, even go to the beach — where the robot rusts, and the dog is forced to leave him behind. Each deals with the separation in their own way.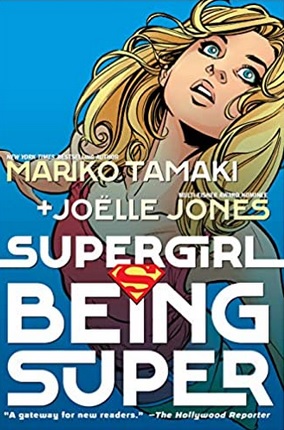 Kara is a Kryptonian on Earth, which means she has extraordinary powers — and yet she still can't save one of her best friends. Consumed by grief and guilt, Kara must uncover her true history and learn how to live with her own limitations. I really appreciate how this comic depicts Kara's grief: who hasn't wanted to huddle in front of the TV and eat nothing but cereal?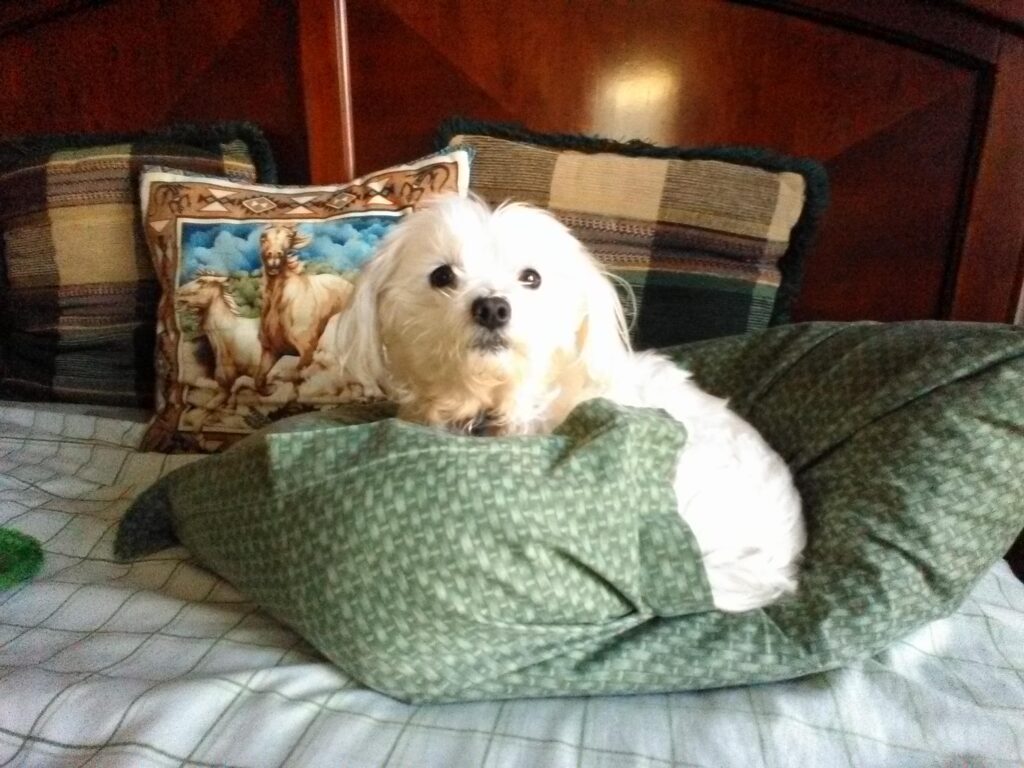 I will leave you with this photo of AJ from several years ago. She loved to steal other people's pillows and then make a "what are YOU going to do about it?" face. And I promise to end on a happier note next time, nerd friends!
~Eileen