Sponsored by Forge Books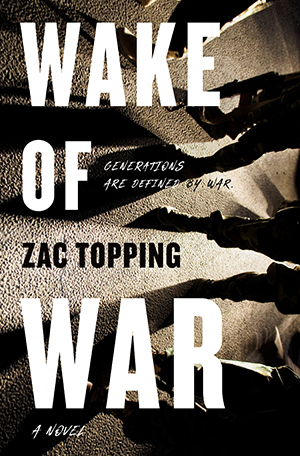 tk
Netflix Greenlights Japanese Thriller Series Burn the House Down
Netflix has greenlit the Japanese mystery thriller series Burn the House Down, based on the manga by Moyashi Fujisawa. The manga series began publication in Kodansha's Kiss magazine in 2017. It was an immediate hit, and there have been many adaptation offers in the past few years. Director Yuichiro Hirakawa has signed on to helm the series, and screenwriter Arisa Kaneko is writing the adaptation. The series will star Mei Nagano and Kyoka Suzuki. Burn the House Down will be the first Netflix project for both of them. Netflix says the series is expected to release in 2023.
Here's a First Look at Rupi Kaur's Writing Book Healing Through Words
Entertainment Weekly has an exclusive first look at poet Rupi Kaur's writing book Healing Through Words. "I've written three books, but sometimes I think my readers think it's really easy and I never get writer's block, but that's not true," Kaur told Entertainment Weekly. "In Healing Through Words, I share all of my secrets and hopefully lay down the pathway for [my readers] to feel inspired and creative. Sometimes finding inspiration and getting creative is work. So hopefully I've been able to take that work out by creating these exercises and made it easier on the person who's approaching the book." Healing Through Words will be in bookstores everywhere on September 27th, and it's available for preorder now.
Jennifer Down Wins 2022 Miles Franklin Award for Bodies of Light
Melbourne author Jennifer Down has won the 2022 Miles Franklin Award for her sophomore novel Bodies of Light. The Miles Franklin Award is given to a novel "of the highest literary merit [that] presents Australian life in any of its phases." Down said that the books on this year's shortlist "speak to the breadth and depth of storytelling emerging in Australia at the moment … It feels cool to be part of that cohort." You can read a guide to the literary prize's shortlist here.
The Rise of Environmental Book Clubs
Public interest in the environment has seen a meteoric rise in recent years. As a result, so has the number of environmental book clubs.