Hello, friends! We are in peak humid season here in the Lowcountry, so I've been spending my afternoons inside and my evenings at the dog park with my Corgis, Dylan and Gwen. I love these slow summer evenings in the South. Since we live right next to a waterway, we see a lot of water fowl flying back and forth. It's one of my favorite ways to spend an evening.
Bookish Goods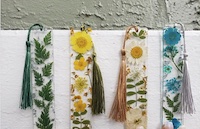 As a nature lover, I ADORE these bookmarks made with dried flowers and resin. These are also customizable, so you can pick and choose what kind of bookmark that you want!
New Releases
I have loved Isaac Fitzgerald's book recommendations for several years now, so I knew that his memoir-in-essays was a must read. From growing up in a homeless shelter to smuggling medical supplies into Burma, Fitzgerald's story is a wild one. But through it all, Fitzgerald is looking to become at peace with himself, his past, and his body.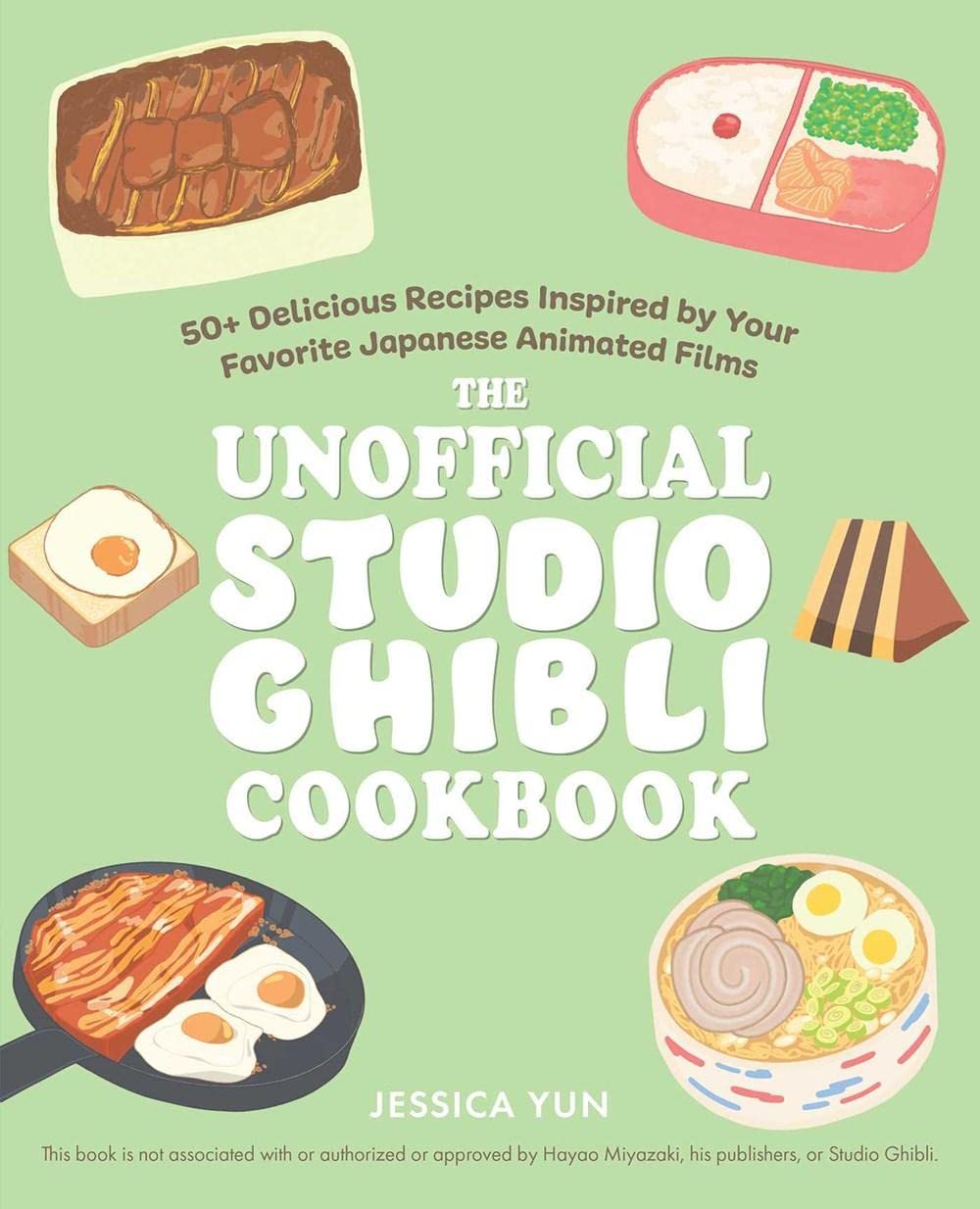 Studio Ghibli fans rejoice as we finally have the cookbook we've always wanted. Jessica Yun gives us recipes inspired by Studio Ghibli's animated masterpieces. The recipes include skillet bacon and eggs, ramen with "haaaam"!, herring and pumpkin pot pie, and steamed red bean bao.
For a more comprehensive list, check out our New Books newsletter.
Riot Recommendations
As Disability Pride Month continues, I wanted to feature some memoirs. It's incredibly important that we listen to disabled people as we tell our own stories. There's no one way to be disabled, and everyone's experience is different. But thankfully, there are hundreds and hundreds of memoirs that disabled, chronically ill, d/Deaf, and neurodivergent people have written and put out into the world. Here are a couple of my favorites.
Chloé Cooper Jones finds herself in a bar listening to two men argue whether or not a disabled person like her should even exist. Jones was born with a condition that results in her being short of stature with a change in her gait. Moving through the world as a visibly disabled person, Jones knows what it's like to feel like she has to prove herself. But isn't that just her internalized ableism speaking, she wonders. Easy Beauty follows Jones on her journey to finding meaning and peace in a world that all too often reminds her that it wasn't built with her in mind.
Haben Girma is a DeafBlind disability advocate who's traveled the world, graduated from Harvard Law School, and met President Obama. She grew up visiting her family in Eritrea, learning about how her grandparents lived through the war where Eritrea fought for their independence from Ethiopia. She always wanted to embody her family's courage, so she decided to bravely face the world. She didn't accomplish these things by overcoming her disability. Instead she embraced it, inventing new accommodation technology and advocating for better disability inclusion.