Sponsored by Amazon Original Stories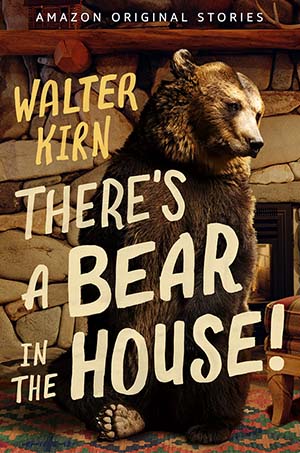 tk
Taylor Jenkins Reid Reveals Details of New Novel Carrie Soto Is Back
This week, bestselling author Taylor Jenkins Reid took to Instagram to announce her next novel Carrie Soto Is Back. "Surprise!!! I have a new book coming out this year!!!!!" Reid wrote in her Instagram post. Here's a link to preorder the novel, which features Carrie Soto, a character from Reid's Malibu Rising. The book will be out on August 30th of this year.
Crossover Comic JLA/Avengers Reprinted to Honor Artist George Pérez
The Justice League and the Avengers are coming together to honor legendary comic artist George Pérez, who announced in December that he was diagnosed with pancreatic cancer. One of Pérez's longtime passion projects was an inter-company crossover featuring the premiere superhero teams at both DC and Marvel: JLA/Avengers. Originally published in 2003-2004, JLA/Avengers featured fights between major superheroes like Superman, Thor, Batman, and Captain America, before the two teams ultimately come together to defeat a greater threat. While the four-issue crossover has been out of print for years now, it will now be reprinted in a special limited run of 7,000 issues this spring by the Hero Initiative in order to honor Pérez. The limited reprint will be available in March, although a specific release date has not yet been announced.
Chelsea Clinton to Launch Children's Book Series
Chelsea Clinton and The Penguin Young Readers imprint Philomel Books have announced the launch of a new book series. The nonfiction chapter book series for kids ages 6-9, "Save The …", will be all about animal conservation. Clinton said in a statement, "My hope is that young readers and their families will enjoy and learn as much from the books in this series as I have, whether about whale sharks, frogs or more animals that could disappear if we don't all work together to save them." The "Save The" series will start in September with three books: Sarah L. Thompson's Save the … Elephants, Christine Taylor-Butler's Save the … Tigers, and Anita Sanchez's Save the … Whale Sharks.
How Faith-Based, Right-Wing Money is Waging War Through Book Challenges
Books are one of the many tools being used to destroy US public education. Here's this week's book censorship news.