Sponsored by Peachtree Publishing Company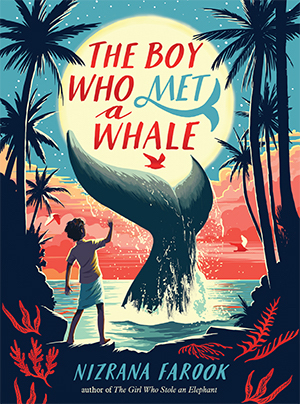 An action-packed middle grade quest with empathetic heroes, missing treasure, and a great beast lurking beneath–all set against a vibrant, Sri Lankan-inspired landscape. Razi, a local fisherboy, is swept up in a thrilling seafaring adventure when he meets Zheng, a boy who's just escaped a shipwreck and is full of tales of sea monsters and missing treasure. But now the villains who are after Zheng are also after Razi and his sister, Shifa. This delightful caper from the author of The Girl Who Stole an Elephant will thrill young fans of adventure and fantasy.
Hi Kid Lit Friends,
It's always so fun to see book Twitter shortly after the American Library Association's Youth Media Awards is revealed! There is a celebratory mood for all the books recognized, and it just reinforces that well known fact that the children's book community is the Best Ever! Here are some of the titles I loved this year that were recognized, but check out the full list here!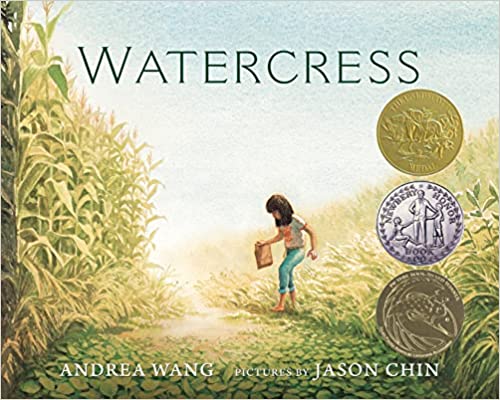 Caldecott Medal and Newbery Honor: Watercress by Andrea Wang, illustrated by Jason Chin
I talk about Jason Chin A LOT in this newsletter – I just love his illustrations – and this picture book is one that I've recommended dozens of times this year. Watercress was awarded the Newbery Honor as well as the Caldecott Medal. This book is set in Ohio, and in the start of the book we see a family driving along a road. The car stops and the family gets out to gather watercress at the side of the road, and the young girl is embarrassed that her family is foraging. But the experience leads to her parents sharing their own stories of gathering watercress in their home country, which helps create new family memories of watercress and feeling grateful for what they have.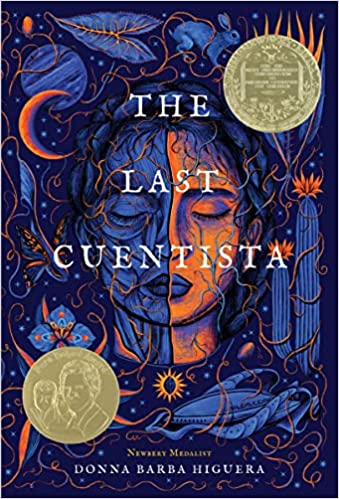 Newbery Medal and Pura Belpré Award: The Last Cuentista by Donna Barbara Higuera
This intricately woven book follows a girl named Petra Peña, who wanted nothing more than to be a storyteller, like her abuelita. But when a comet destroys earth, only a few hundred scientists and their children – among them Petra and her family – have been chosen to journey to a new planet. They are the ones who must carry on the human race. Hundreds of years later, Petra wakes to this new planet – and the discovery that she is the only person who remembers Earth. This book will make you think and wonder and rediscover what it means to be human.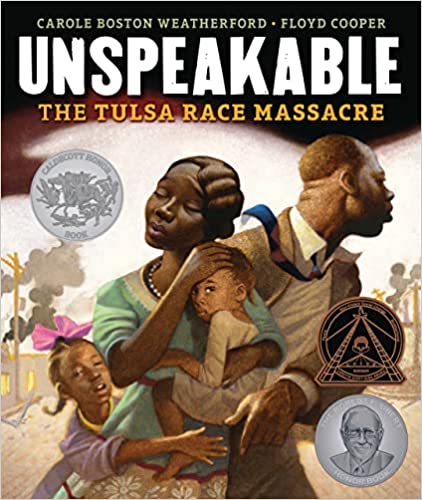 Winner of the Coretta Scott King Awards for Author and Illustrator, Caldecott Honor, Sibert Honor: Unspeakable: The Tulsa Race Massacre by Carole Boston Weatherford, illustrated by Floyd Cooper
This beautifully illustrated and informative book provides a powerful look at the Tulsa Race Massacre, one of the worst incidents of racial violence in our nation's history. The book traces the history of African Americans in Tulsa's Greenwood district and chronicles the devastation that occurred in 1921 when a white mob attacked the Black community.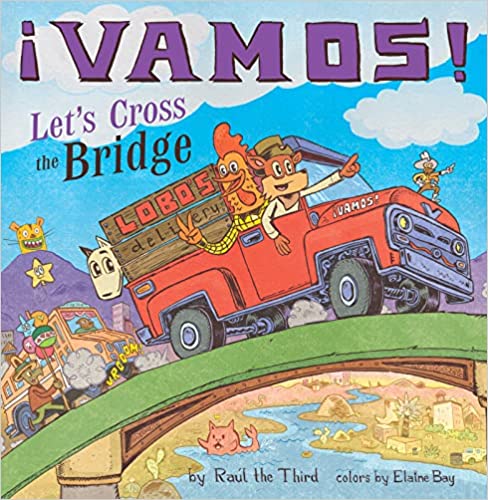 This vividly illustrated picture book joins the ¡Vamos! world with familiar characters like Little Lobo, his dog Bernabé, and their pals El Toro and La Oink Oink. Little Lobo just got a new truck, and they are using it to carry party supplies over the bridge. But the line is long and there is a lot of traffic. They set up a party to pass the time where people from two countries meet each other and celebrate new friendships.
By the way, there's still time to check out our limited edition Wordle-inspired merchandise!
---
What are you reading these days? Let me know! Find me on Twitter at @KarinaYanGlaser, on Instagram at @KarinaIsReadingAndWriting, or email me at KarinaBookRiot@gmail.com.
Until next time,
Karina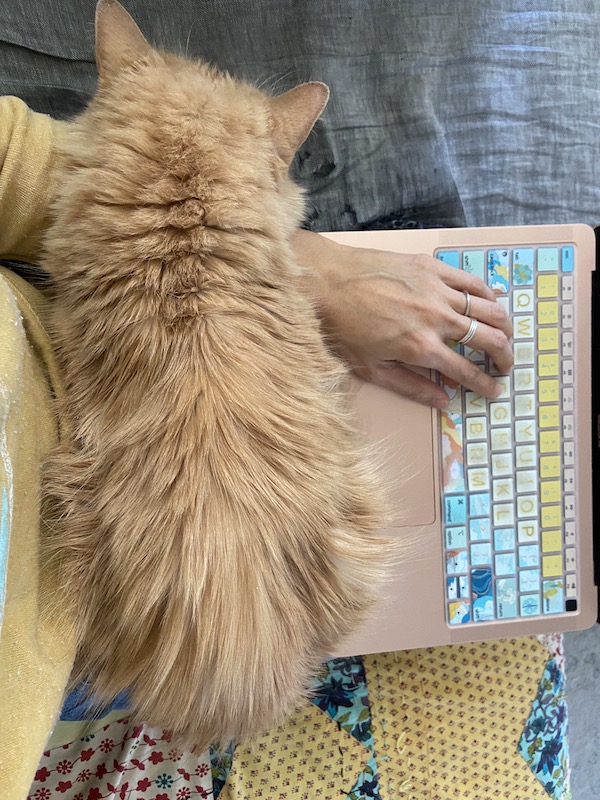 *If this e-mail was forwarded to you, follow this link to subscribe to "The Kids Are All Right" newsletter and other fabulous Book Riot newsletters for your own customized e-mail delivery. Thank you!*