Sponsored by Amazon Publishing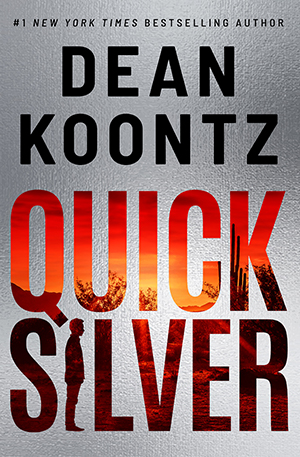 tk
Toni Collette and Bella Heathcote to Star in Upcoming Thriller Series Pieces of Her
Netflix has released the first images of Pieces of Her, an upcoming thriller series based on Karin Slaughter's novel of the same name. The series stars Toni Collette and Bella Heathcote as mother and daughter. The images Netflix has released show both Collette and Heathcote in their roles. They also feature many members of the supporting cast, which include Jessica Barden, Jacob Scipio, Joe Dempsie, Aaron Jeffery, Omari Hardwick, Gil Birmingham, David Wenham, Calum Worthy, Nicholas Burton, and Terry O'Quinn. Pieces of Her will be released exclusively to Netflix on March 4.
Chukwudi Iwuji Teases New Guardians of the Galaxy 3 Character
Many of our favorite characters from the Guardians of the Galaxy universe will be back for Volume 3, but of course, the third film will introduce new characters as well. And Peacemaker actor Chukwudi Iwuji is teasing some of the details of his character in the new Guardians of the Galaxy film. While the name of the character has not been announced yet, Iwuji says he would describe his character as "Powerful. Extremely powerful. Complex…James and I were talking about it, but he's certainly one of, if not the most complex characters we've seen in the freaking Marvel universe. So he's deeply complex and deeply powerful, and I hope intriguing. I hope I bring that to it." Guardians of the Galaxy Vol. 3 will hit theaters on May 25, 2023.
Here's A First Look at The Man Who Fell to Earth Graphic Novel
A graphic novel adaptation of the David Bowie-helmed science fiction movie The Man Who Fell to Earth is coming out this Fall. Here's a first look at the cover, images from the graphic novel, and some plot details. The book will be written by Dan Watters (Cowboy Bebop) with art by Dev Pramanik (Dune: House Atreides).
United States Artists Announces the 2022 Class of Fellows
Earlier today, the United States Artists (USA) announced its 2022 Class of Fellows. The Class of Fellows is the largest it's ever been, including six writing fellows who will each receive $50,000 to support their artistic work.