Sponsored by TBR, Book Riot's subscription service offering reading recommendations personalized to your reading life.
Tell TBR about your reading likes AND dislikes and what you're looking for, and sit back while your Bibliologist handpicks recommendations just for you. TBR offers plans to receive hardcover books in the mail or recommendations by email, so there's an option for every budget. Give your Bibliologist feedback, update your requests to stay in line with your reading goals and expanding horizons, and basically have your own personal book concierge. TBR is also available as a gift! Just select the plan you want to give, and you can schedule the gift to be delivered any day you want! Visit mytbr.co to sign up today or to start your holiday shopping.
In recent years, YA fiction has expanded to include more genres and formats than ever, I am so here for it. We've seen an exciting expansion of YA graphic novels, and nonfiction for teens has gotten more diverse, more interesting, and more accessible. This year's task of reading a nonfiction YA comic is meant to get you picking up some of the best this confluence of genre and format has to offer, and I promise you—there are so many good ones! Here we go!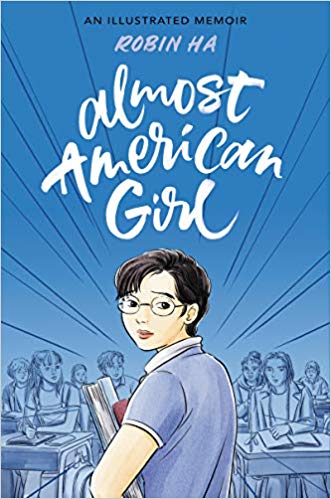 When Robin was a teen, her mom told her they were going on vacation to the U.S. Only once they were there did she reveal the truth: they weren't going back to Seoul, they were there to stay. Furious, hurt, and betrayed, Robin struggled to fit in and make friends, but it wasn't until she began taking art classes that she made real friends…and began to face the complicated reasons behind their move and her mother's choice.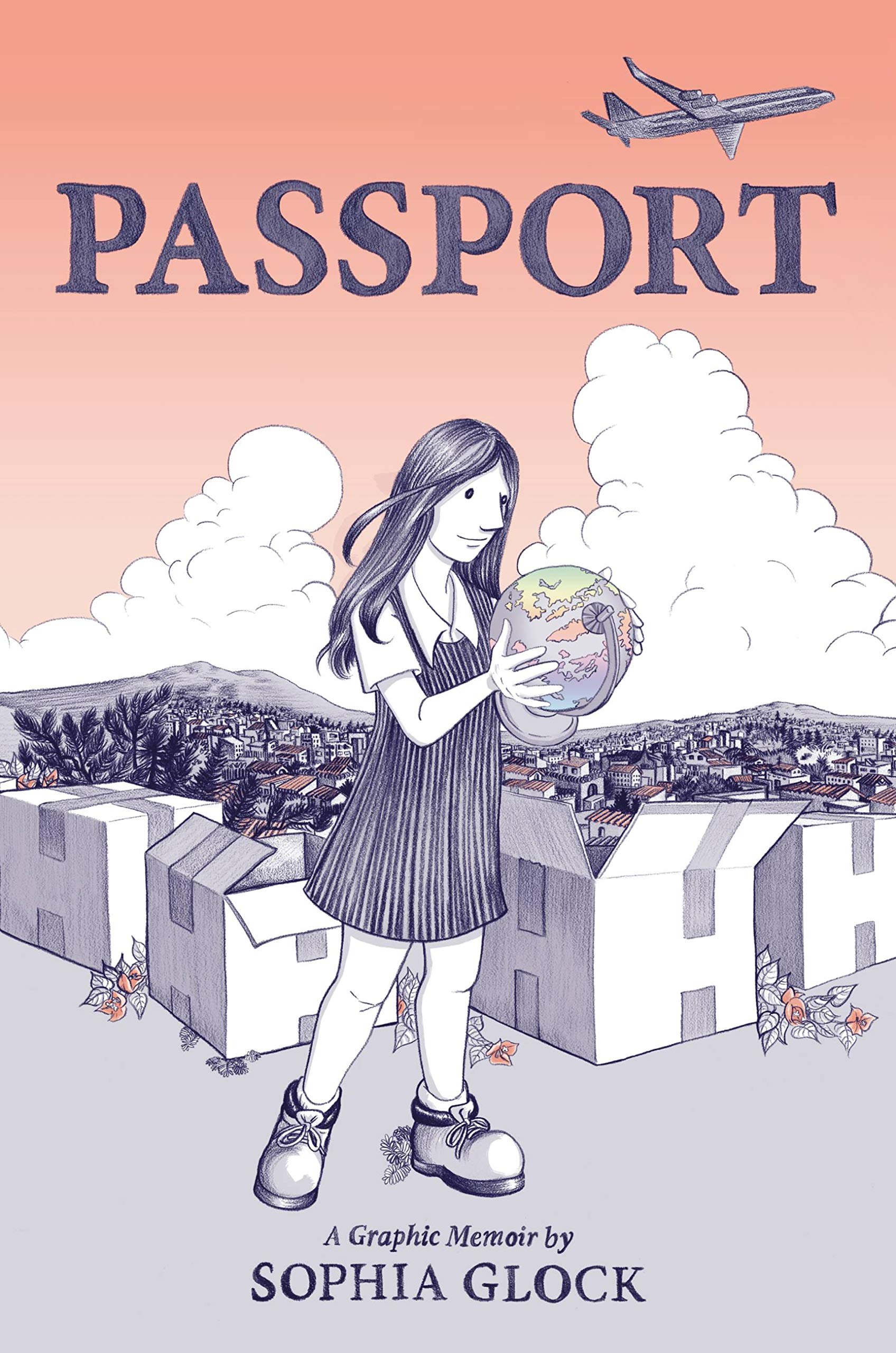 Growing up, Sophia and her family moved around a lot and she was never really clear on what her dad did for a living. When she was a teen she discovered the truth: her parents worked for the CIA. This kickstarted a long and introspective coming-of-age process for Sophia as she reckoned with what it means to be American but grow up abroad, and to have her family life defined by secrets.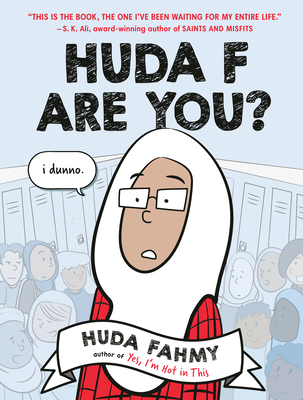 When Huda moved with her family from a small town where they were the only Muslim family to Dearborn, MI, a town with one of the largest Muslim populations in the U.S., she suddenly had to contend with her identity beyond the "hijab girl" because now her outward appearance and religious practices weren't what set her apart. This is a funny, probing book about figuring out who you really are.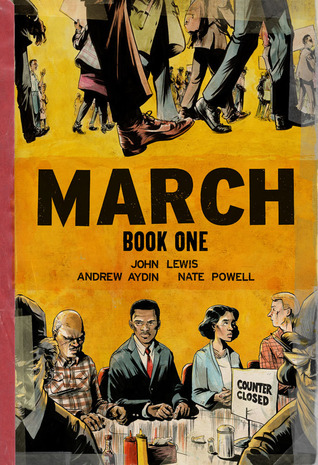 March by John Lewis, Andrew Aydin, and Nate Powell
In this moving personal history, the late Representative John Lewis shares details and memories from his young adulthood, when he marched with Dr. Martin Luther King Jr. in Selma and fought for Civil Rights. His journey spans decades, from being beaten by police to receiving the Presidential medal of Freedom from President Obama.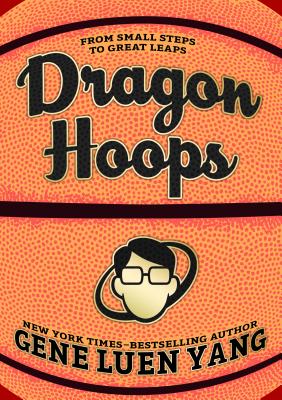 Gene is a story nerd, but he doesn't understand sports. As a kid, he was never into basketball and now as an adult he still doesn't get it, but when the high school he teaches at has a basketball team so good they might go straight to the State Championships, Gene gets to know the players and their journey and finds a story as thrilling as any comic epic.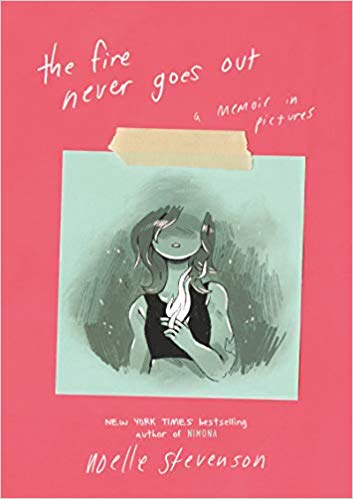 Written by the author of Nimona, this is a memoir in pictures and snapshots of Noelle Stevenson's life and their experiences and influences that led them to create Nimona, co-create Lumberjanes, and work on She-Ra. It's a collection of memories, influences, and thoughts about being a working creative, which will inspire and provide fascinating insight to their creative life.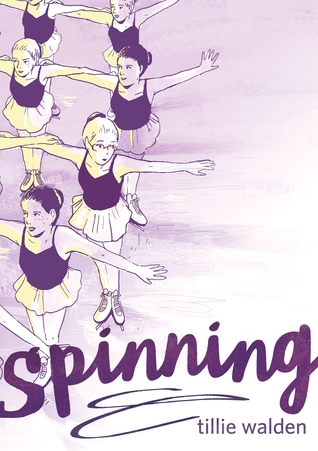 Spinning by Tillie Walden
As a kid and teen, Tillie was excellent at figure skating. She skated competitively, and her entire life and schooling were arranged around her sport. But the older she gets, the less passionate she feels about the sport, and when she realizes that she is attracted to girls, it begins a process of quitting figure skating, despite her skill, and figuring out what she really wants.
This is one of the most memorable memoirs about coming-of-age and first love I've read, and it has a really thoughtful arc. Maggie was fifteen when she went to summer camp and discovered she had a crush on a camp counselor named Erin. As the summer progresses, and Maggie's feelings become known, it leads to a moment that changes Maggie's perspective on camp forever.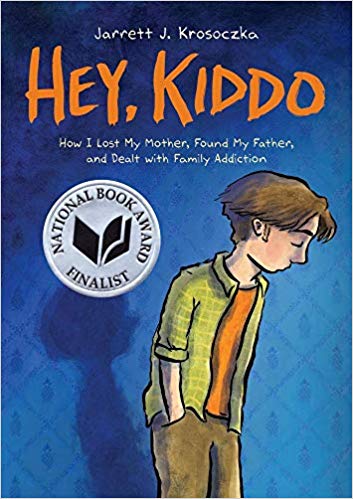 Hey Kiddo by Jarrett J. Krosoczka
As a kid, Jarrett J. Krosoczka grew up with an unconventional family. His dad was pretty absent from his life, and his mom was in and out of his childhood thanks to addiction. But he always had his grandparents, who raised him and supported his art, even if they don't always understand it. This is a loving tribute to the couple who raised him, and a memoir that tells other kids and teens whose families are struggling with addiction that they are not alone.
I hope you find something great to read for this year's challenge! Happy reading!
Tirzah Price
Click here for the full Read Harder 2022 task list, and for previous recommendations, click here.