Sponsored by Tor Books (@TorBooks)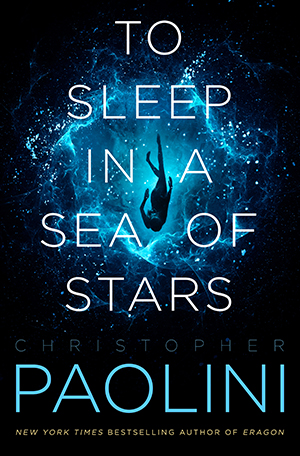 tk
Silvia Moreno-Garcia's Signal to Noise Gets A Reissue
Author Silvia Moreno-Garcia announced on Twitter on Friday that her 2015 novel Signal to Noise is getting a reissue with corrections and a new cover by Jim Tierney. Tierney has also designed covers for authors like Stephen King, Veronica Roth, Octavia E. Butler, and more. If you haven't read the book yet, Moreno-Garcia describes the story as "1980s teens casting spells with vinyl records and their reunion years after."
Emma Straub Has Written A New Novel About Time Travel
Surprise! Emma Straub has been secretly writing, and she's coming out with a new novel about time travel. Straub's new novel This Time Tomorrow will publish on May 17, 2022. Her publishers are describing it as "a mix of 13 Going on 30, Big, and Meg Wolitzer's The Interestings, with plenty of Stranger Things-esque pop culture references thrown in for good measure." The story follows Alice who is just turning 40 and is content with her life overall, and yet something is missing. Then, after the night of her 40th birthday, Alice wakes up back in her 16 year-old body. Now she must ask herself if there's anything she'll do differently, now that she's been given a second chance.
The New York Times Will Announce the 10 Best Books of 2021 in a Virtual Event
On November 30th, the New York Times will announce its list of the 10 best books of 2021. But it will only be available to subscribers at first. Before the list of books is published for the general public, the Book Review will go live on the morning of the 30th to announce this year's 10 Best Books. Editors Gal Beckerman, Lauren Christensen, Greg Cowles, Emily Eakin, Elisabeth Egan, MJ Franklin, Tina Jordan, Dave Kim and John Williams will announce and discuss this year's selections, and they'll also share their personal favorites that didn't make the list. Subscribers will also be invited to join Book Review editors for a Zoom after party to share their own favorite books of the year. This event is part of the New York Times' virtual event series.
The Free Book Bus, A Death Positive Library, and Other Good Bookish Things That Happened This Week
Not all book news is bad news. Here's a roundup of all of the good bookish things that have happened over the last week.