Sponsored by Wednesday Books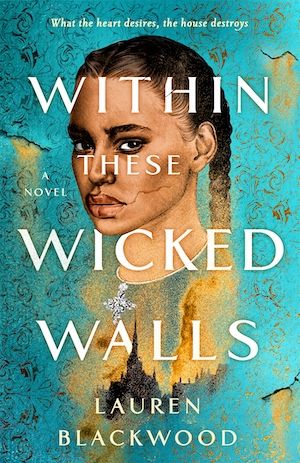 tk
In This First Look At Legendborn's Sequel, A Young Woman Meets Her Magical Ancestors
If you loved award-winning debut novel Legendborn by Tracy Deonn, get ready for the sequel! io9 offered readers a first look at the sequel Bloodmarked, including the cover reveal and an exclusive excerpt! The Legendborn Cycle follows Bree, a teenager who discovers her own mysterious powers after her mother's death. Bloodmarked will release in July 2022.
Get A First Look At Jennifer Weiner's Next Juicy Summer Novel
If you're already dreaming of next summer and beach reading, then take a look at Jennifer Weiner's next book, The Summer Place . Like her last two books, this one is set in Cape Cod and follows Veronica, who owns a beach house there but decides to sell after forty years as her family no longer makes an effort to visit. When her step-daughter gets engaged, Veronica decides to use the occasion to celebrate the last summer in the house, and family secrets and hidden truths come to light. EW revealed the cover and an exclusive excerpt. The book will release in May 2022.
The Book Review Turns 125
The New York Times Book Review is celebrating 125 years of book reviews, interviews, and essays. To celebrate this momentous anniversary, the editors have done a deep dive into the archives to share some of the most interesting reviews and interviews throughout the last 125 years. Read original reviews of classics like The Bell Jar by Syliva Plath and The Street by Ann Petry, revisit the The Book Review's interview with Eurdora Welty, and explore some early letters to the editors.