Sponsored by Mariner Books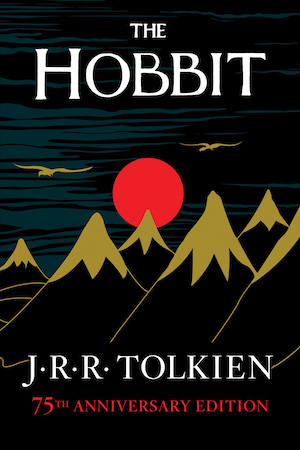 Celebrate Hobbit Day on September 22 by reading this great modern classic and the prelude to The Lord of the Rings.
Bilbo Baggins is a hobbit who enjoys a comfortable, unambitious life. But his contentment is disturbed when the wizard Gandalf and a company of dwarves arrive on his doorstep to whisk him away on an adventure. They have launched a plot to raid the treasure hoard guarded by Smaug the Magnificent, a large and dangerous dragon. Bilbo reluctantly joins their quest, unaware that on his journey will encounter both a magic ring and a frightening creature known as Gollum.