Sponsored by Last Girl Ghosted by Lisa Unger.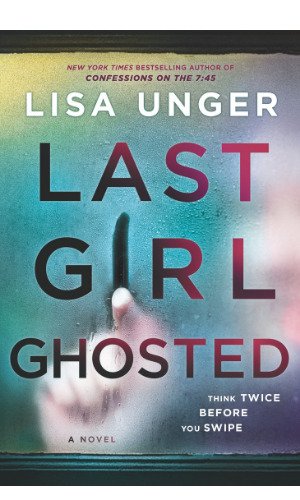 She met him through a dating app. What she thought might be just a hookup quickly became more. She fell for him—hard. It happens sometimes, a powerful connection with a stranger takes you by surprise. Could it be love? But then, just as things were getting real, he stood her up, he disappeared. She was ghosted. Soon she learns there were others. Girls who thought they were in love and later went missing. She had been looking for a connection, but now she's looking for answers. Chasing a digital trail—she finds herself on a dangerous hunt. And she's not sure whether she's the predator—or the prey.
Hello mystery fans! I've got something to watch, things to read, so many books for your TBR, and ebook deals!
From Book Riot And Around The Internet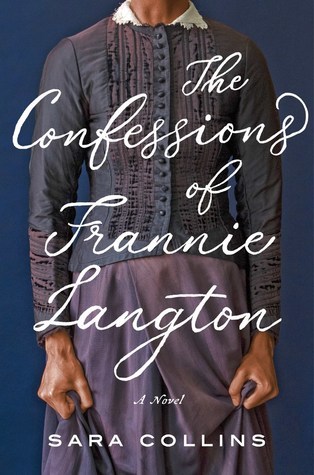 10 Chilling Historical Thrillers
Nusrah and Katie talk about books featuring cults and people who become a part of them on the latest Read Or Dead.
Agatha Christie's CROOKED HOUSE and The Thrill of Guessing The Killer
Liberty and Vanessa discuss new releases including Harlem Shuffle by Colson Whitehead, Apples Never Fall by Liane Moriarty, White Smoke by Tiffany D Jackson, and Your Guide to Not Getting Murdered in a Quaint English Village by Maureen Johnson and Jay Cooper on the latest All The Books!
Clue Attitude: Agatha Christie in Contemporary Literature and Pop Culture
Idris Elba To Return As Luther For Netflix Film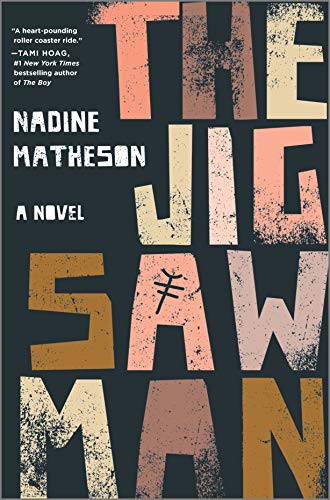 Nadine Matheson—author of The Jigsaw Man—is interviewed by Robert Justice on the latest Crime Writers of Color podcast!
Tiffany D. Jackson on the real-life horror stories that inspired her novel White Smoke
Colson Whitehead on Why He Wrote a Heist Novel to Tell the Story of New York
Rebecca & Lucie in the Case of the Missing Neighbor by Pascal Girard review – postpartum PI
Hillary and Chelsea Clinton's HiddenLight Options Maisie Dobbs Series of Novels
'We Were Never Here' Adaptation in the Works at Netflix (Exclusive)
Giveaway: Win a copy of Never Saw me coming plus $100 to Bookshop.org!
Giveaway: Enter to Win a QWERKY Keyboard: September, 2021
Watch Now
The Lost Symbol streaming on Peacock: If you're a fan of Dan Brown's Robert Langdon series, most famous for The Da Vinci Code, there is now a new adaptation. Tom Hanks played Langdon in the series of films adapted from the books, but the films never did The Lost Symbol book. Now Peacock is once again bringing us Robert Langdon, a symbologist, helping the police decipher clues in a mystery but this time around Langdon is younger and played by Ashley Zukerman. Check out the trailer.
Recent Interests That May Also Interest You + My Reading Life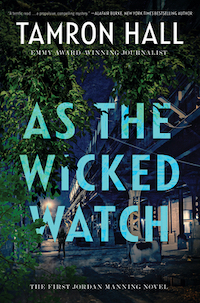 Reading: As the Wicked Watch by Tamron Hall / Please Don't Sit on My Bed in Your Outside Clothes by Phoebe Robinson / A Fatal Thing Happened on the Way to the Forum: Murder in Ancient Rome by Emma Southon

Streaming: I really like docuseries and things where people can't stop talking about how bananapants something is so I am running to LuLaRich on Prime Video with the biggest bowl of popcorn.

Laughing: Respect.

Helping: 9 Places to Volunteer Online (And Make a Real Impact)

Upcoming: Vanessa Riley (Island Queen; A Duke, the Lady, and a Baby) announced her upcoming Regency-era mystery Murder in Westminster!
Kindle Deals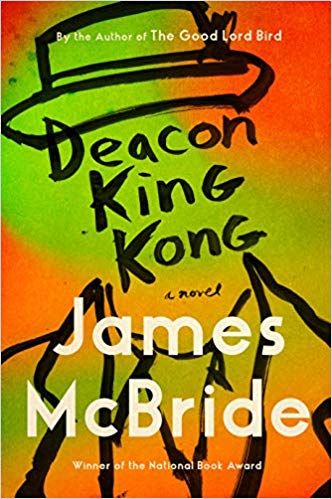 I loved this book and if you enjoyed Harlem Shuffle, or have it on your TBR list, totally pick this one up too which is currently $2.99! (Review)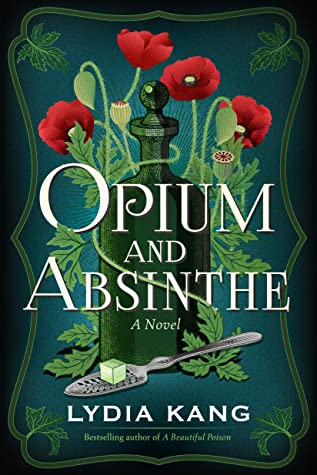 For the ridiculous price of less than a dolla,r you can read this historical mystery from an author whose entire catalog I've enjoyed. (Review)
---
Browse all the books recommended in Unusual Suspects previous newsletters on this shelf. See upcoming 2021 releases. Check out this Unusual Suspects Pinterest board and get Tailored Book Recommendations!
Until next time, keep investigating! In the meantime, come talk books with me on Twitter, Instagram, Goodreads, and Litsy–you can find me under Jamie Canavés.
If a mystery fan forwarded this newsletter to you and you'd like your very own, you can sign up here.