Sponsored by Katrine Engberg's THE BUTTERFLY HOUSE.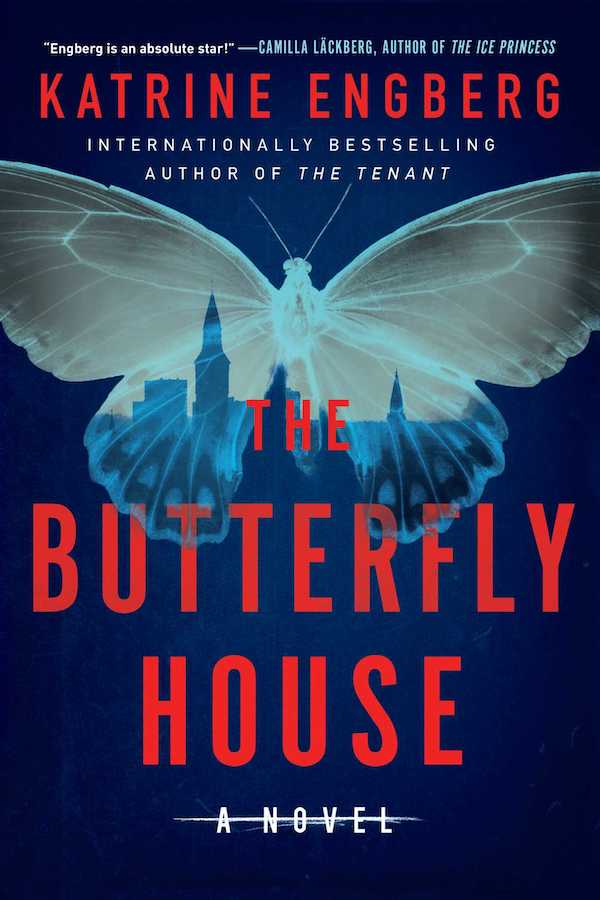 tk
Restaurant Lends Books With Takeout Orders
"Order a burger with bread-and butter-pickles and you can add If Beale Street Could Talk. Choose a slice of dark chocolate espresso cake and you can also grab A Raisin In The Sun." Salem's Epilogue Kitchen & Cocktails has a lending library of Black authored books about racial history that you can borrow along with your takeout order. Read on to learn about the owners and how they started their anti-racist lending library in their restaurant.
The Luminaries Trailer
Eleanor Catton's Booker prize winning novel The Luminaries has been adapted into a six-part series starring Eve Hewson, which will premiere on Starz on February 14th. If you're up for armchair traveling to New Zealand during the gold rush for revenge, love, murder, and magic we have a trailer!
Creators Of You Adapting Another Caroline Kepnes Novel
Caroline Kepnes' stalking, serial killer thriller You is a successful adaptation on Netflix and the creators of that adaptation are looking to do the same with another of Kepnes' novels: Providence. It will be made for the NBCU streamer and follows the story of a vanished boy, returned man, and his inability to get physically close to the love of his life, and his need to solve what happened to him and why.
Audiobook Apps for Bilingual Readers and Language Learners
Whether you're practicing a language, or want to read a book in its original language, try these audiobook apps for language learning.