Sponsored by Workman Publishing.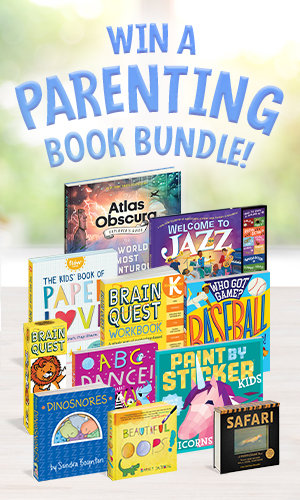 Book Riot's teaming up with Workman Publishing to give away a parenting book bundle!
I like how we've switched from talking about people's autobiographies to their "memoirs." The difference seems to be something looser, freer, less constrained to tell the whole story, and just generally more fun and/or interesting. But also something potentially less bound by fact and more "these are my own impressions of an event." Which is probably a more realistic take on an autobiography, because who knows what really happened ever?
Ok! Here we go:
Before she revealed herself to the world, Chanel Miller was Emily Doe, the person whose victim impact statement to the man convicted of her sexual assault (sentence: six months) went viral. Miller's recounting of her life and this extremely traumatic event and its aftermath is very, very well done. Pick up if you're okay with something a bit heavier.
Poet and literary editor of Harriet Tubman Press, Buchanan uses her memoir to "explore her family's legacy of being African Americans with American Indian roots and how they dealt with not just society's ostracization but the consequences of this dual inheritance." Check it out if you're interested in exploring identity.
GENDER amirite? I couldn't do this list without a graphic memoir and Prince's memoir is a nice look at what does it MEAN if you identify as a girl but you don't fit in with the cultural signifiers (dresses, princesses, etc). Most of the book is her grappling with that. The resolution doesn't take up much space, but does it need to, is the question.
Get this as an audiobook, for sure. I recommend that for basically any memoir by a comedian. Haddish went into the foster system as a teenager and after some issues, basically got told she could go to the Laugh Factory comedy camp or counseling. She clearly chose the former. She's got such an awesome attitude about everything AND she's hilarious, so we're ending on this up note.
---
That's it for this week! For more nonfiction reads, check out the For Real podcast which I co-host with the excellent Kim here at Book Riot. If you have any questions/comments/book suggestions, you can find me on social media @itsalicetime. Until next time, enjoy those facts, fellow nerds.