Sponsored by The Loop by Jeremy Robert Johnson.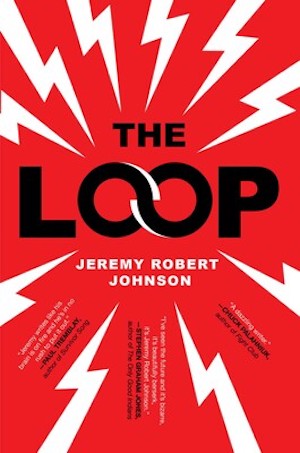 tk
Virtual Southern Festival of Books Starts This Week
The 11-day Tennessee festival, Southern Festival of Books is celebrating its 32nd iteration and going virtual. Starting at 7:30 p.m. on Thursday, you can watch the festival's lineup, which has 100+ authors and will commence with Ann Patchett chatting with Yaa Gyasi, for free.
Diversity Improves In YA In UK
Research by Melanie Ramdarshan Bold, associate professor at University College London, shows that YA authors of color in the UK more than doubled in the last two years: From 7.1% in 2017 to 19.6% in 2019. The one potential issue is UK authors of color being ignored for authors of color from the US.
The Booker Prize Moves For Obama
Make way for Obama. At least, that's what the Booker Prize is doing. The British literary award will no longer announce the prize winner on November 17th–moving the date to the 19th–because President Obama's memoir, A Promised Land, releases on the 17th.
Thriller vs. Horror: Your Guide
If thriller vs horror distinctions have you bamboozled, you're in the right place. Let's zombiewalk into a breakdown of these categories.