Sponsored by Historically Inaccurate from Wattpad Books.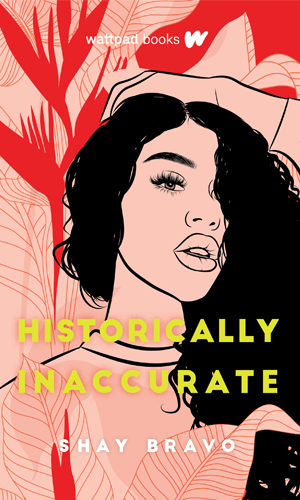 One moment can change your life forever. After her mother's deportation, everything has changed for Sol Gutierrez —new apartment, new school, new family dynamic. Sol is desperate to fit in somewhere. When she meets Ethan, she discovers that fitting in means she has to be herself—which might be the hardest thing she's ever had to do. Discover this heartbreaking debut about family, immigration, and finding your path.
Hey YA Readers!
This is Sharifah filling in for Kelly while she's on vacation.
Welcome to October! I don't know about you, but I'm treating every day of this month like it's Halloween.
I've got some YA news and new releases for you.
YA Book News
New YA Books This Week
Aftershocks by Marisa Reichardt
All This Time by Mikki Daughtry, Rachael Lippincott
The Bone Houses by Emily Lloyd-Jones (paperback)
Breathless by Jennifer Niven
Crownchasers by Rebecca Coffindaffer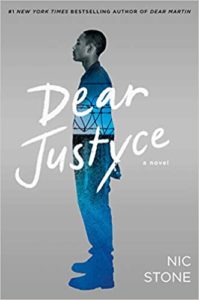 Dear Justyce by Nic Stone
Disclose by Joelle Charbonneau
Fence: Striking Distance by Sarah Rees Brennan, Johanna The Mad (Illustrated by), C.S. Pacat (Created by)
Furia by Yamile Saied Méndez
The Glass Queen by Gena Showalter (series)
The Infinite Noise by Lauren Shippen (paperback, series)
The Inheritance Games by Jennifer Lynn Barnes
Jackpot by Nic Stone (paperback)
A Neon Darkness by Lauren Shippen (series)
Permanent Record by Mary H. K. Choi (paperback)
Rebel by Marie Lu (paperback, series)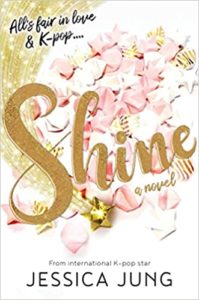 Shine by Jessica Jung
Silent As a Grave by Zoe Aarsen (paperback, series)
Skyhunter by Marie Lu
Suggested Reading by Dave Connis (paperback)
Thoughts and Prayers by Bryan Bliss
Under Shifting Stars by Alexandra Latos
This Week at Book Riot
---
Thanks for hanging out, and Kelly will be back next week.
Happy reading!
— Sharifah