Sponsored by Smash It! by Francina Simone, published by Inkyard Press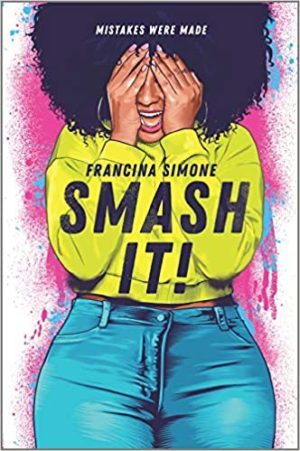 Olivia "Liv" James is done with letting her insecurities get the best of her. So, she does what any self-respecting hot mess of a girl who wants to SMASH junior year does . . . she makes a list–a F*ck-It list. 
She kicks it off by trying out for the school musical, saying yes to a date and making new friends. However, with change comes a lot of missteps, and being bold means following her heart. So, what happens when Liv's heart is interested in three different guys—and two of them are her best friends?