Sponsored by Sourcebooks.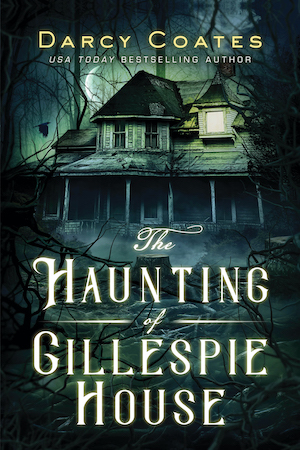 tk
Oscar Wilde's Student Questionnaire Goes To Auction
Irish poet and playwright, Oscar Wilde, filled out a questionnaire while attending Oxford in his early 20s answering 39 personal questions and signing it Oscar Fingal O'Flahertie Wills Wilde. The two page questionnaire, which you can see here, has gone to auction at Sotheby's for $78,390/£60,000.
Jasmine Guillory's Exciting Announcement
Romance author Jasmine Guillory had a chat with Hoda Kotb and Jenna Bush Hager on TODAY with Hoday & Jenna and made a big announcement: Reese Witherspoon's Hello Sunshine has optioned the first three books in the Wedding Date series! Three films? One series with a season to each book? Making popcorn either way.
Discover the UK's Historic Books
The University of East Anglia (UEA), the National Trust's Blickling Estate property, and Norfolk Library and Information Service have joined together to create Discover Historic Books: a website that allows visitors to explore ancient books, which have interactive hotpoints that will explain to viewers all the interesting bits about what they're viewing. "It includes groundbreaking books that changed the way Renaissance readers understood the world around them, as well as showing how learned books of the past can be relevant to urgent modern issues around nationhood, identity, trans-nationalism, women's history, and faith. The project will help to make these important, yet under-appreciated historic treasures available to new audiences."
Is This Forcing Librarians To Be Teachers And Childcare?
The NYC plan to provide education to 1 million students in the fall includes creating 100,000 "learning lab" seats in libraries and other community spaces.