Sponsored by Carina Press and No Questions Asked by Julie Moffett.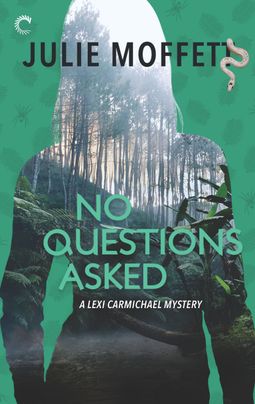 tk
His Dark Materials Joins Fight Against COVID-19
In truly trying times it is nice to see people stepping up: the costume designers who worked on His Dark Materials, the BBC/HBO adaptation of Philip Pullman's novel, are putting their talents to sewing scrubs for medics in the UK working to fight COVID-19. "The Helping Dress Medics initiative was launched by costume maker Dulcie Scott over the weekend and has raised more than £8,000 ($10,000) on GoFundMe to help supply protective clothing to local hospitals."
Jennifer Weiner Fans Rejoice
If your life really needs a summer book escape, Jennifer Weiner wrote one of those, Big Summer, and is releasing it two weeks early so readers can escape quicker. You can escape with friendship and Cape Cod starting May 5th!
Don't Miss Live Chat
Author Ibi Zoboi will be doing a live Instagram chat April 1st at 7pm with Dr. Yusef Salaam, one of the exonerated Central Park 5, to discuss their upcoming co-written YA novel: Punching The Air. "We're focusing our discussion & Q&A on young people who are having a really hard time with all this—when you're scared, the future is uncertain, and all you want to do is be outside with your friends. This will be especially useful for Black & Brown boys living in urban spaces." See you there!
And an update on yesterday's news about Powell's rehiring employees with a response from the union.