Sponsored by Oni Press.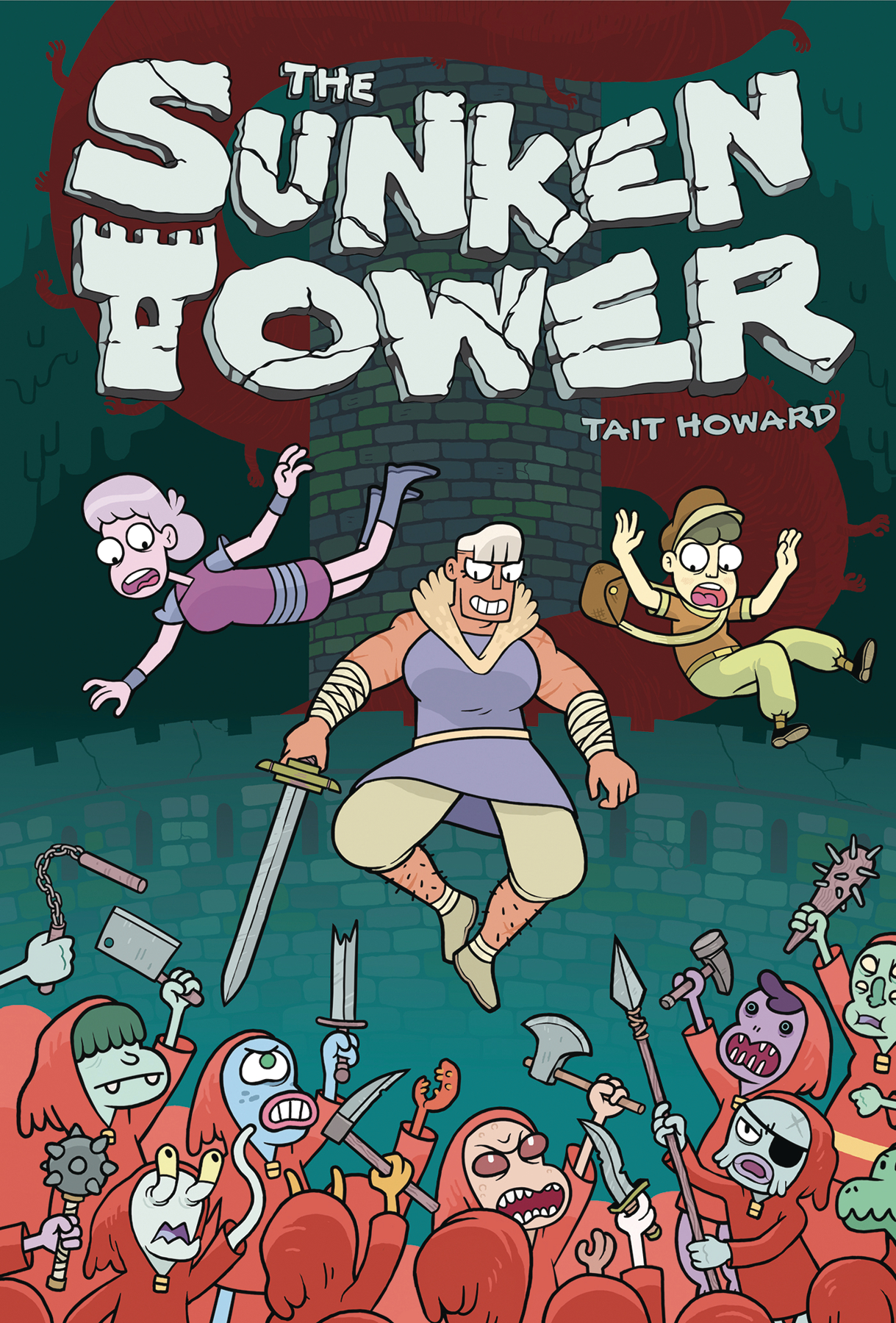 Dig is a novice wizard who's having a very bad day. He's been kidnapped by Blood Cultists and taken underground, where he'll make a tasty human sacrifice for an unspeakable monster. But two other captives, Iana and Crina, are certain Dig's magic can help them all escape. They'll just need to stay one step ahead of the cultists… and Dig will have to come to terms with the secret he's been keeping. Otherwise, he may never see the surface again. The Sunken Tower by Tait Howard is in stores now from Oni Press!
Hello readers!
How are you doing? It's not an easy time at the moment, so I know that's quite a complicated question to answer. I don't think I can coherently answer it myself. What I do know is that tiny joys are helping me cope. The new pot plant on my desk. The pile of books waiting to be read. The light through my window right now as I write this. Here's to the tiny joys in your life – may they be many right now.
Just to let you know as well that we're rounding up bookish COVID-19 news all in one place, and there's some really useful resources in there if you're home educating at the moment. I'm particularly fond of #savewithstories – an initiative launched by Jennifer Garner and Amy Adams where celebs share children's books online – all in partnership with Save the Children and No Kid Hungry.
Alright, let's get down to the books! Here's your hand-picked selection of new titles for this week in the world of children's books (and two backlist bumps…).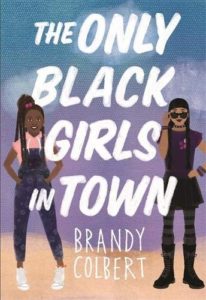 The Only Black Girls In Town by Brandy Colbert
Alberta is thrilled to discover that the new owners of the bed and breakfast across the street are Black, and that they have a daughter of her age. Alberta's convinced that Edie and her will be best friends, but small town life is a lot to come to terms with when you've moved from Brooklyn. And then there's the day when they discover a box of old journals in Edie's attic, and decide to figure out the mystery behind them…
Really well-handled and elegantly done, The Only Black Girls In Town explores how to grow up and claim your own identity in a world that doesn't easily allow that to happen.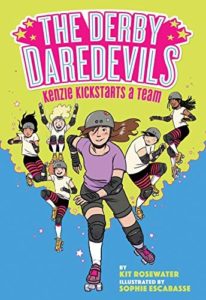 The Derby Daredevils : Kenzie Kickstarts A Team by Kit Rosewater
Fifth graders Kenzie and Shelly (aka Kenzilla and Bomb Shell) have dreamed of being stars of the roller-derby scene for as long as they can remember. And now their city has launched a junior league, they're going to try out! The only problem is that they need to find three other girls and there's only a week to do it…
From an #ownvoices author, The Derby Daredevils features LGTBQ+ representation alongside an adorable, fierce and furiously empowering team of sporting supremos. There's a whole lot of heart here – I very much loved it.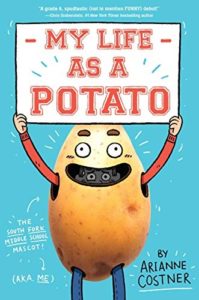 My Life As A Potato by Arianne Costner
Ben Hardy believes that he's cursed by potatoes. The only problem is that he's now moved to Idaho, and his new school's mascot is Steve the Spud. Well, that's not the only problem….after accidentally causing the mascot to sprain their ankle, Ben must take on Spud duty for the final games of the year. But he can't be popular if he's Spud – can he?
Richly illustrated, and very funny, this is a great one for fans of vividly visual middle grade fiction.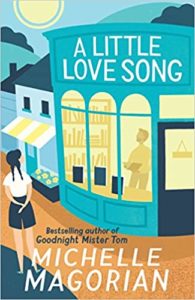 A Little Love Song by Michelle Magorian
(Backlist bump!) It's 1943, and two sisters are facing a summer of self-discovery and unexpected independence in their seaside hide-away from the war. Rose – the younger sister – discovers a heartbreaking romance from the first world war alongside her own independence, and Diana comes to terms with standing on her own two feet.
Featuring the best fictional bookshop ever (quite the claim I know, but trust me) alongside a romance that will make your heart whole, this is a glorious read. Do bear in mind that it features certain topics that make it not suitable for young readers, but if you've got somebody confidently moving on up into YA, then it's ideal.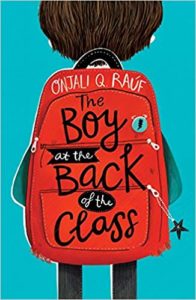 The Boy At The Back Of The Class by Onjali Q. Raúf
(Backlist bump!) There was an empty chair at the back of the class, but now there's a new boy sat in it. His name is Ahmet, he's nine years old, and he never smiles or talks. And this is the story of how the class made friends with him…
A heart-warming, genuine and sensitive exploration of life as a refugee, The Boy At The Back of The Class celebrates the power of friendship. It's a gorgeous, beautiful read and one that I'd recommend in a heartbeat.
Okay, I think that's it for this week! I'll be back next week with another email, but until then you can say hello to me on social media @chaletfan and elsewhere on Book Riot co-hosting the biweekly litfic podcast Novel Gazing.
Happy tiny joys! Happy reading!
Louise.