Sponsored by Epic Reads and Red Hood by Elana K. Arnold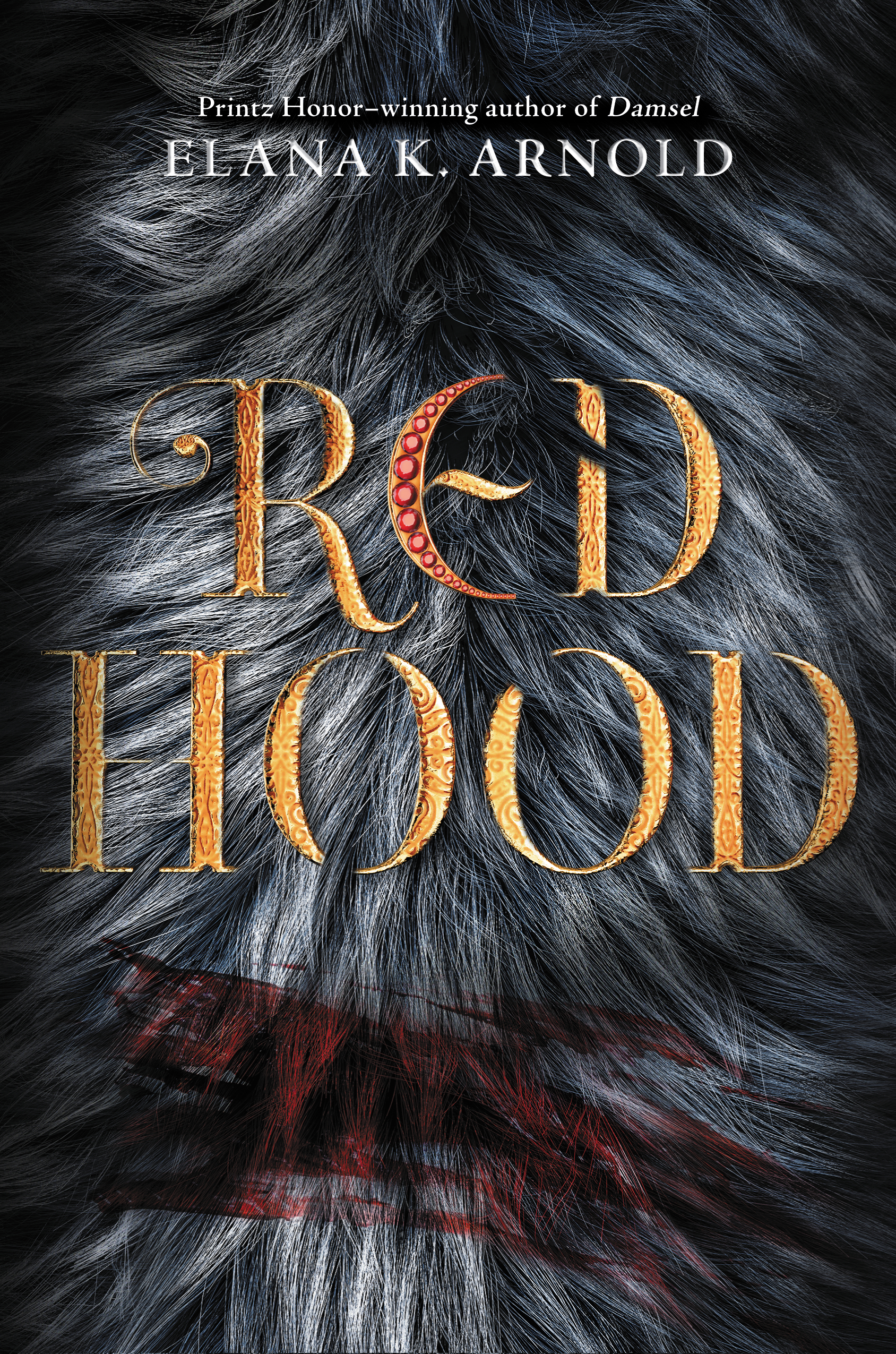 Elana K. Arnold, author of the Printz Honor book Damsel, returns with a dark, engrossing, blood-drenched tale of female power. Since she was young, Bisou Martel has kept mostly to herself. But then comes the night of homecoming, when she finds herself running through the woods, a fury of claws and teeth behind her. A wolf attacks. Bisou fights back. A new moon rises, and with it, questions. About the blood in Bisou's past, and on her hands as she stumbles home. About those that wait for girls who leave the path—and whether those girls are truly alone.
Hey YA Lovers!
Time to dig into the latest in YA news, as well as take a peek at the great new books that hit shelves this week.
YA Book News
Lots of news to catch up with this week, particularly when it comes to adaptations in the works.
New YA Book Releases
Grab your TBR because it's about the grow. A * means I've read the book and recommend it!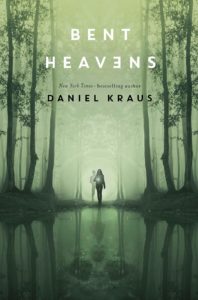 *Bent Heavens by Daniel Kraus
Deadfall by Stephen Wallenfels (paperback)
Jane Against The World by Karen Blumenthal (nonfiction)
Rebelwings by Andrea Tang
Red Hood by Elana K. Arnold
Red Mantle by Maria Turtschaninoff (series, in translation)
The Shadows Between Us by Tricia Levenseller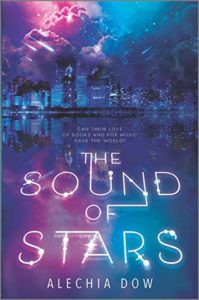 The Sound of Stars by Alechia Dow
Soul of the Sword by Julie Kagawa (series, paperback)
The Truth App by Jack Heath (series)
We Unleash The Merciless Storm by Tehlor Kay Mejia (series)
This Week at Book Riot
Don't miss the great talk over on Book Riot this week about YA, either.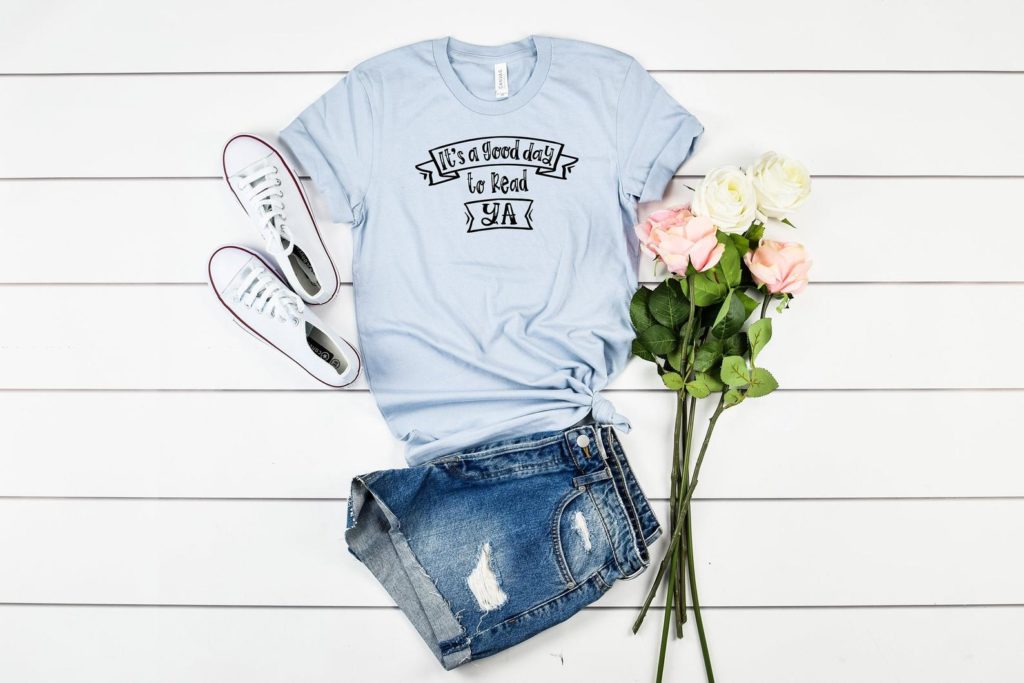 It's a good day to read YA, y'all. Why not tell everyone that all the time? Shirt available in tons of colors. $29 and up.
---
Thanks for hanging out, and I'll see you again next week!
— Kelly Jensen,@heykellyjensen on Instagram and editor of (Don't) Call Me Crazy and Here We Are.
**Psst: you can now also preorder my upcoming August release, Body Talk: 37 Voices Explore Our Radical Anatomy!