Sponsored by Mariner Books.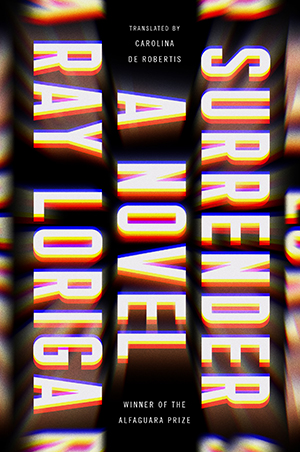 tk
Not A Good Look For Disney
We cheered when Disney+ announced they were adapting Becky Albertalli's novel into a series, Love, Simon. But now we're booing as the streaming company no longer wants to air the show: "Disney felt many issues explored on the show, including alcohol use and sexual exploration, would not fit in with the family-friendly content on Disney Plus." Hulu, owned by Disney and Comcast in a joint venture, will air the 10-episode season in June.
Library of Congress Acquires 100,000 New Pictures
For the first time, a Washington, D.C. institution has acquired a comprehensive archive of work by an African American photographer: Shawn Walker. His photographs, negatives, and transparencies show life in Harlem from 1963 to the present. "I am so satisfied that this work has found a home in such a prestigious institution and can finally be shared with the world."
Project Luminous Revealed
More Star Wars books! Spanning across genres and age categories, Project Luminous will release a series of books, in phases, set in the High Republic Era, 200 years before The Skywalker Saga. The first five books have been announced individually written by Justina Ireland, Daniel José Older, Charles Soule, Cavan Scott, Claudia Gray.