Sponsored by Epic Reads and Red Hood by Elana K. Arnold.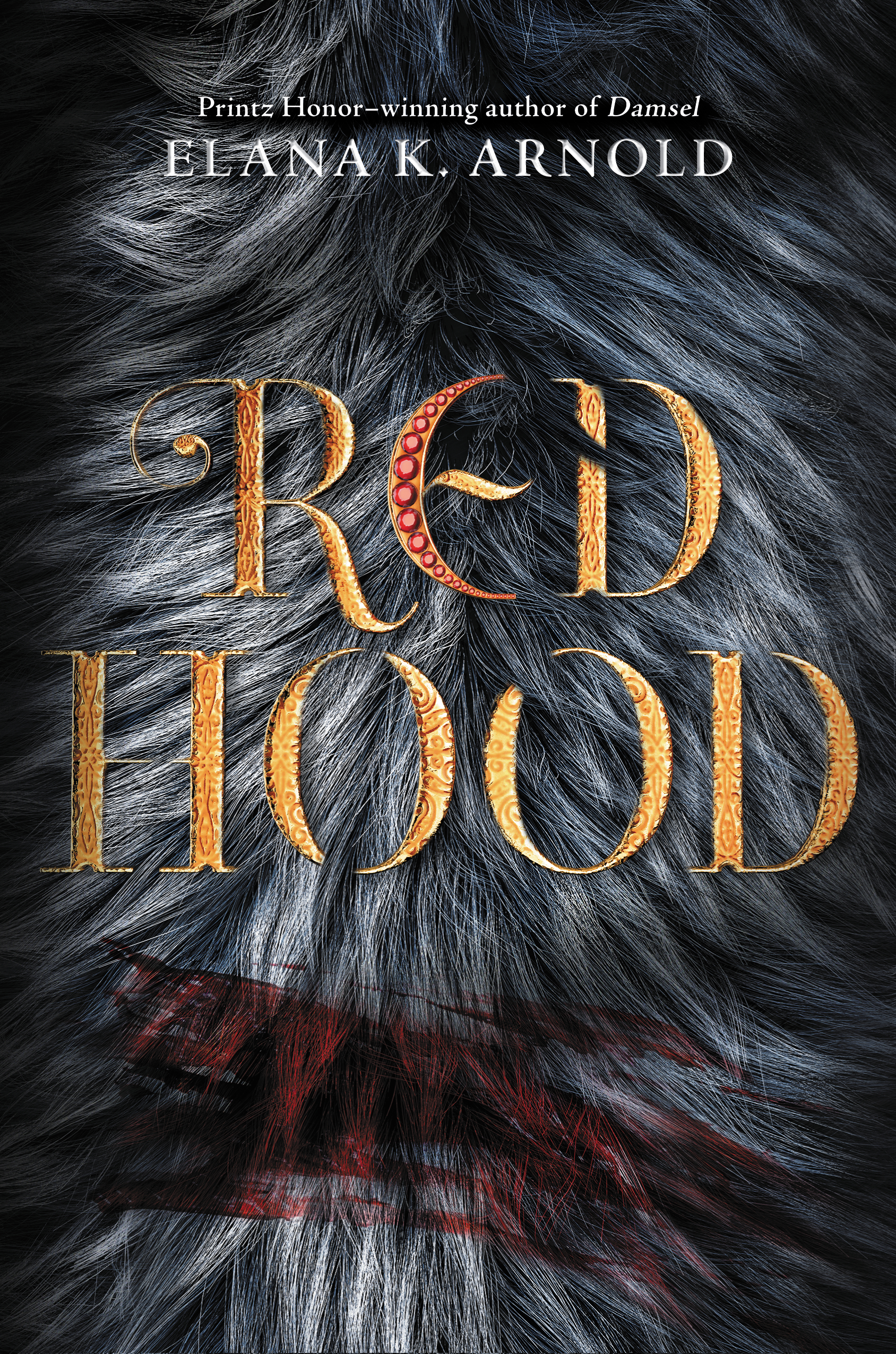 Elana K. Arnold, author of the Printz Honor book Damsel, returns with a dark, engrossing, blood-drenched tale of female power. Since she was young, Bisou Martel has kept mostly to herself. But then comes the night of homecoming, when she finds herself running through the woods, a fury of claws and teeth behind her. A wolf attacks. Bisou fights back. A new moon rises, and with it, questions. About the blood in Bisou's past, and on her hands as she stumbles home. About those that wait for girls who leave the path—and whether those girls are truly alone.
Happy Tuesday! It's time for another amazing day of new books, because despite my best efforts, time keeps marching forward. (We need an extra weekday just for reading! )
There are a bunch of great books out today, like the other Tuesdays this month. February slapped. At the top of my list of today's titles that I want to pick up are Apartment by Teddy Wayne, Egg Drop Dead: A Noodle Shop Mystery by Vivien Chien, and Hood Feminism: Notes from the Women That a Movement Forgot by Mikki Kendall. I did not manage to get my hot little hands on them early, and I am SO excited to read them.
You can hear about some of the new books coming out that I did get to read on this week's episode of the All the Books! Patricia and I discussed Bent Heavens, Hood Feminism, Too Much, and more!
And now, it's time for everyone's favorite gameshow: AHHHHHH MY TBR! Here are today's contestants: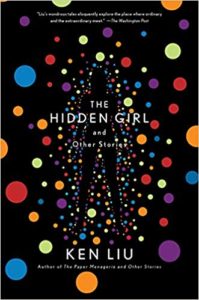 The Hidden Girl and Other Stories by Ken Liu
Liu does a lot of amazing translation work, but it's also very exciting when we are treated to his own writing! This is an excellent collection of sixteen of his stories from the last five years, plus a novelette. They are fantastic, often serious tales about xenophobia, war, aliens, spies, virtual reality, cryptocurrency, AI, and more. These are in no way light: they examine some of today's very serious issues, such as mass shootings and bullying, through a sci-fi lens.
Backlist bump: The Paper Menagerie and Other Stories by Ken Liu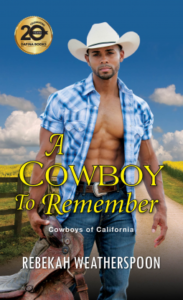 A Cowboy to Remember (Cowboys of California Book 1) by Rebekah Weatherspoon
A romance novel! It has been a long time since I read one of these. But I had to read the new Rebekah Weatherspoon, because she is aces! This one is the first in a new series. It's about Evie Buchanan, a famous chef, who winds up in the hospital with amnesia after a fall. Her assistants scramble to contact her family and end up reaching out to former rodeo champion Zach Pleasant, who shows up at Evie's bedside. Evie doesn't know how she knows Zach, but she recognizes him. What she also doesn't know is that she and Zach were once friends whose relationship ended badly when he refused to admit his feelings for her, and he's now at the hospital to ask for a second chance. Will Evie love him a second time around, or has she truly forgotten him?
Backlist bump: Rafe: A Buff Male Nanny by Rebekah Weatherspoon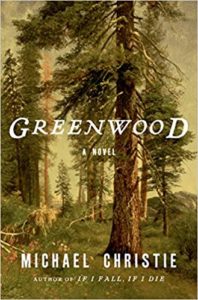 Greenwood by Michael Christie
As soon as I saw this cover, I thought of Sweetland by Michael Crummey. Apparently, I have a thing for novels with one-word titles set in Canada that are written by men named Michael C.? Moving on: This is a novel of the Greenwood family, from the year 2038 and back through the last century, revolving around the lives of trees. Christie reveals the secrets and crimes that run through the family like veins of gold in a river. I need more outdoor-nature-y reads like this.
Backlist bump: Barkskins by Annie Proulx
You made it to the bottom! Thanks for reading.
xx,
Liberty