Sponsored by Shadow Mountain Publishing.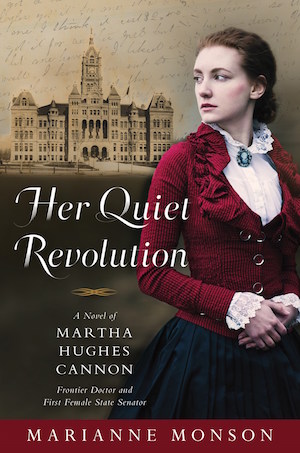 tk
Dan Brown's First Picture Book
You may know Dan Brown for The Da Vinci Code and his thriller series starring Robert Langdon–Tom Hanks in the films–but he's now venturing into children's book author territory with his first picture book Wild Symphony, illustrated by Susan Batori. And there's more: the book will be accompanied by a classical music album also by Dan Brown who is a musician.
Rage Baking
Simon & Schuster just published Rage Baking: The Transformative Power of Flour, Fury, and Women's Voices as a collection of essays and recipes by many women giving voice to the political act of "rage baking." Problem is that Tangerine Jones's voice isn't in the book, or even acknowledged, even though her social media handles and website are all "ragebaking." Jones started using the phrase, hashtag included, in 2015 when she began using baking as self care because "Being black in America means you're solid in the knowledge that folks don't give a true flying fuck about you or anyone who looks like you."
2019 Bram Stoker Awards
Looking for your next horror or dark fiction read? Perfect timing, the 2019 Bram Stoker Awards finalists have just been announced! Go forth and read with your dark little hearts. Ps: Five Midnights is getting a sequel!!