Sponsored by Andersen Productions.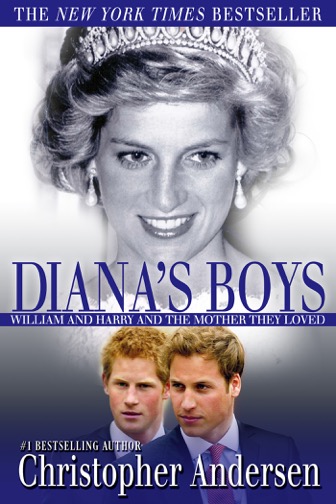 DIANA'S BOYS – by No. 1 NYT bestseller author and journalist Christopher Andersen – paints a sympathetic yet often startling portrait of William and Harry, and dives into how much their mother has remained a constant presence in their lives.
Welcome to your Friday 3 on a Theme! This week, we're looking at three reads focused on black women's history. These picks all have a focus on American history; I'll be doing an international history theme in the future. While there are increasingly more reads on this theme, I wanted to pick an array of titles that could be a jumping-off point for various ages and types of interest. Let's get to it!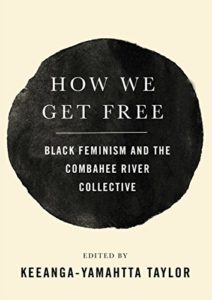 How We Get Free: Black Feminism and the Combahee River Collective edited by Keeanga-Yamahtta Taylor. Published by the awesome Haymarket Books, How We Get Free's title comes from the Combahee River Collective statement that "If Black women were free, it would mean that everyone else would have to be free." This slim volume (I love that phrase) is a collection of essays and interviews about this group of radical black feminists in the 1960s and '70s and is edited by the fantastic activist-scholar Keeanga-Yamahtta Taylor.
Brown Girl Dreaming by Jacqueline Woodson. It's a novel. It's poetry. It's autobiography. This. book. is. something. It won the Newbery, National Book Award, and Coretta Scott King Book Award and tells the story of Woodson's adolescence, moving from Ohio to South Carolina to New York. This book is stunning and well worth your time.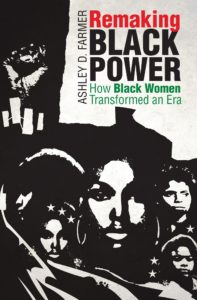 Remaking Black Power: How Black Women Transformed an Era by Ashley D. Farmer. Ok you nerds, I see you; here's your university press book. Farmer "examines black women's political, social, and cultural engagement with Black Power ideals and organizations" and looks at artwork, political cartoons, manifestos, and political essays to see how they reimagined black womanhood. Here's your comprehensive history if you want a really deep dive.
There's your 3 on a Theme! I'm really excited to bring in different themes every week, so be on the lookout for those every Friday. You can find me on Twitter and Instagram at @itsalicetime and co-hosting the For Real podcast with Kim here at Book Riot. See you next week, you awesome nonfiction fan.