Sponsored by Never Kiss a Duke by Megan Frampton, published by Avon Books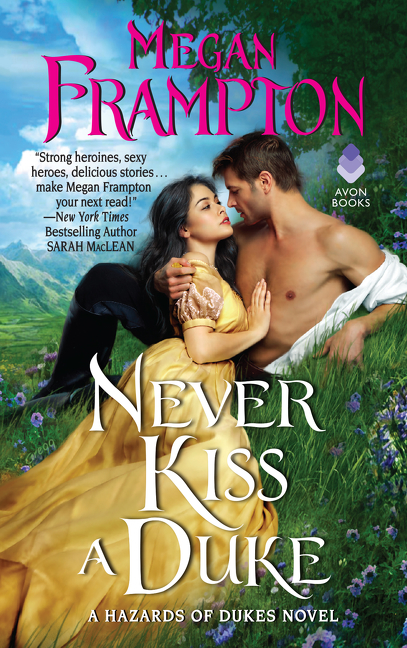 tk
Burrowed In Books: World-Famous Groundhog Punxsutawney Phil Lives At The Library When He's Waiting For His Special Day
It turns out that the famous marmot that "predicts" the coming of spring each year at Gobbler's Knob lives in a burrow next to the Punxsutawney Memorial Library year-round! His burrow has a window into the library's children's section where he attends library programs, and his favorite foods include leafy greens, carrots, cantaloupe, and Ritz crackers!
Andy McDermott's Spy Thriller Optioned
Good news if you are a fan of The Persona Protocol! The thriller has been optioned for TV by Universal. Plus, McDermott's publisher has purchased two more spy novels from him, the first set to release this summer!
Mellon Foundation Grants $4.5 Million To Academy Of American Poets
The Andrew W. Mellon Foundation has increased its donation to the Academy of American poets. Last year, they gave $2.2 million, and this year they increased that amount to $4.5 million! The money will fund $50,000-$100,000 grants to poets to engage with youth and their communities on important writing projects.