Sponsored by Penguin Teen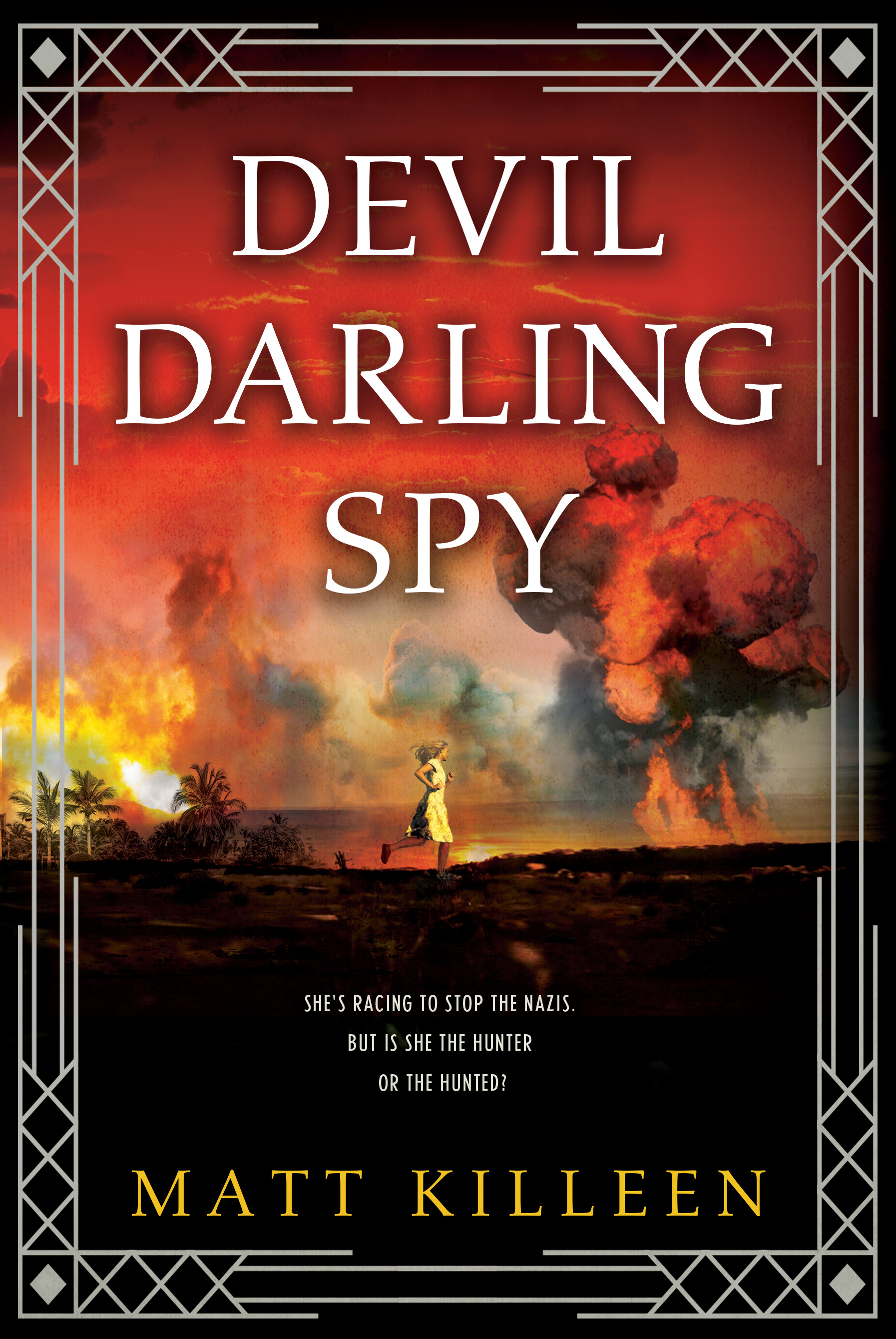 It's 1940, and Sarah Goldstein is hiding in plain sight as Ursula Haller, the Shirley Temple of Nazi high society. She helps the resistance by spying on Nazi generals at cocktail parties in Berlin, but she yearns to do more. Then the spy she works for, the Captain, gets word of a German doctor who's gone rogue in Central Africa. Rumors say the doctor is experimenting with a weapon of germ warfare so deadly it could wipe out entire cities. This unbearably high-stakes thriller pushes Sarah to face the worst that humanity is capable of–and challenges her to find reasons to keep fighting.
Hey YA Fans!
Let's get right to it this week: ebook deals. All are active as of Friday, January 24, and the first pile of deals are series books.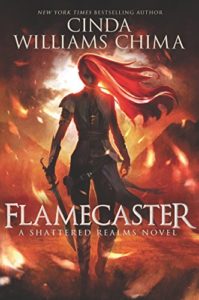 The first book in Cinda Williams Chima's "Shattered Realms" series, Flamecaster, is $2.
Melissa de la Cruz's Alex and Eliza, the first in her "Alex and Eliza" trilogy is $2. Bonus: the second book and third book, Love and War and All For One, are also $2 each. Three books for $6!
Nyxia, the first book in Scott Reintgen's "Nyxia" triad is $2. Nyxia Unleashed and Nyxia Uprising are also $2 each. Again, three books for $6.
Brigid Kemmerer's A Curse So Dark and Lonely is $4.
Ash Princess, the first book in Laura Sebastian's fantasy series, is $2. Lady Smoke, the second in the series, is also $2.
Both Makiia Lucier's Song of the Abyss and Isle of Blood and Stone for $3 each.
Have you read Caraval by Stephanie Garber yet? You can snag it for $3.
Grab Dorothy Must Die by Danielle Paige for $2.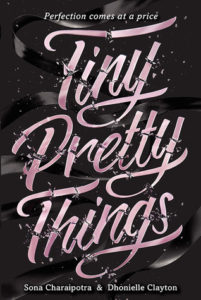 As you prepare for the Netflix adaptation of Tiny Pretty Things, grab the ebook for $5. It's a little pricier than I like to include in deals, but because of the timeliness, I'm making an exception.
A Madness So Discreet by Mindy McGinnis is $2.
Get your thrills with Lamar Giles's Fake ID. $2. Want more Giles? You'll want to pick up Endangered for $2, too.
Chelsea Sedoti's As You Wish (what a great cover!) is $2.
Sara Zarr's The Lucy Variations is $2. If you've not read Zarr, this is worth picking up, especially if you're into music.
Itching for some historical fiction? Michaela MacColl's Prisoners in the Palace is $1.
---
Thanks for hanging out, and we'll see you for some cheer Monday.
— Kelly Jensen, @heykellyjensen on Instagram and editor of (Don't) Call Me Crazy and Here We Are. **Psst — you can now also preorder my upcoming August release, Body Talk: 37 Voices Explore Our Radical Anatomy!.